33-23, 4:35 to play, Clippers lead.

End of 3rd quarter Cluppers lead Maranacook 31-23.

Clippers with a much better 2nd quarter lead Maranacook 22-18 at the half.

After one quarter Maranacook leads Yarmouth 13-7.

Team Introductions!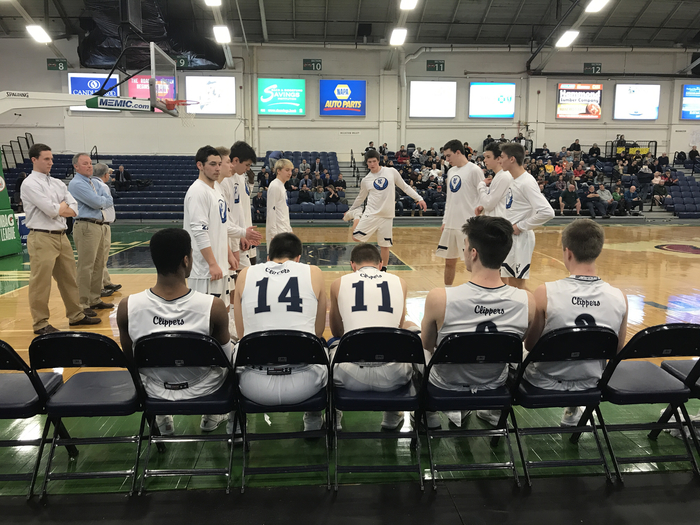 Boys basketball take the floor at the Expo!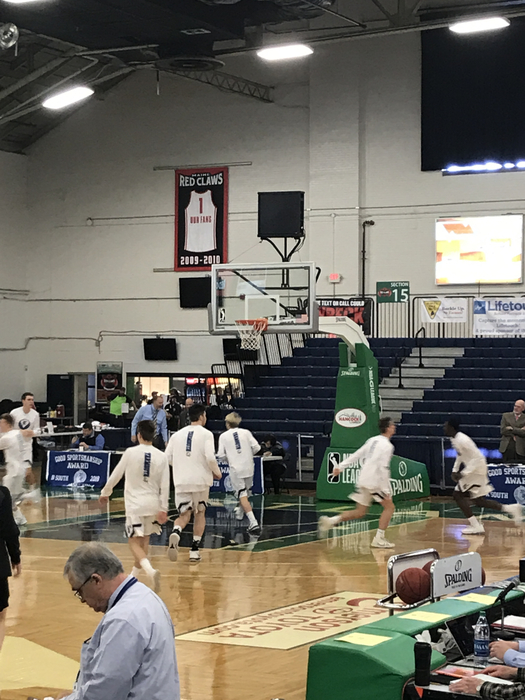 Boys Basketball headed to the Expo for quarterfinal game vs. Maranacook! #GOYHSCLIPPERS

Congratulations to Yarmouth Girls Alpine WMC Champions! #clipperpride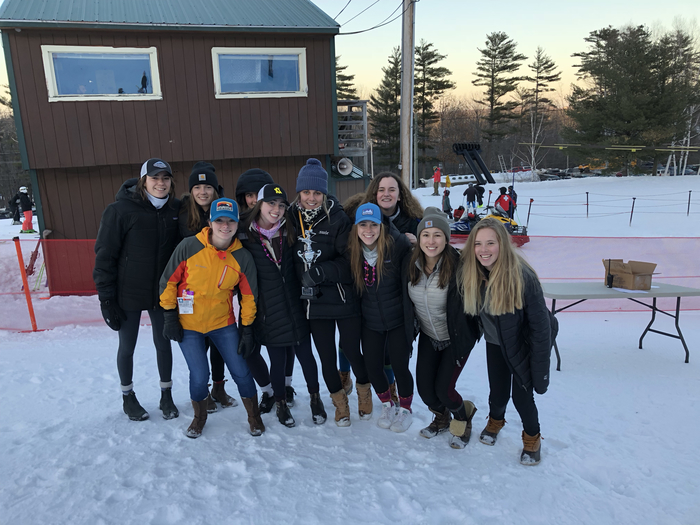 Sister & Brother duo Emi & GW Ruth. #skiingsiblings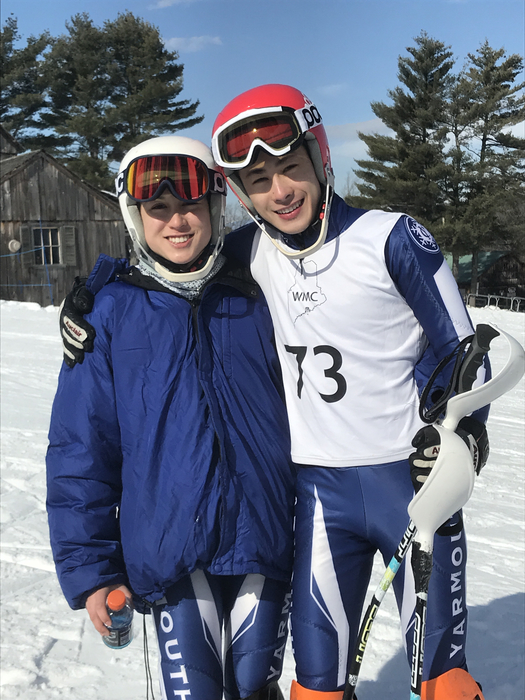 Action photos from Slalom!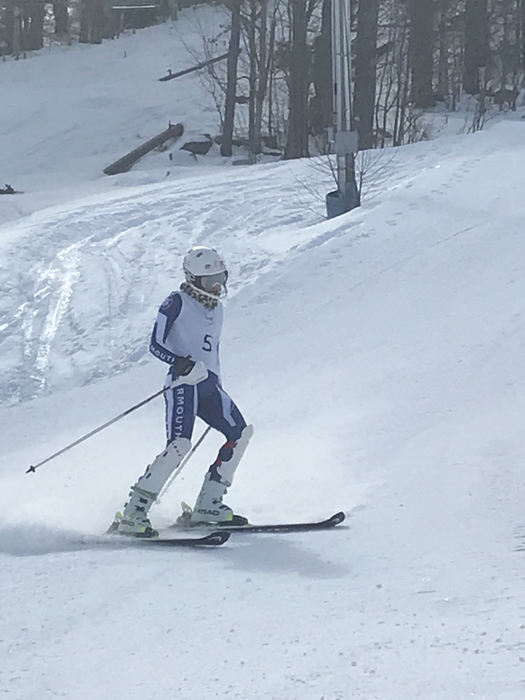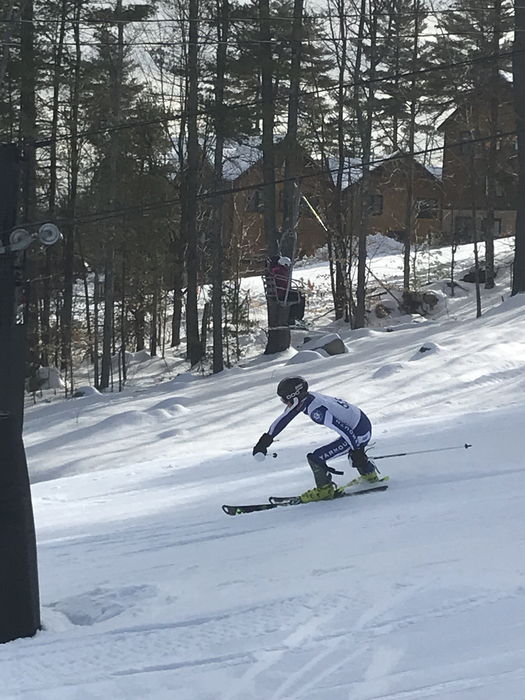 Beautiful day for Alpine Championships at Shawnee! Clippers had solid runs in Slalom this morning, GS runs this afternoon! #clipperpride

Final 43-39 Brunswick over Yarmouth in Unified Basketball!

Barn burner Brunswick leads 21-20 at the half!

Unified basketball hosting Brunswick today!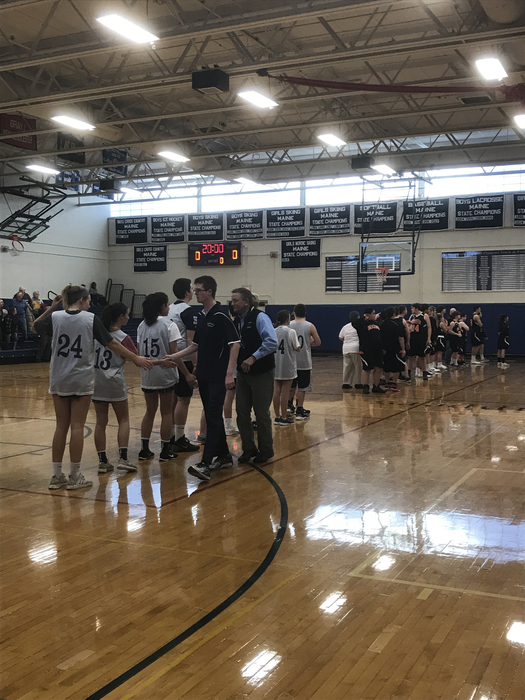 Senior Night for Alpine! Congratulations and well done Cate, Greta, Emma & Emi! #skiedfast #clipperpride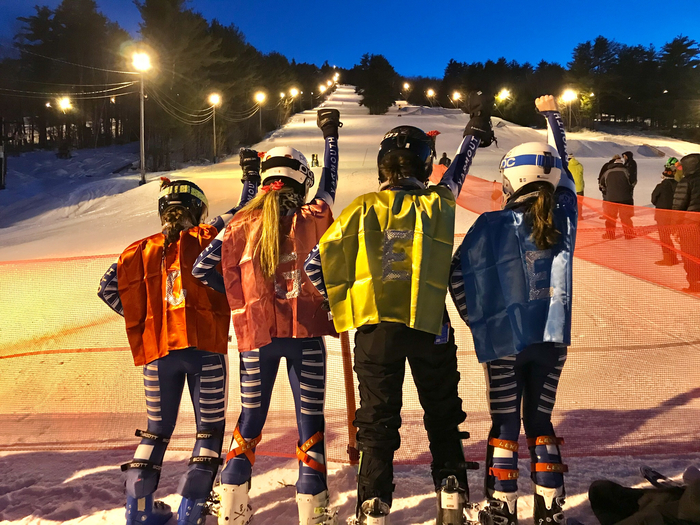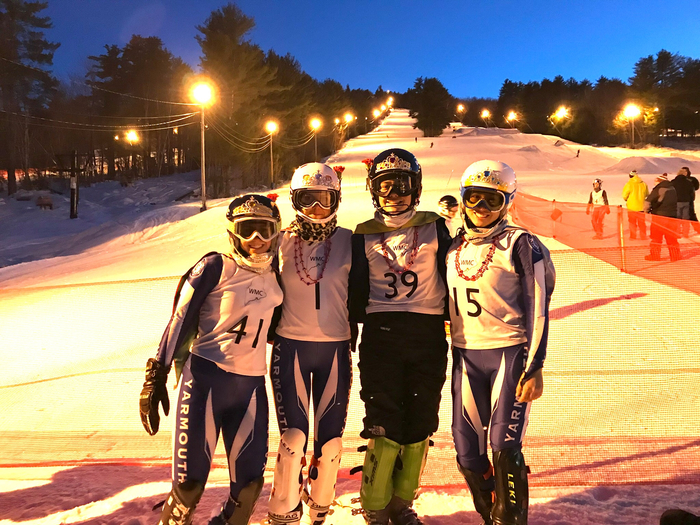 Congratulations to Luke Laverdiere, the 2017-18 Maine Gatorade Boys Cross Country Runner of the Year! #clipperpride #GatoradePOY

Yarmouth Girls Swim Team Finishes in 2nd place at Southwestern Conference Championships! #clipperpride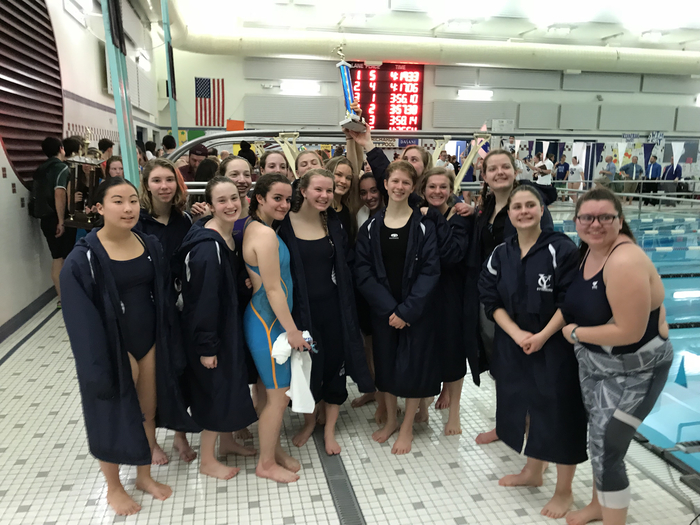 Boys Hockey defeats Camden 3-0, Yarmouth goals by King, Majerison and Guertler!

Luke Laverdiere, 8th place, 4:17.54 new school record and state leader.  Competing at NB Grand Prix against top competition from around the country!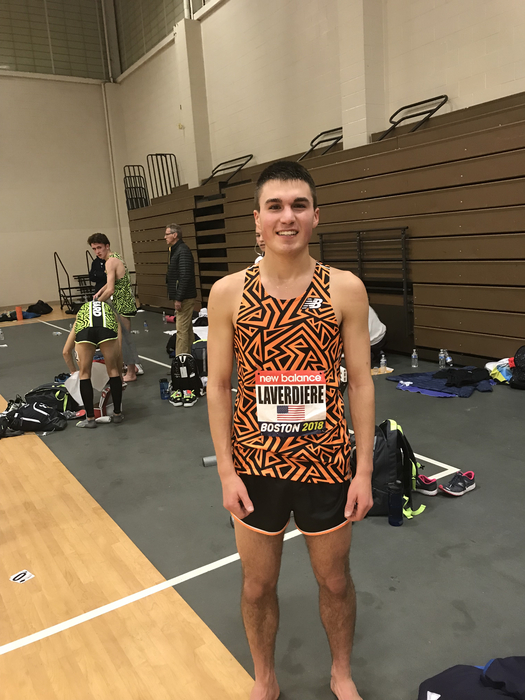 Luke Laverdierre set to run the 1 mile with the best in the country at the New Balance Indoor Grand Prix at 5:15, tune in to NBC Sports Network for live action!