Boys Lacrosse 1 pm vs. Fryeburg

Last regular season T&F Meet - Senior Celebration 3:30 pm vs Greely, Freeport, CE, NYA, MCW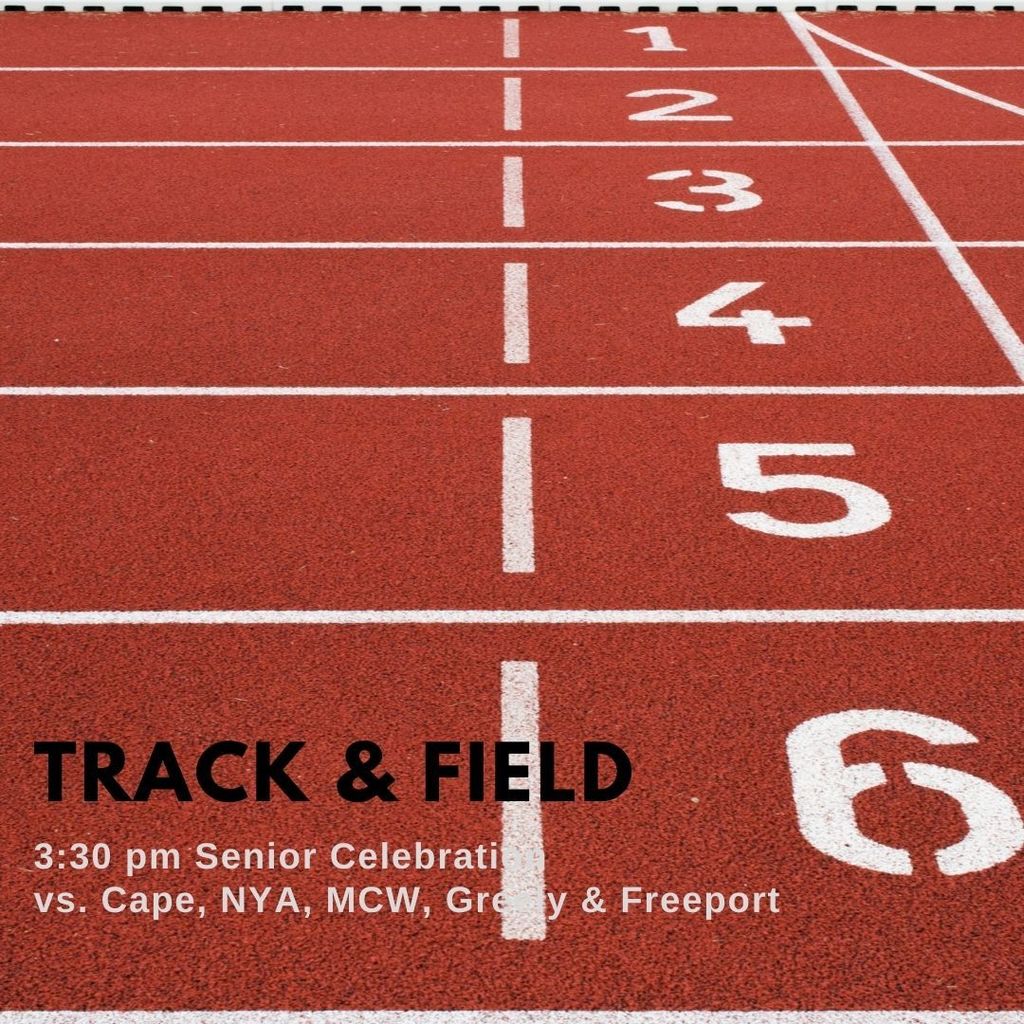 YHS def LR 5-0 1st sin Sanokklis (y) def Johnson (L) 6-0 6-1 2nd sin Dawes (y) def Macrelli (L) 6-2 6-2 3rd sin Patch (y) def Rose (L) 6-2 6-4 1st dub Juarez-Cancino/Young (y) defeat Smith/Solomon (L) 6-4 6-2 2nd dub Schlax/Young (y) defeat O'Connor/O'Connor (L) 6-1 6-0

5-19 Girls Tennis 3:30 pm vs NYA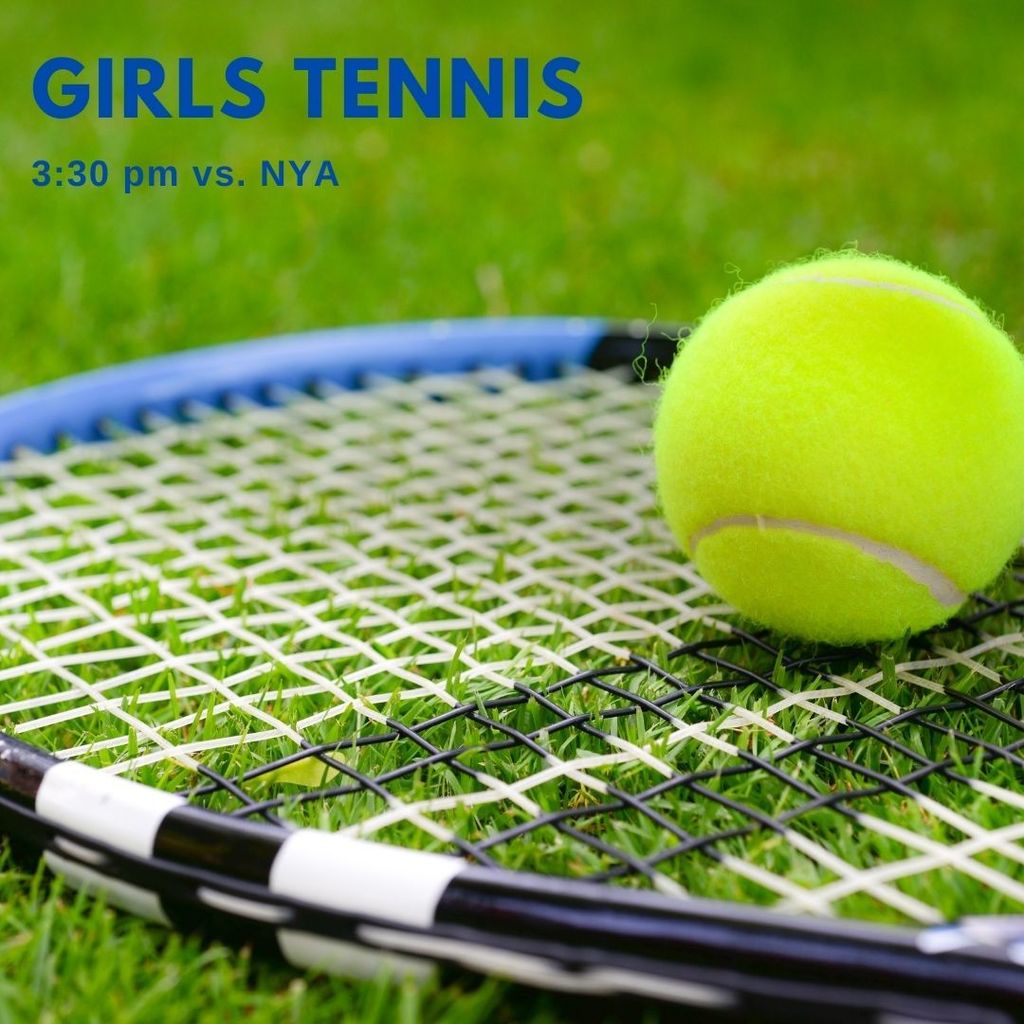 Baseball/Softball take on GNG today at 4:30 @ YHS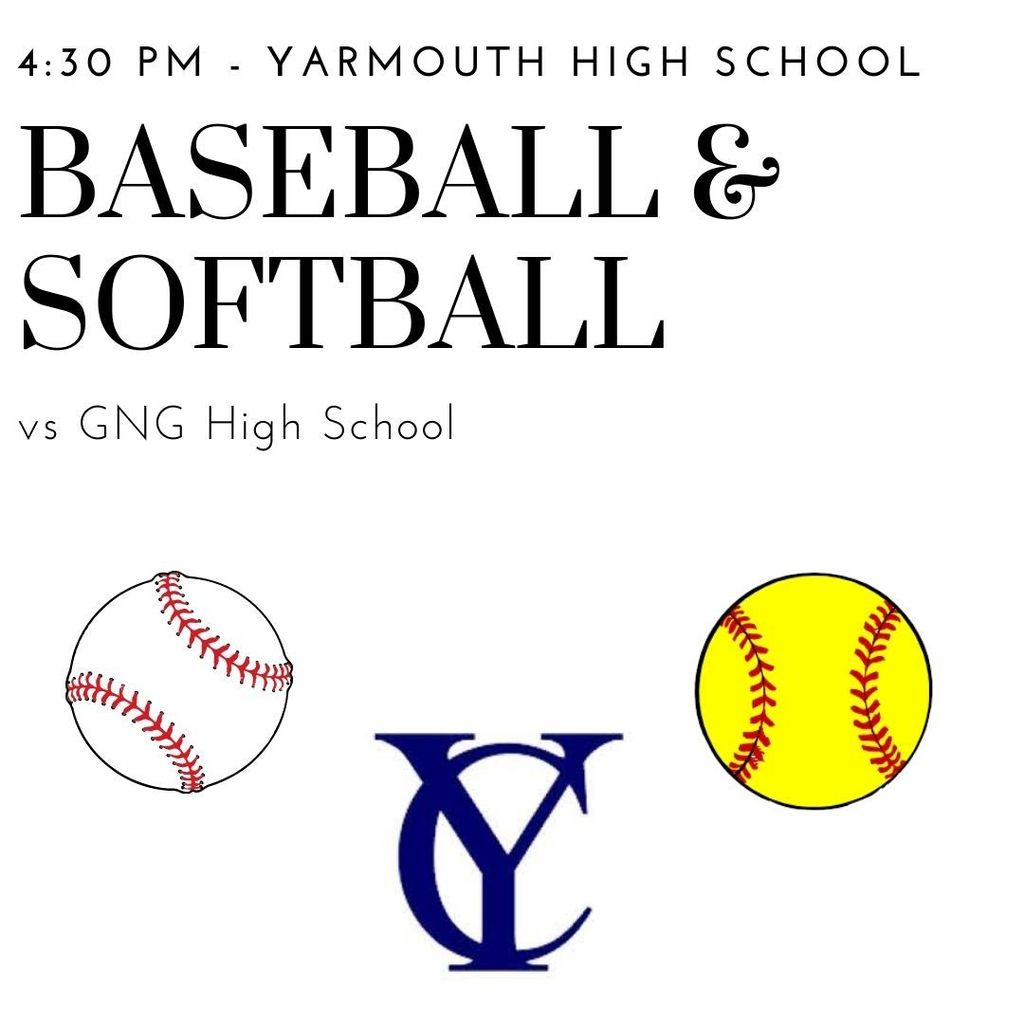 5-18 Girls Tennis vs. Lake Region 4 pm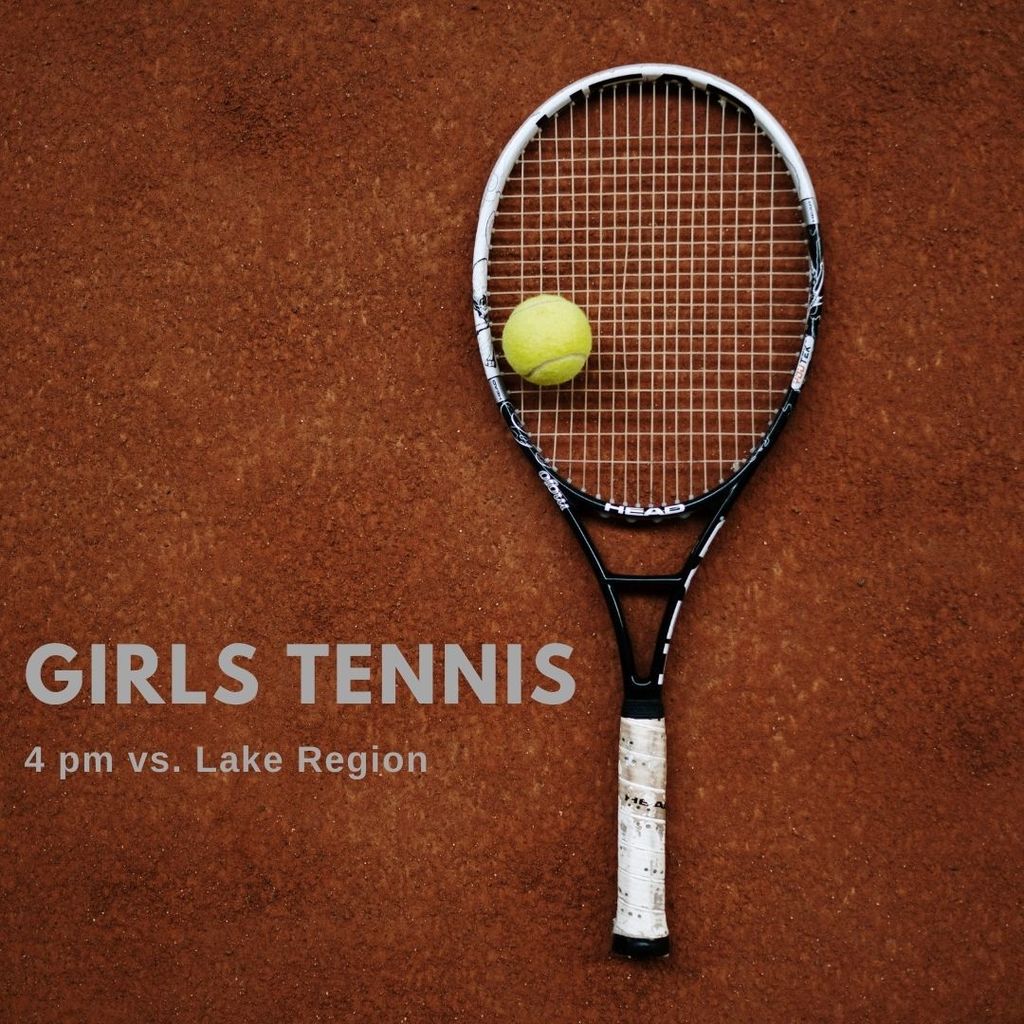 Girls Tennis vs. Greely - 4:30 pm start time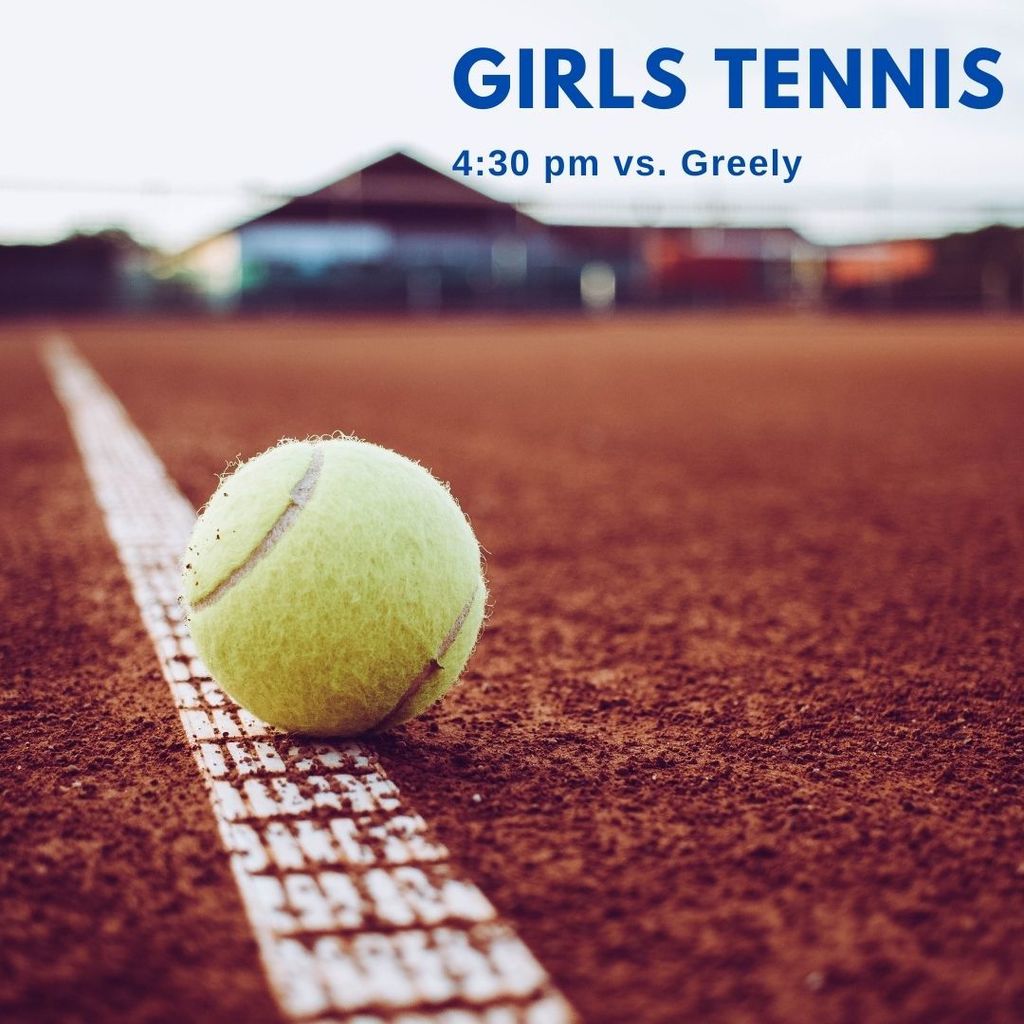 Softball vs. Greely 5 pm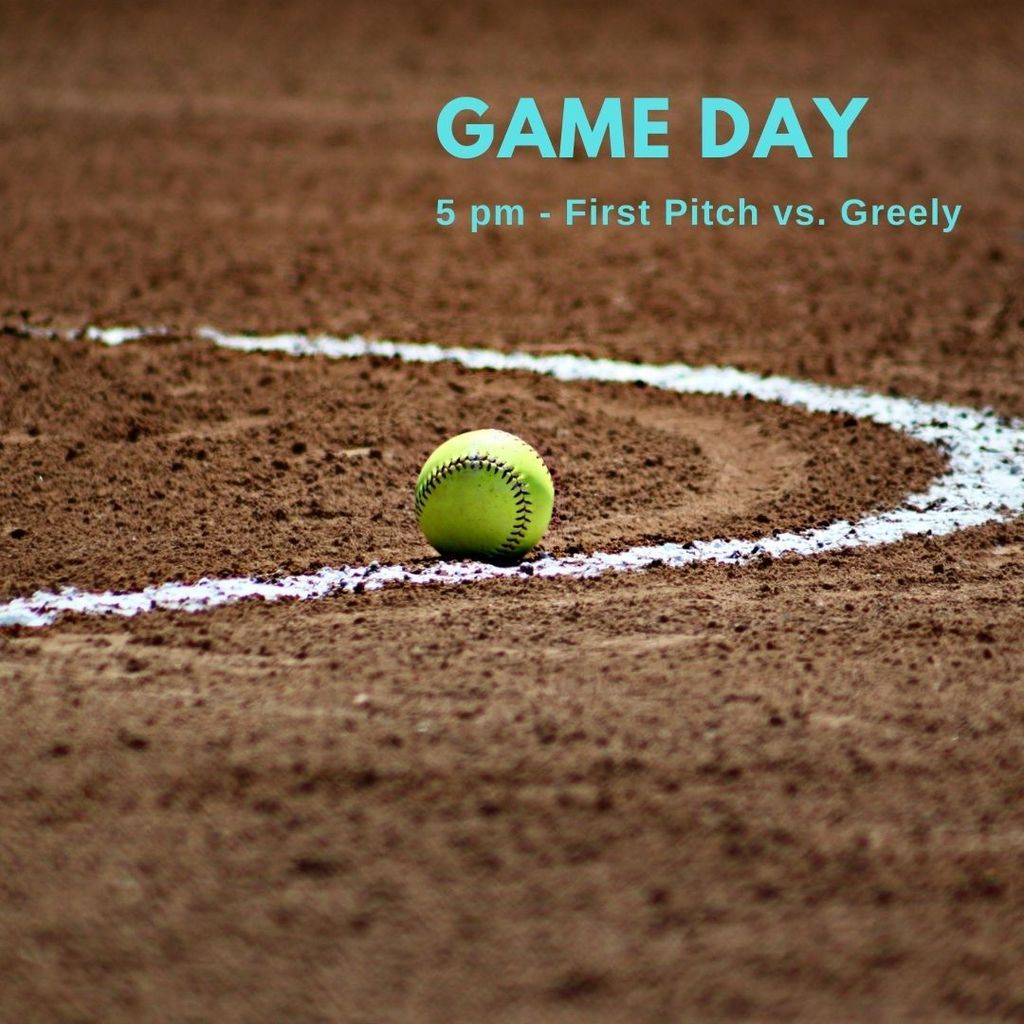 First Pitch 5 pm vs. Greely


GTEN YHS defeat Wayn 3-2 1 sing Hart W defeat Sanokklis Y 7-5 6-0 2 sing Dawes Y defeat Livingston (W) 6-3 6-1 3 sing Blaschke Y defeat Leveson W 6-1 6-3 1 dub Farmer/Morrill W defeat O'Neill/Patch Y 6-4 6-1 2 dub Juarez-Cancino/Young Y defeat Frapper/Howells W 6-1 6-0


3 run home run for Rideout. 4-1 Yarmouth CE Freeport bottom of 1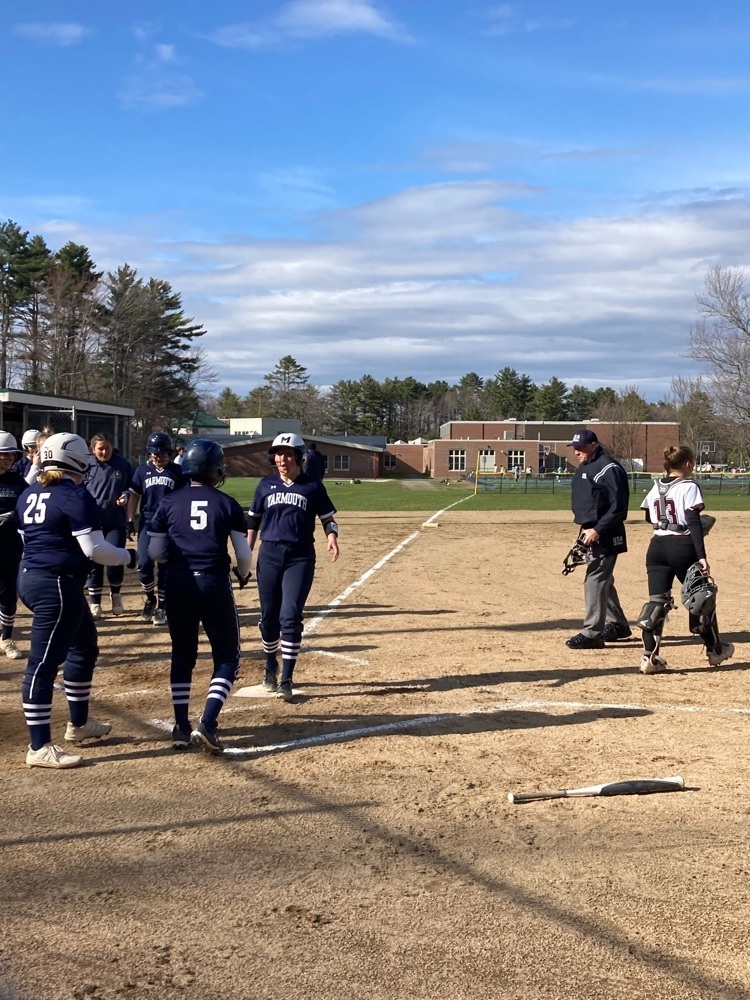 Bob Morse Invitational Track Mert is underway!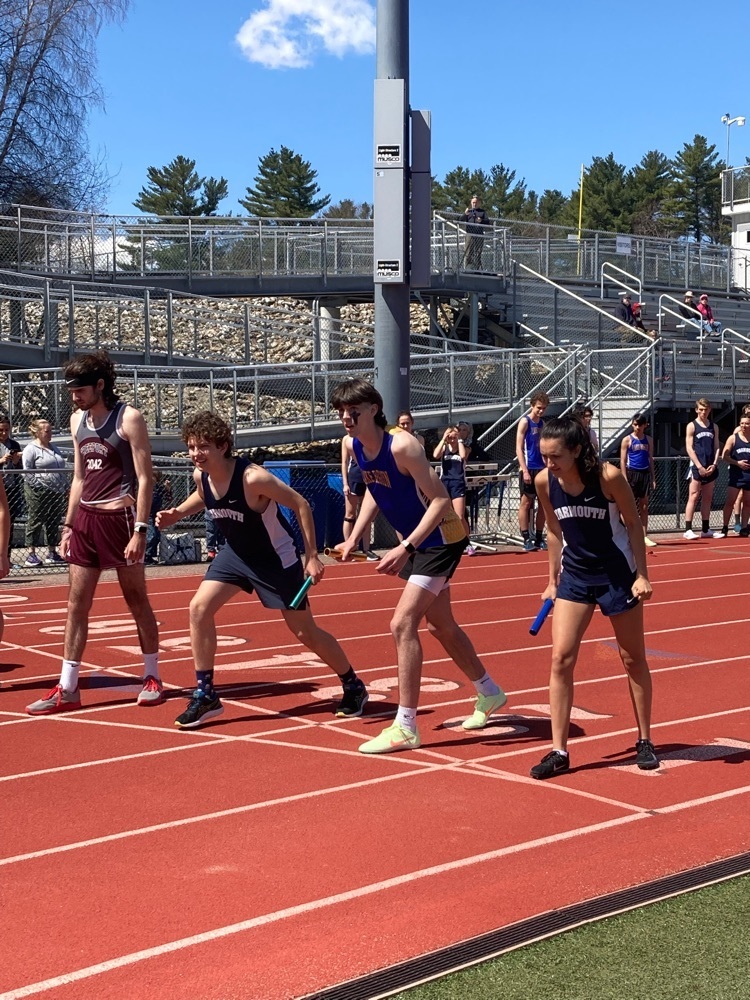 At the half of boys 🥍 clippers 10, 26ers 1

Opening day for boys lax 4 pm vs GNG, girls lax 6pm vs Windham and boys tennis 4:15 vs Cape all home!

Spring sports kick off night!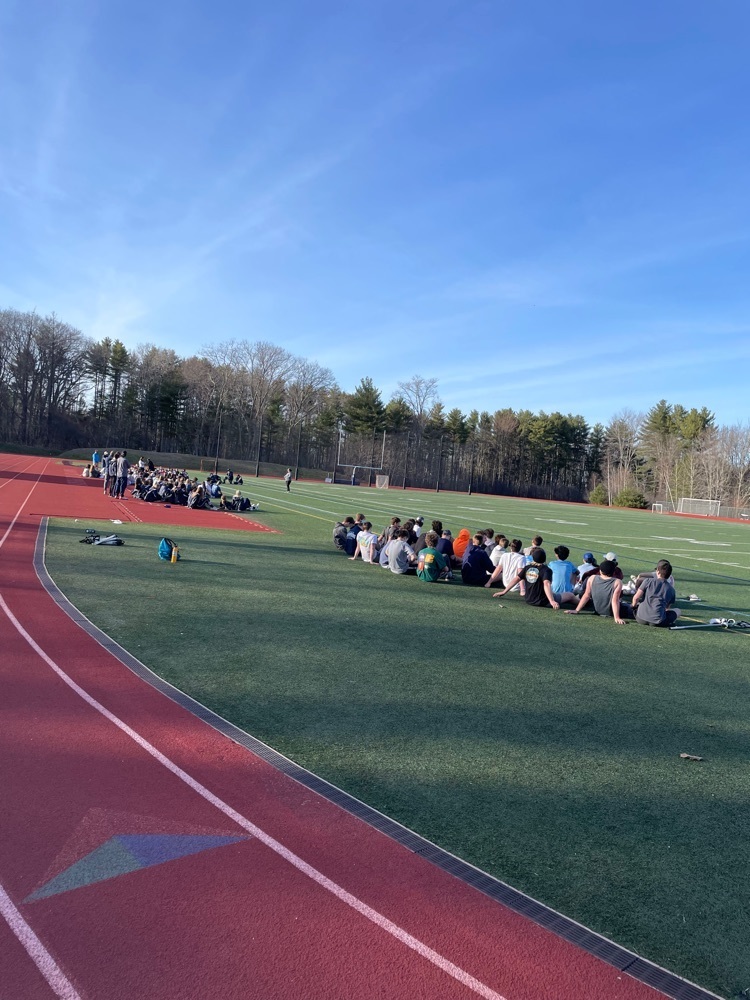 Congratulations to Sutter Augur for winning one of two statewide MIAAA Scholar-Athlete Scholarships. Today he and his parents were able to attend the MIAAA awards luncheon to be recognized for this honor!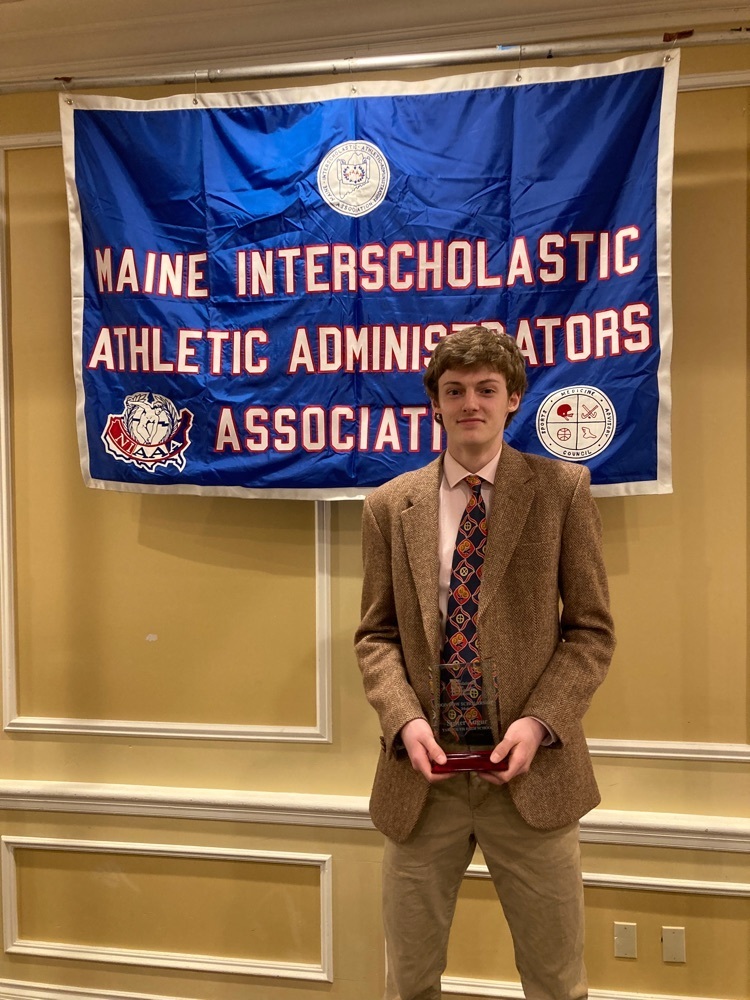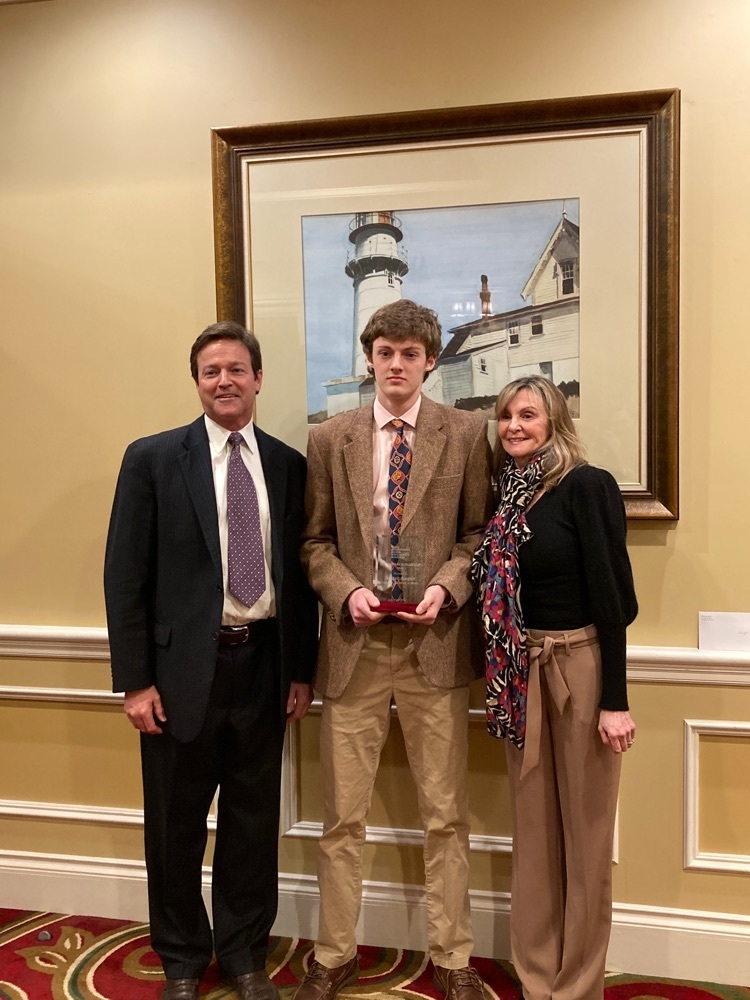 YHS Spring Sports Registration closes on Friday, April 1. Please make sure you or your student-athlete is signed up so that they can participate. We are looking forward to a great spring season; Go Clippers!