Varsity Baseball and Softball host Greely at 4:30 pm. Baseball is hosting its senior night celebration before the start of their game. Varsity Boys Lacrosse hosts Waynflete in a 6:00 pm contest, with their senior night celebration taking place just before the start. Go Clippers!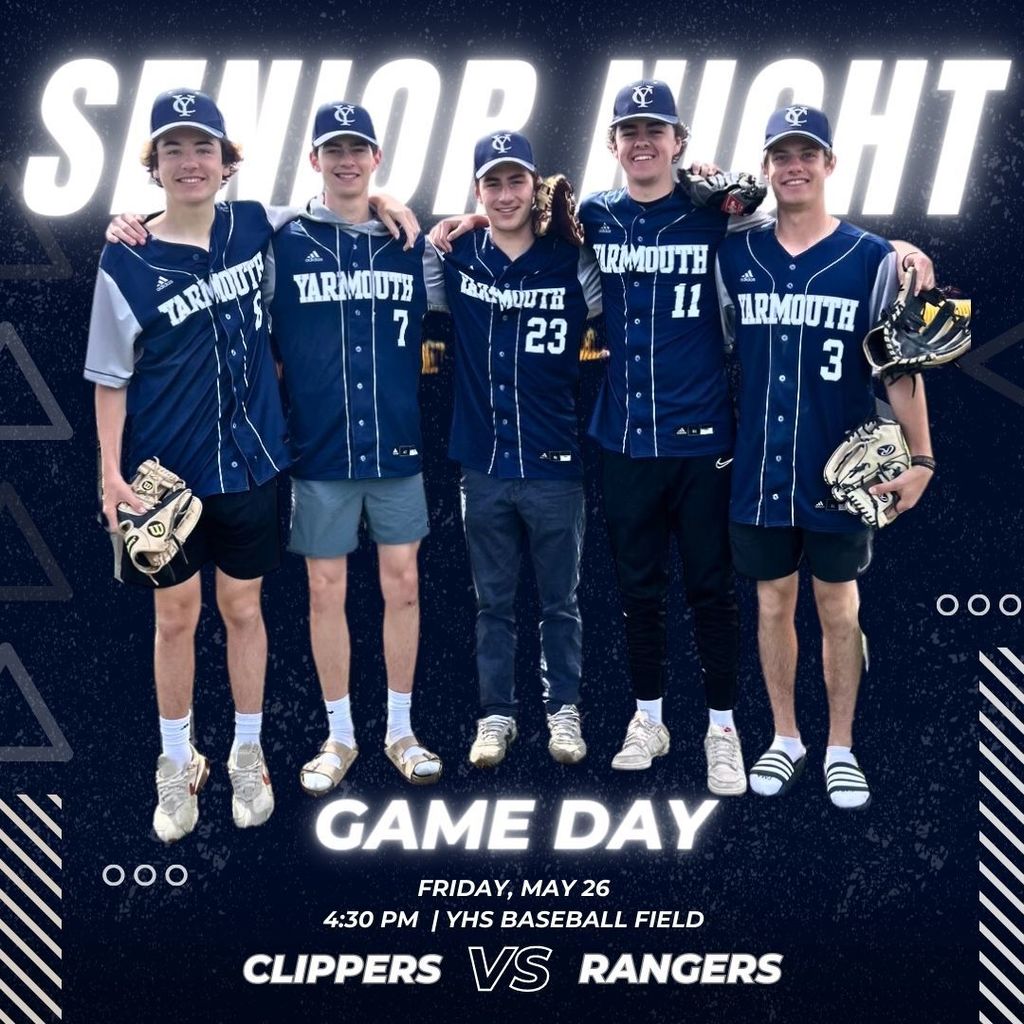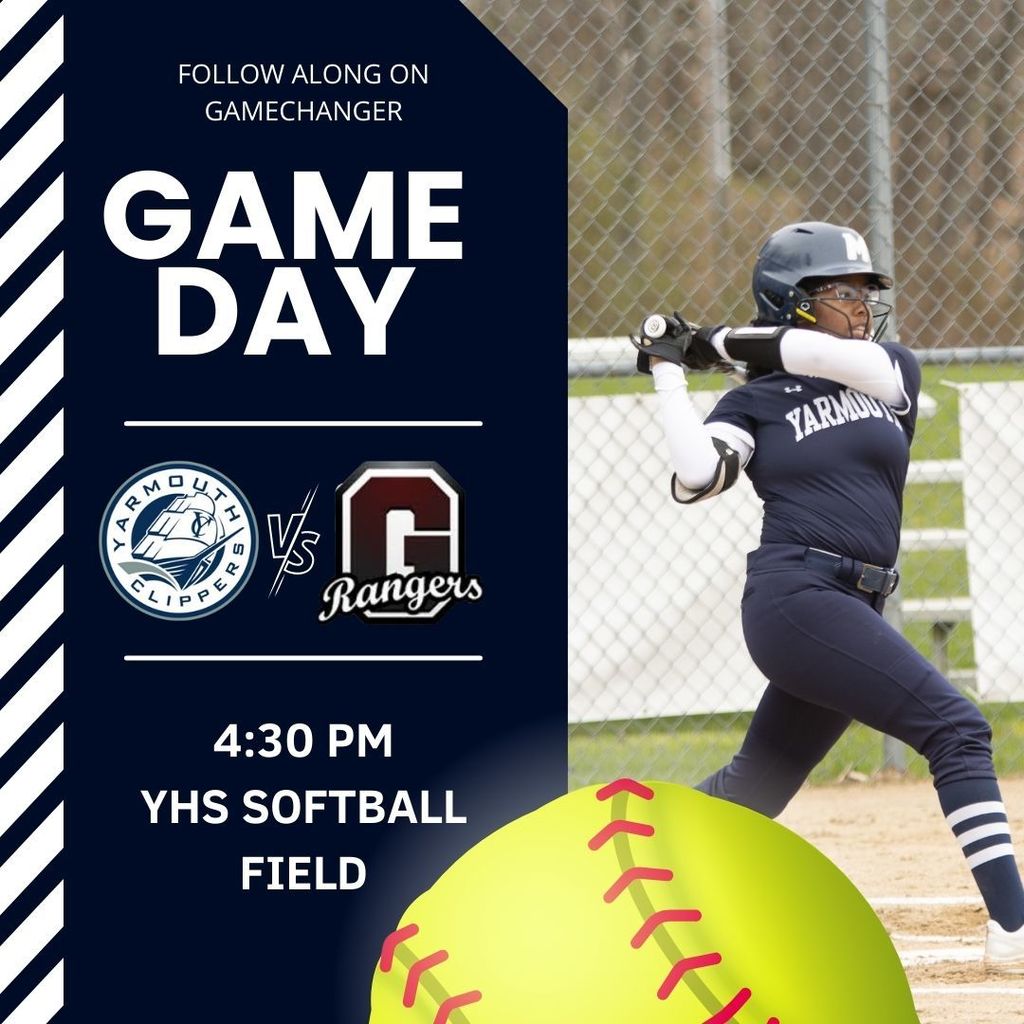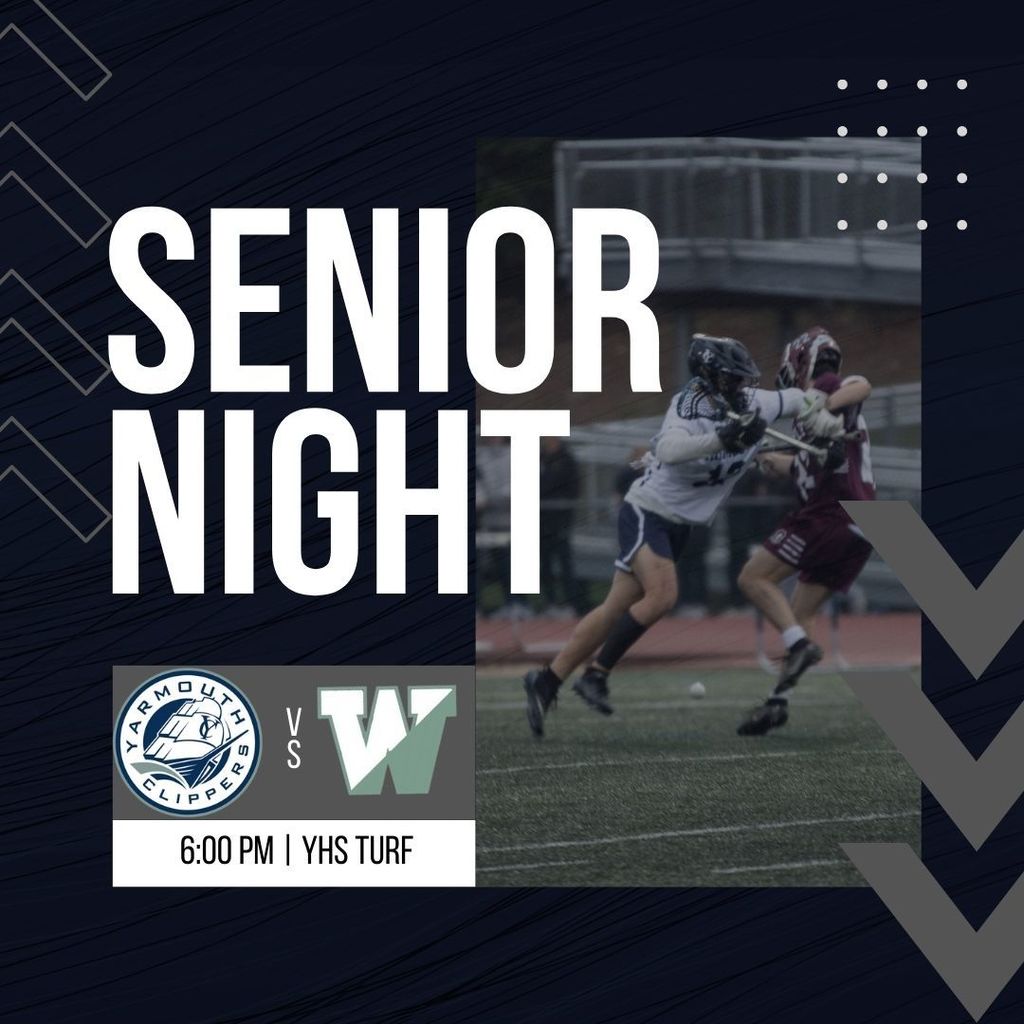 The Junior Varsity Baseball & Softball teams host the Wells Warriors in games at 3:30 pm. Good luck Clippers!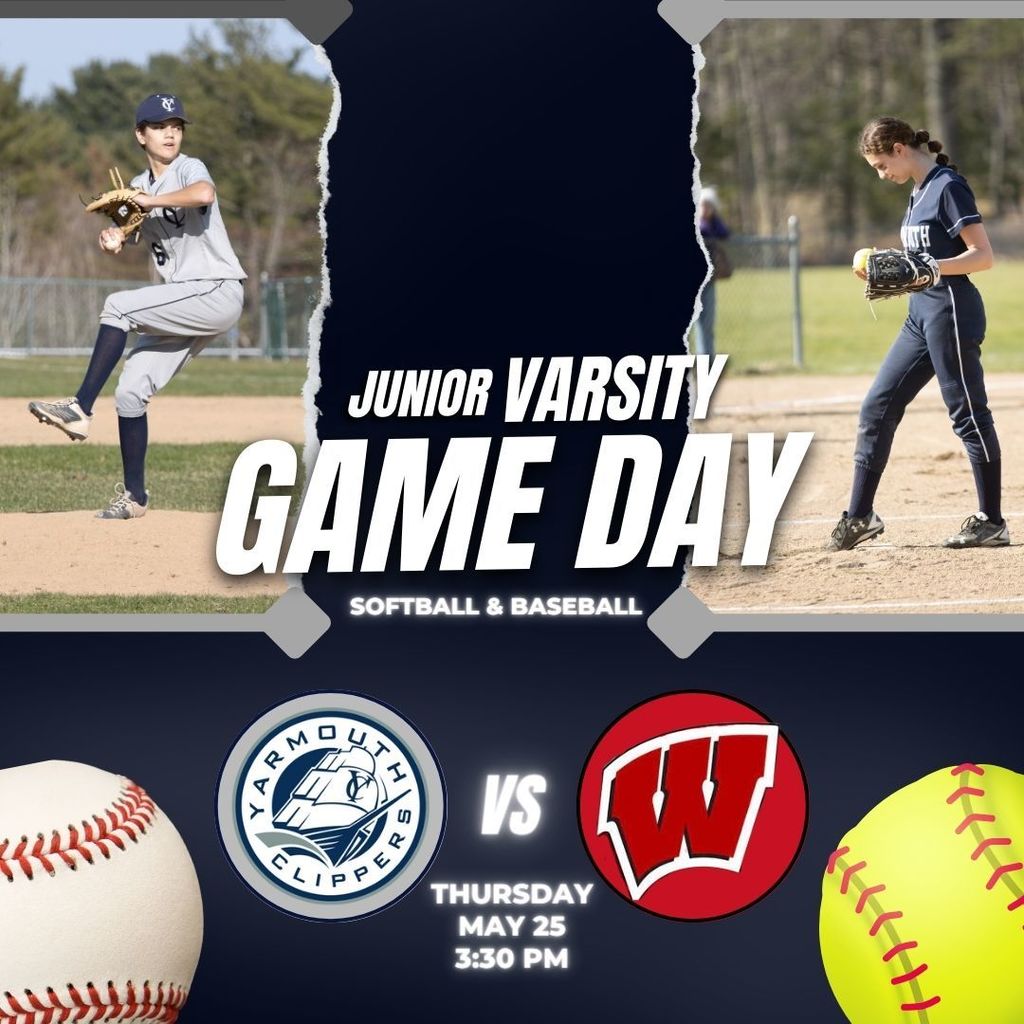 🥎 Seniors Emma Burrows Emma Butsch Anya Duarte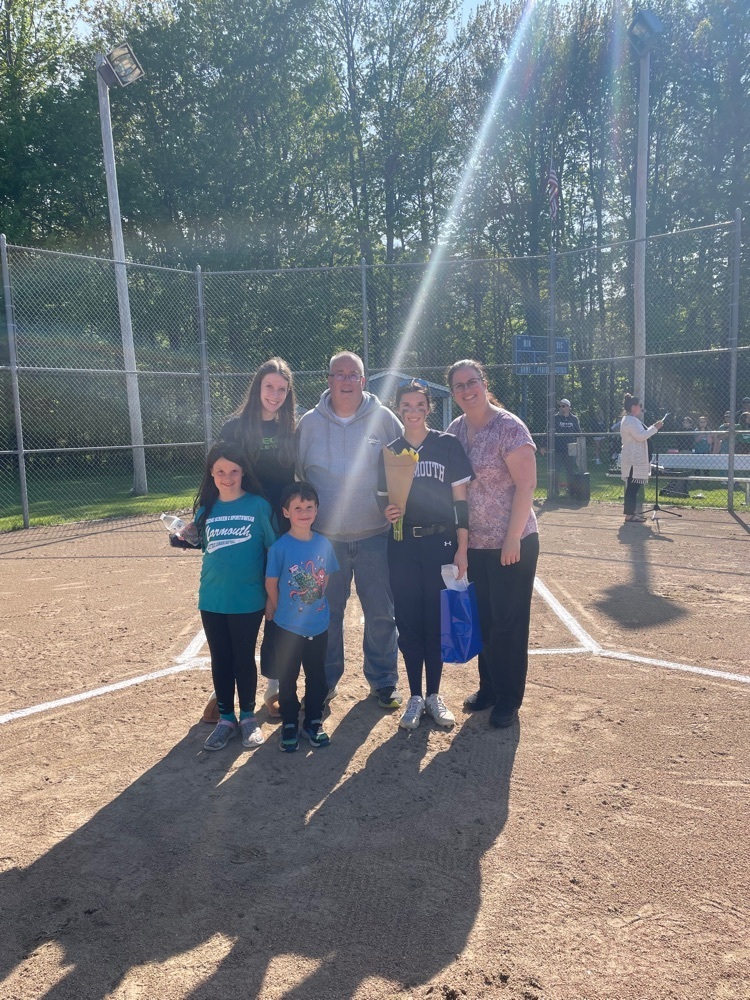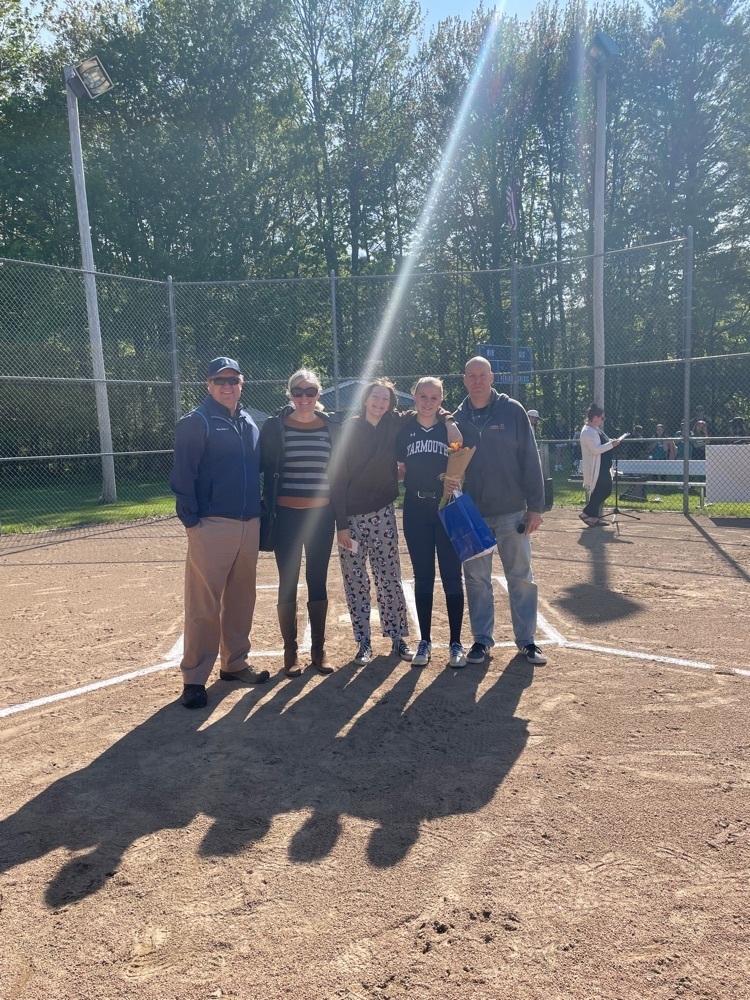 Boys Tennis host Cape Elizabeth for their Senior Night at 4:00 pm at the YHS Tennis Courts! JV Girls Lacrosse host Freeport at 3:30 at the turf. Go Clippers!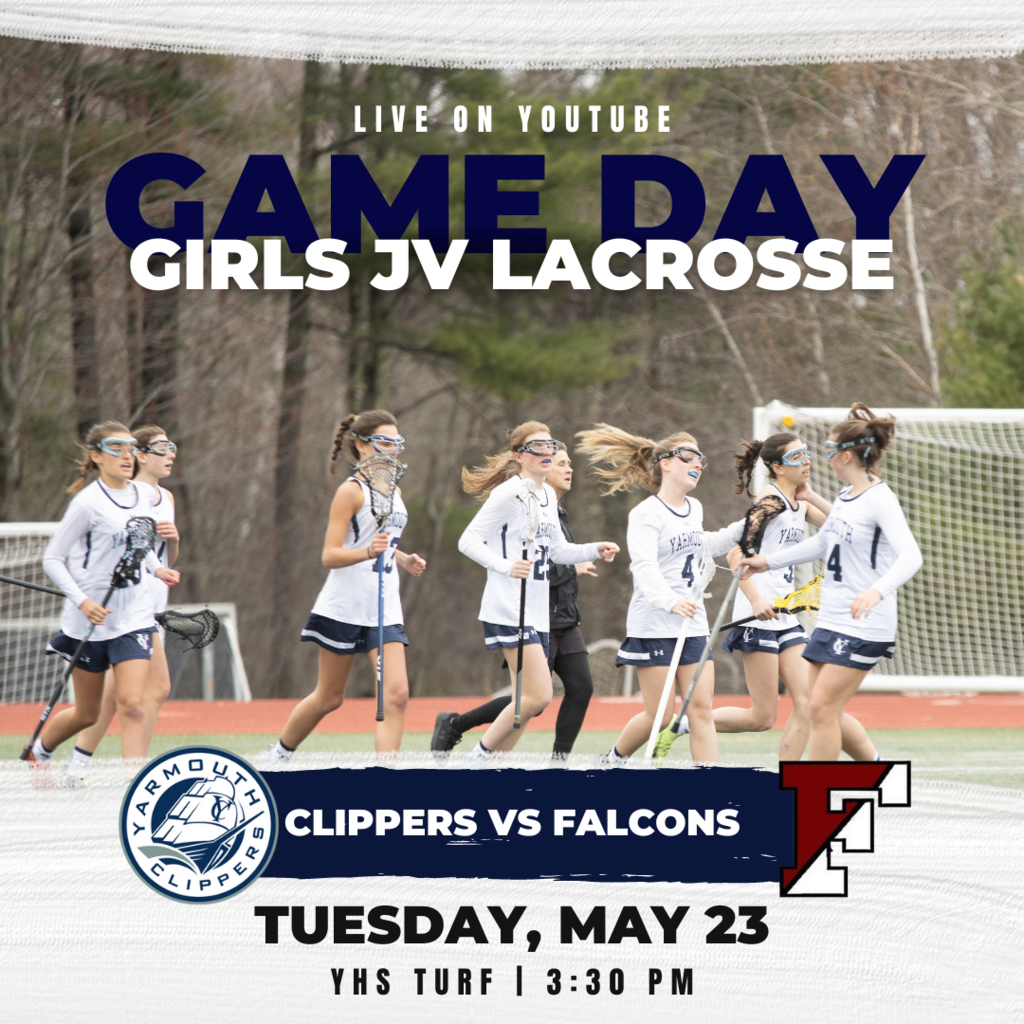 GAME DAY! Baseball and Softball host Freeport at 4:30 pm. Softball is celebrating 5 seniors for their senior day! Go Clippers!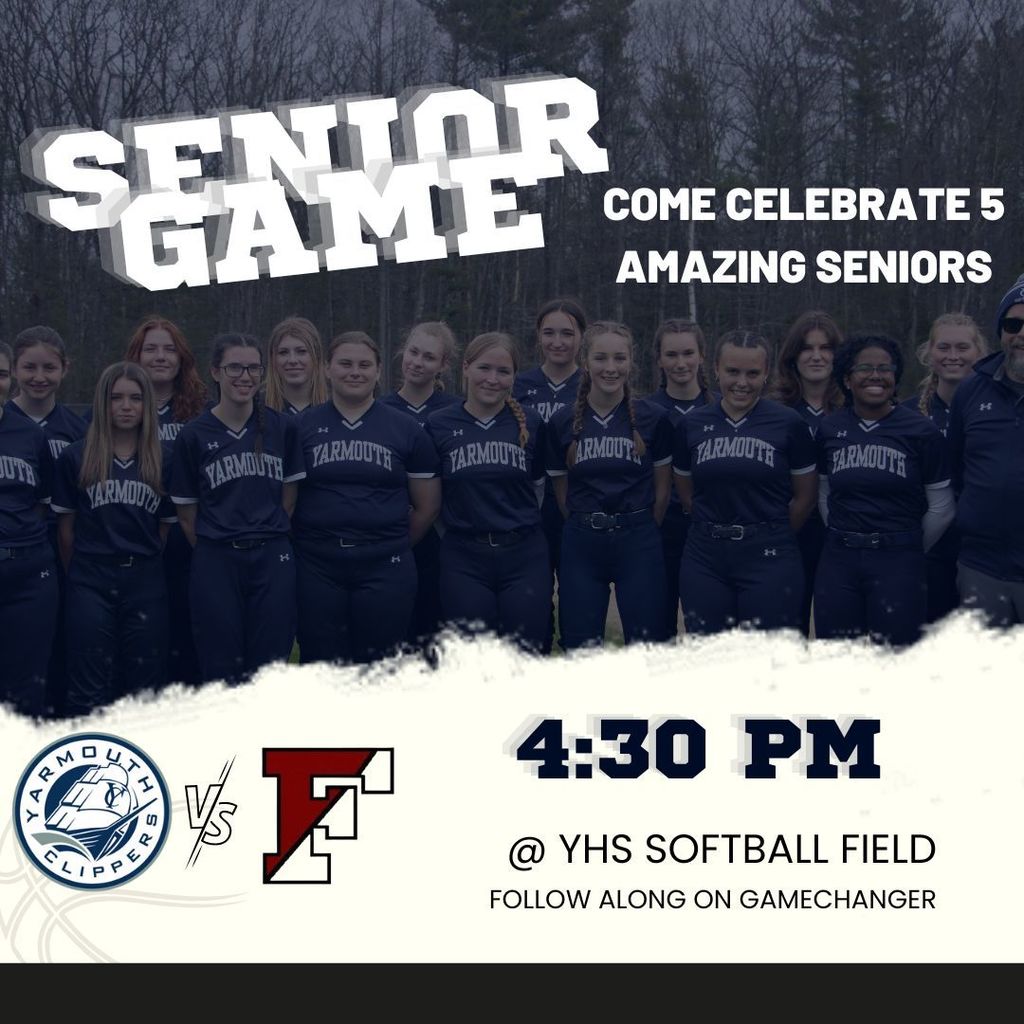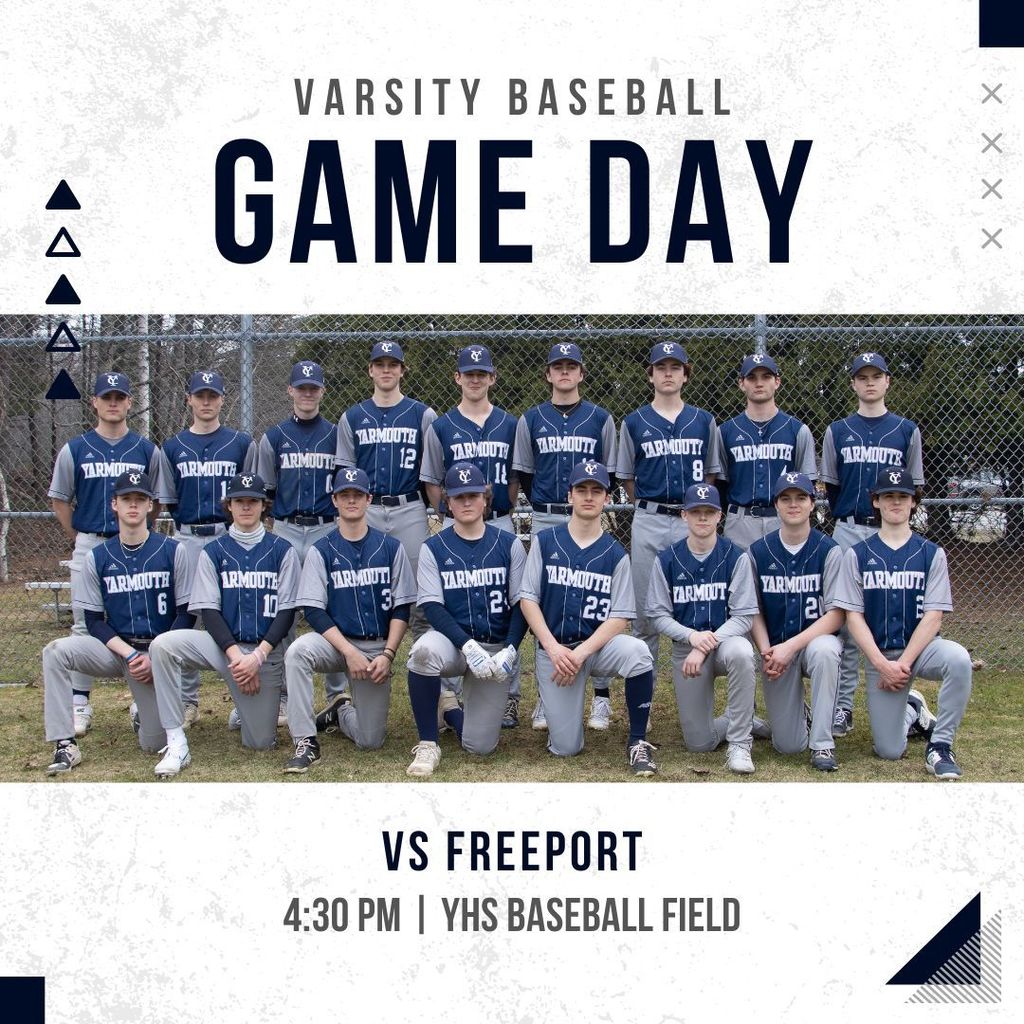 Happy Friday! We have a big game day! Varsity Baseball and Softball host the Poland Regional Knights at 4:30. Then Outdoor Track & Field have their Senior Night Twilight meet! Senior Recognition starts at 4:45; events start at 5. Go Clippers!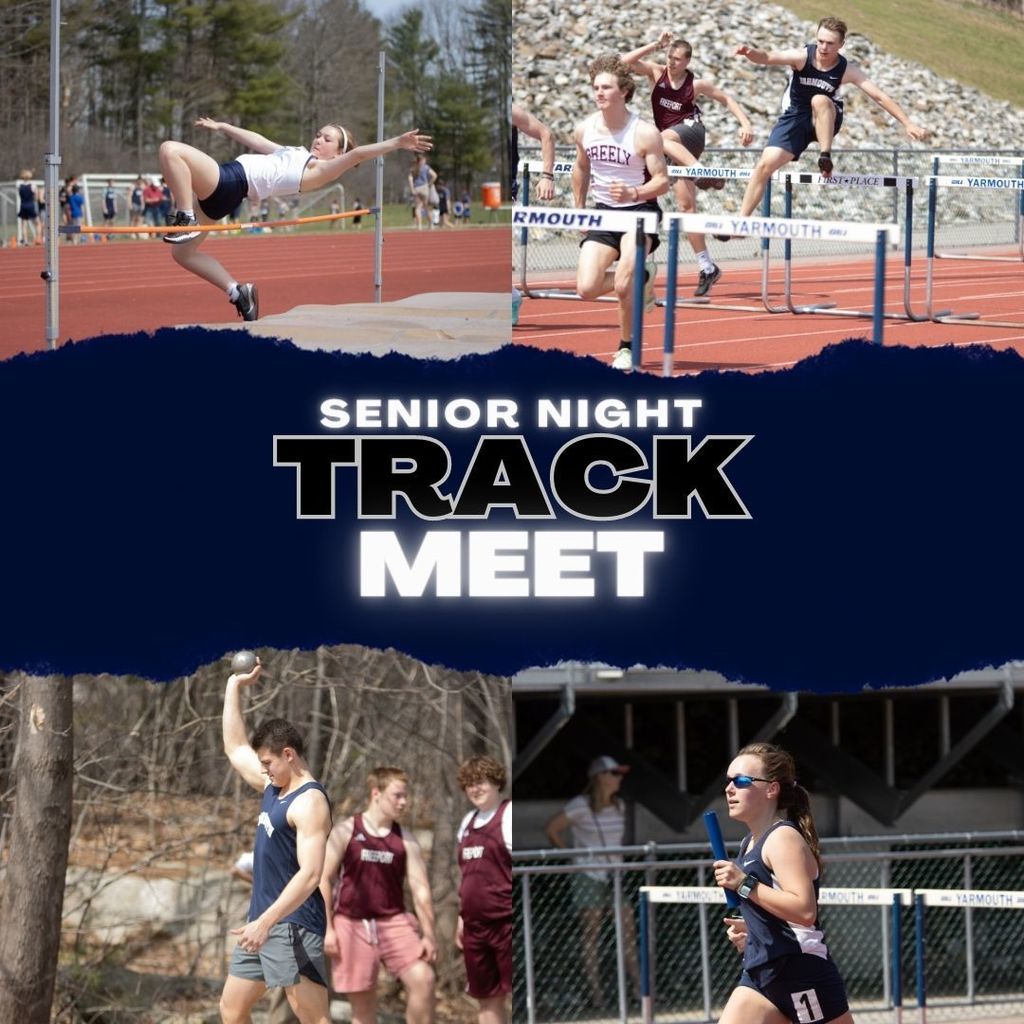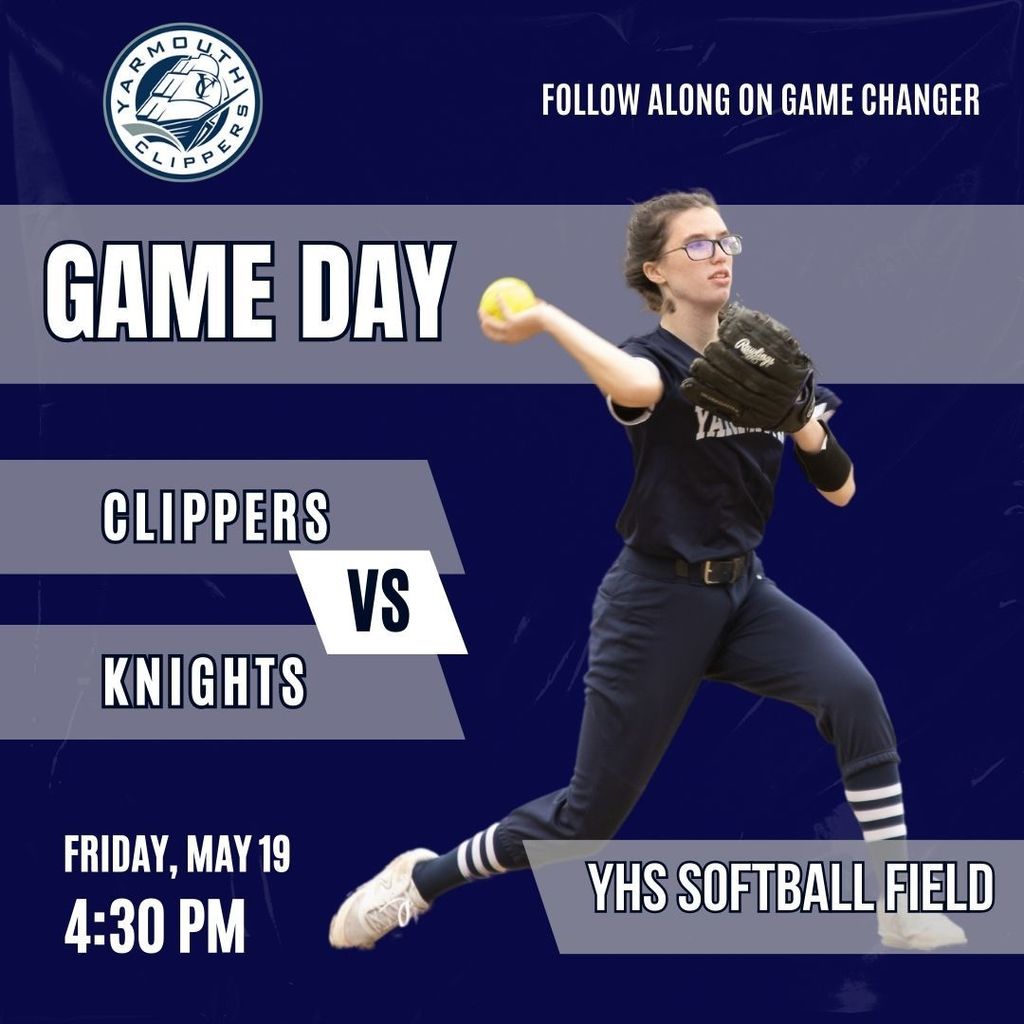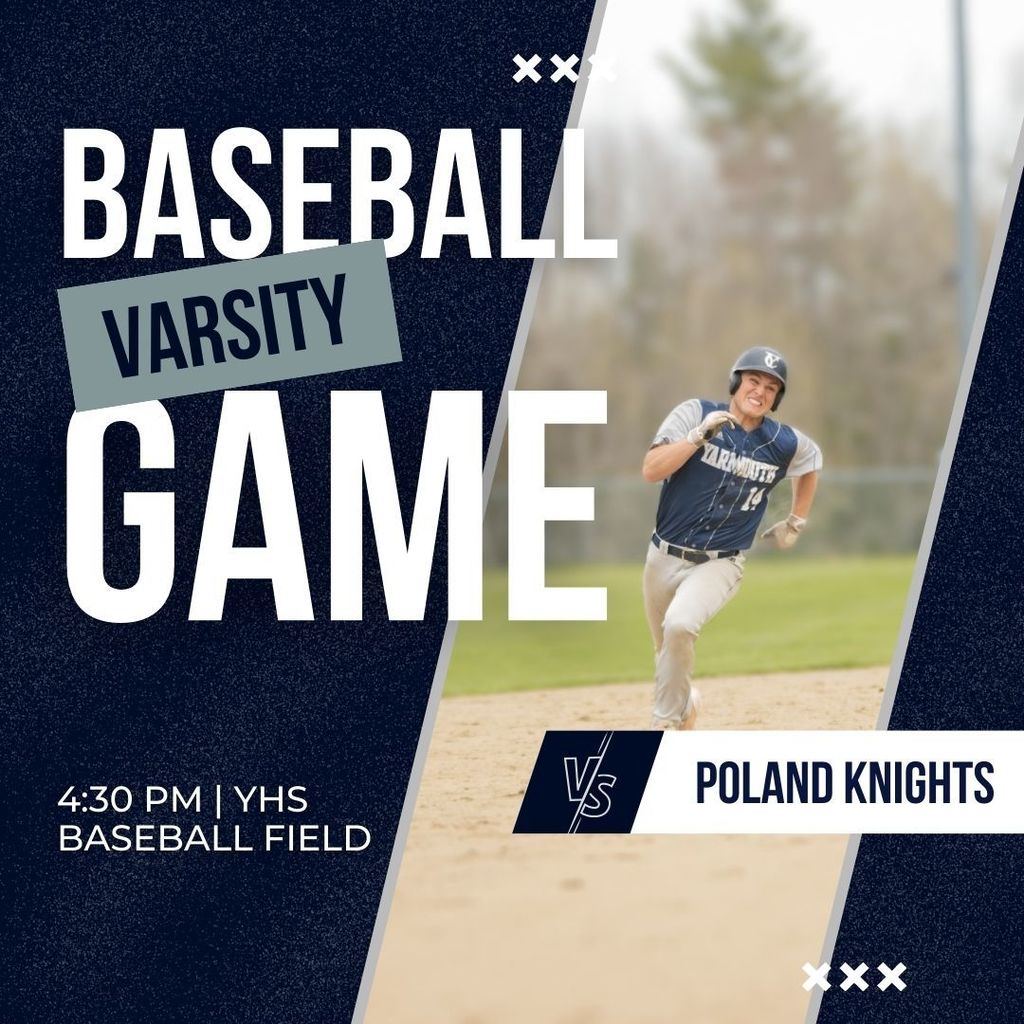 Good luck to Adea Cobaj, Andi Cobaj, Will Best, Andre Violette and Quinn Federle today as they compete in the round of 52 for the State Singles Tennis Championship!

McCann scores with 10 seconds left in regulation to edge the Falcons with a 6-5 victory in boys 🥍

🎾Senior - Eden Young

🎾Senior - Mollie Blaschke

🎾Senior - Ava Jutras

🎾 Senior - Daisy Brewer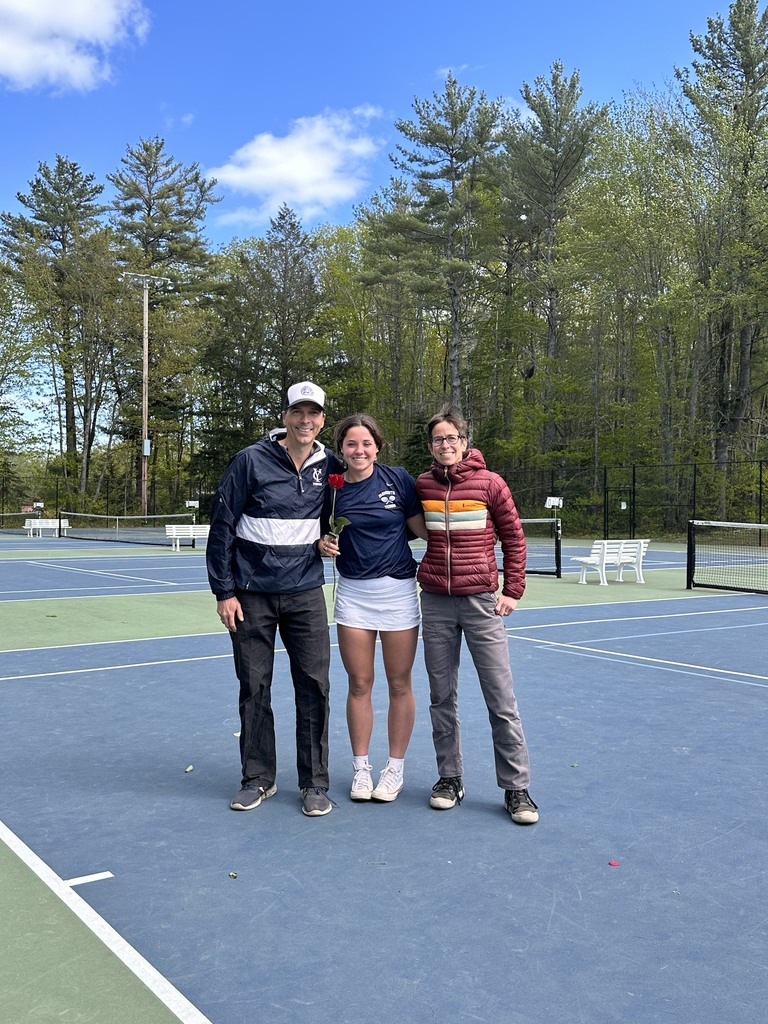 🎾 Senior - Lucy Wink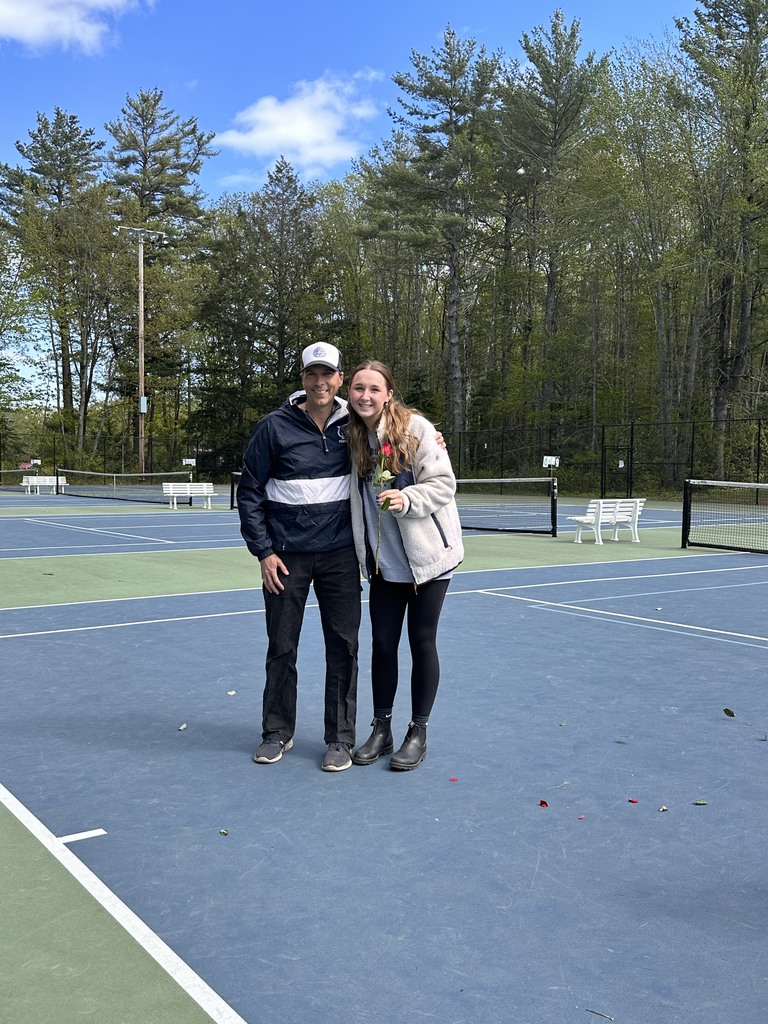 🎾Senior Eliza O'Neill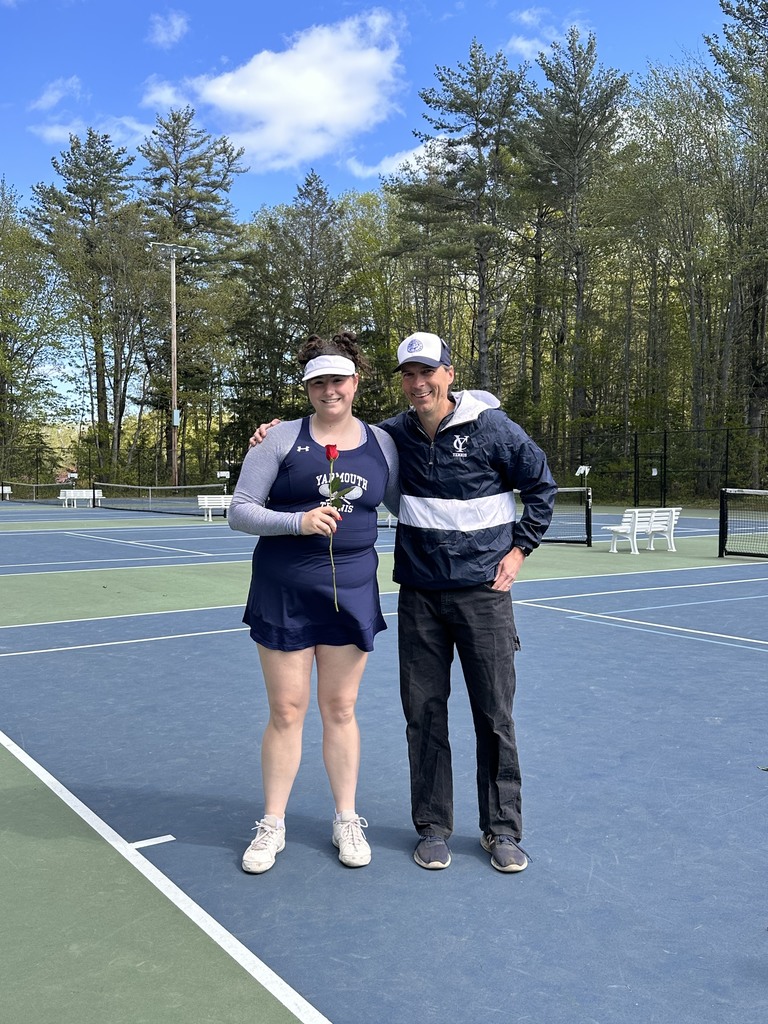 GAME DAY! JV Baseball and Softball host the GNG Patriots at 4:00 pm. Varsity boys lacrosse hosts the Freeport Falcons on the turf with JV at 5:30 on Winslow Fields. Girls lacrosse hosts the Falmouth Navigators JV at 4:15 at Winslow and Varsity at 6:00 pm on the Turf. Go Clippers!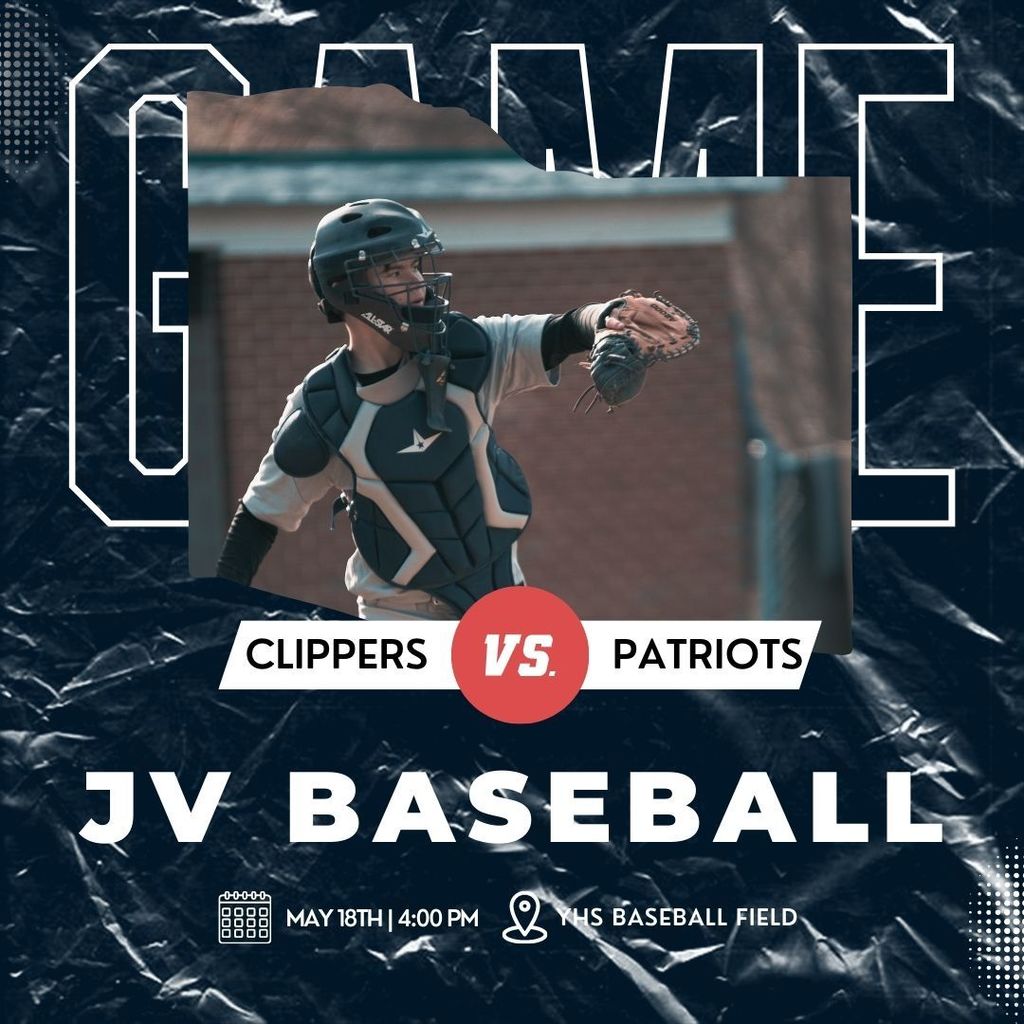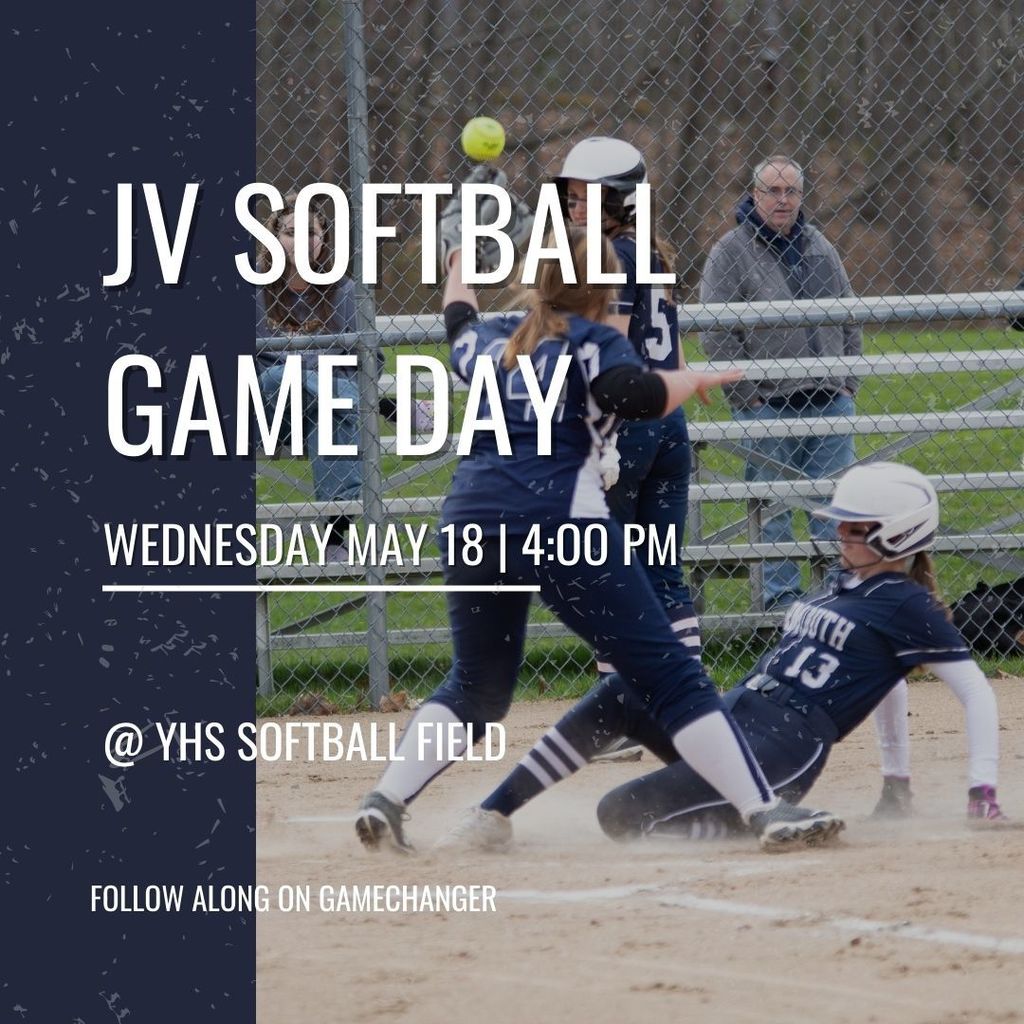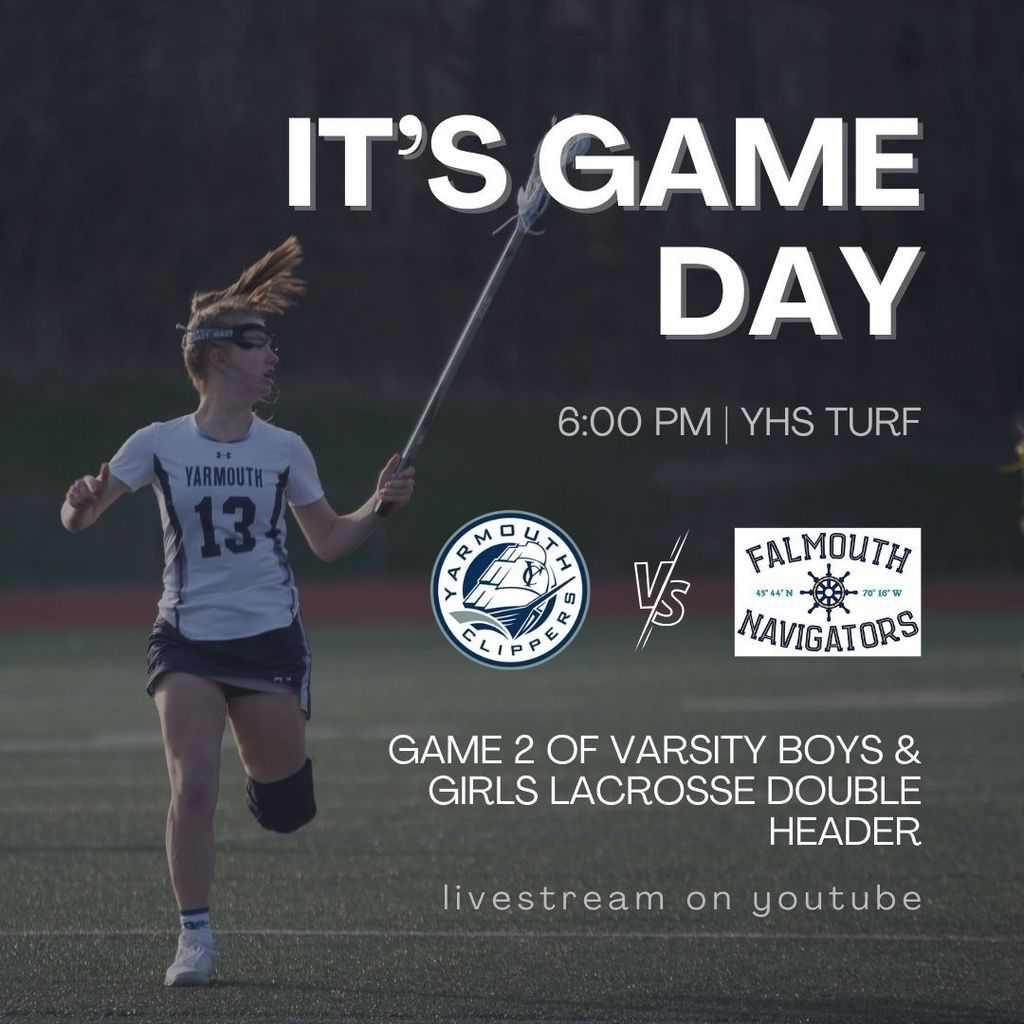 Senior Day for Girls Tennis! Congratulations Ladies🎾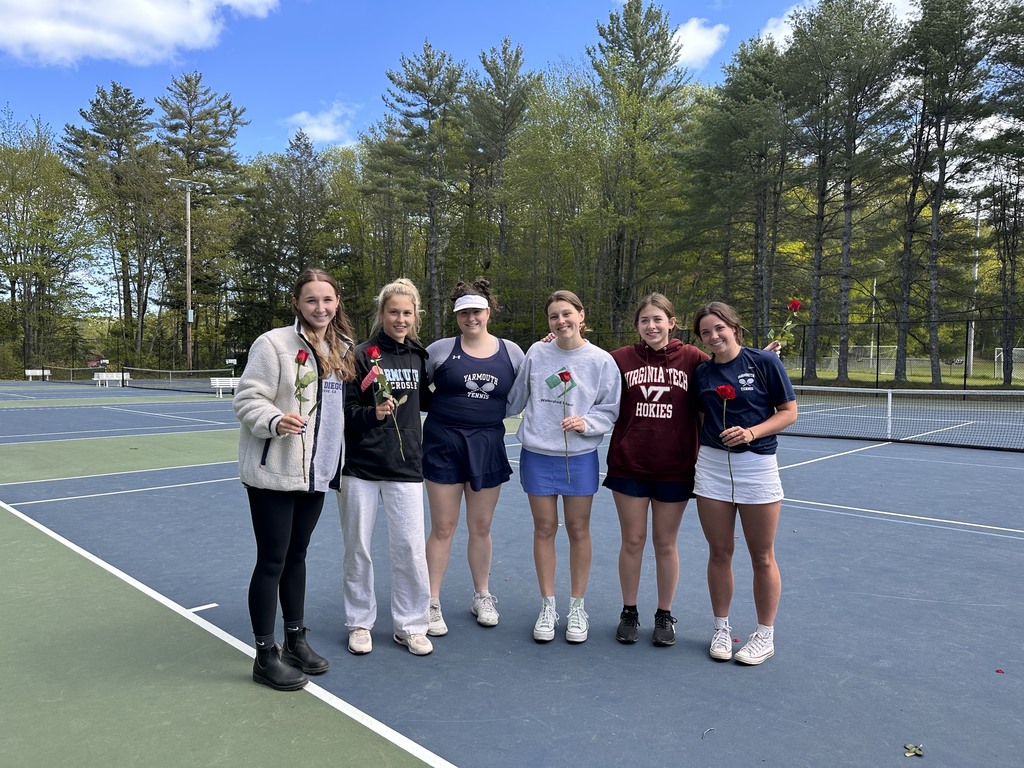 Happy Game Day! Varsity Girl's Lacrosse takes on Greely at 3:30 on the Turf. The Girl's Tennis teams take on Freeport at 3:30 on the tennis courts! GO CLIPPERS!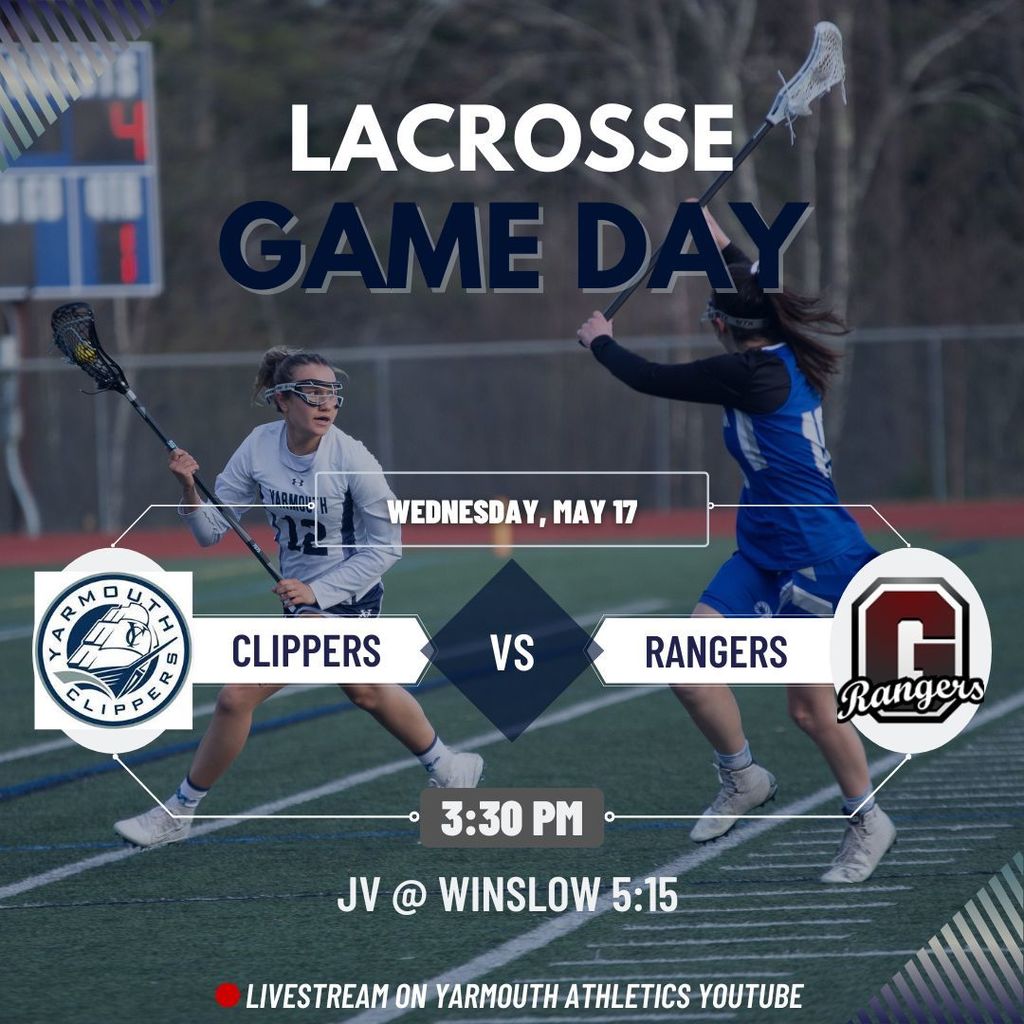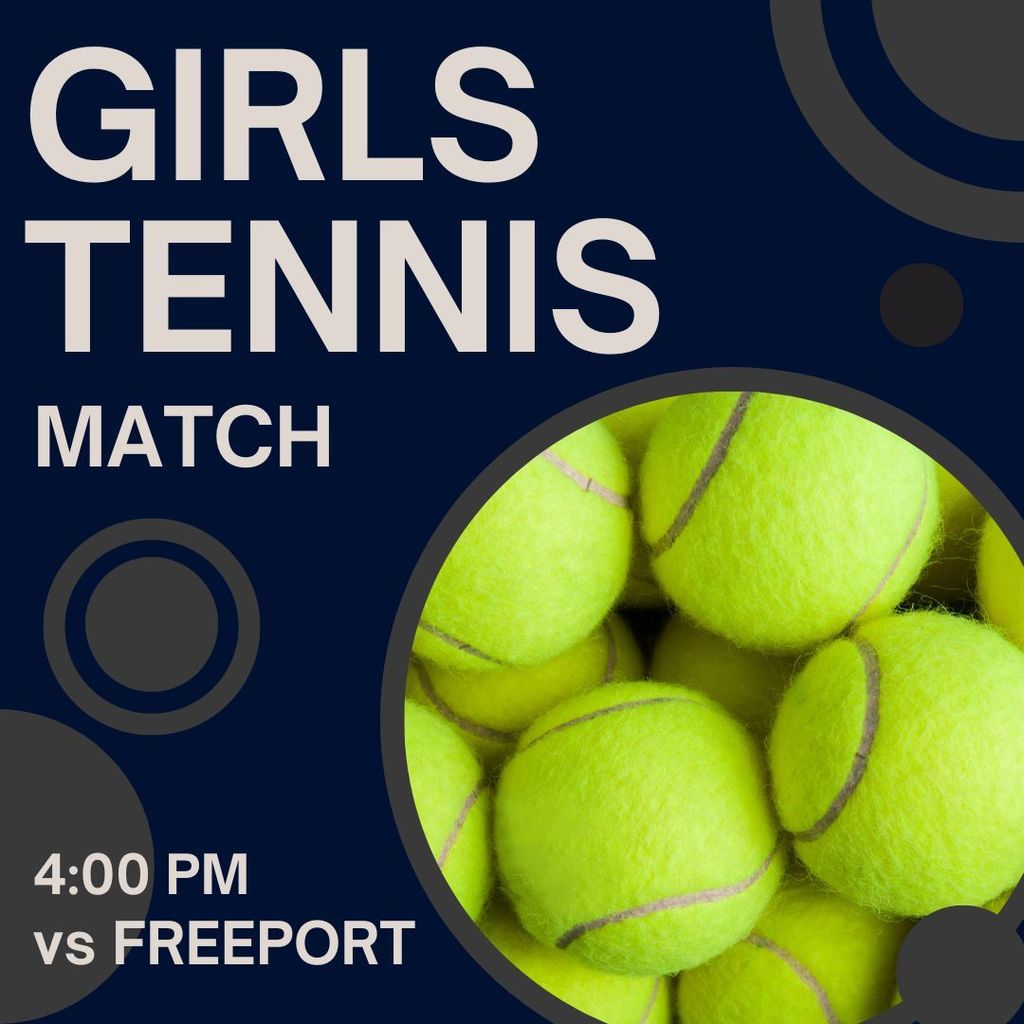 1st singles Adea Cobaj (yar) defeat Lucy Hart (Wayn) 6-4 6-2 2 sing Moraes (W) def Blaschke (Y) 5-7 7-6 (6) 6-2 3 sing Petrucci (Y) def Mechtenberg (W) 6-2 6-0 1 dubs O'Neill/Patch (Y) def Farmer/Morrill (W) 6-3 7-6 (3) 2 dubs Angle/levenson (W) def Schlax/Doan (Y) 7-5v 6-3

The Yarmouth Clippers are making their Unified Bocce debut!! They take on the Gray-New Gloucester Patriots in a friendly contest at 3:30 pm at Yarmouth High School. The field is between high school softball and outdoor basketball courts. See you there!