See the image below for the fitness center hours starting Monday, June 21 through July 30. Anyone is welcome to use the facilities anytime it is open:) Happy Training!


Lacrosse Class B State Championship Saturday, June 19 10:00 AM - Girls #2 Greely vs #1 Yarmouth 12:30 PM - Boys #6 Yarmouth vs #4 Marshwood Location - Fitzpatrick Stadium, Portland Tickets - Adults $10.00 & Senior Citizens (65+)/Students $5.00 Parking Available

Congratulations to the Boys' Tennis Team who defeated Waterville High School 3-2 to claim the Class B State Championship.

Yarmouth Boys' Lacrosse Team will play host Mt. Blue High School on Saturday, June 12 to play a Quarterfinal MPA Playoff game. Game time is 11:00 a.m. at Mt. Blue High School.

Yarmouth Girls' Lacrosse Team will host Cape Elizabeth in a MPA Quarterfinal Game on Saturday, June 12 @ 6:00 p.m. on the Turf Field.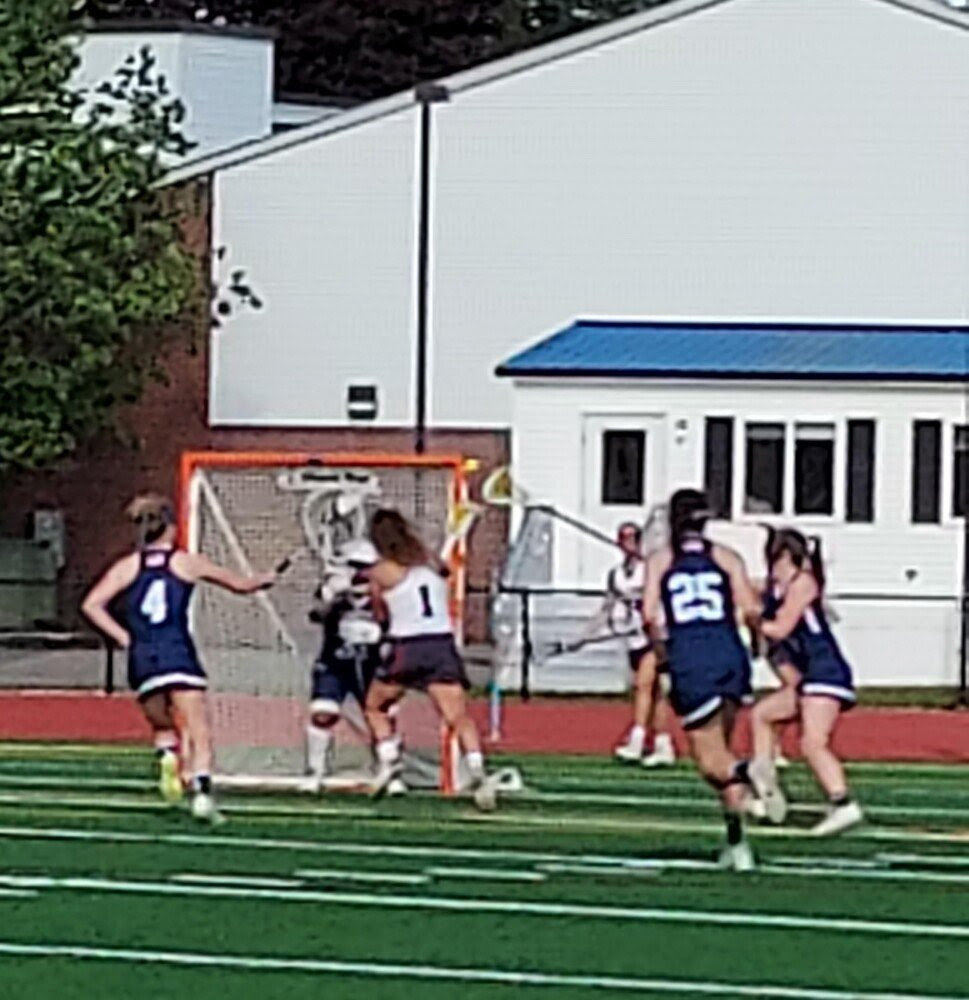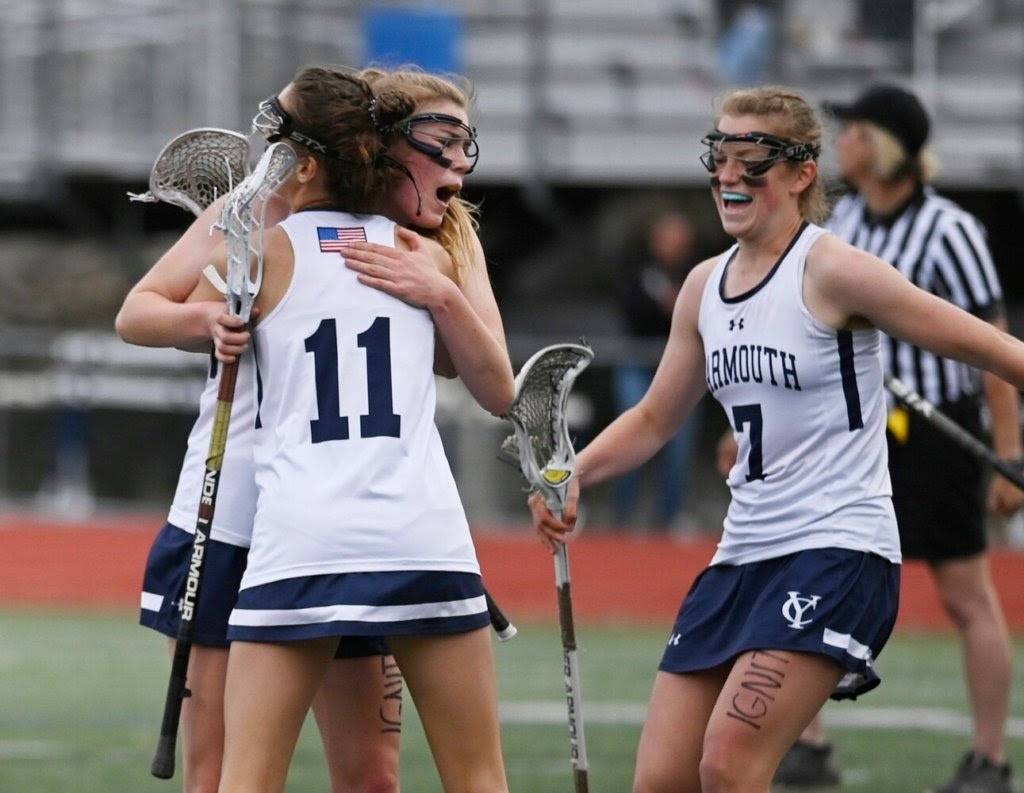 Boys' Tennis Match vs. Lake Region scheduled for today, Friday 4/30, has been rescheduled to Friday, 5/21 @ 4:00 p.m. The match will be held at the Yarmouth High School Tennis Courts.

Varsity Softball Double Header vs. Greely on Saturday, May 1 has been moved to 2:00 and 4:00 p.m.

Varsity Baseball Double Header vs. Greely at home on Saturday, May 1 has been moved to 2:00 and 4:00 p.m.

Boys' Lacrosse will be playing at NYA on Friday, May 30. Varsity at 4:00 followed by JV at 6:00. No visitor spectators are allowed. Live streaming can be found on the NYA website.
https://vimeo.com/northyarmouthacademy

Yarmouth Varsity Baseball Team defeats the visitors from Mt. Ararat in the home opener 9-3.


Spring Sports Information Night - Monday, March 15, 2021 General Information Session 6:00 p.m. Team Information Sessions with Head Coaches 6:20 p.m. These sessions will be a virtual format. Links to each session will be communicated by Friday, March 12.



Varsity Girls' Basketball Team defeats the visiting South Portland Red Riots 30-28. The Clippers travel to Freeport on 3/5 to play the Falcons @ 7:00 p.m.

The Maine Association of Basketball Coaches (MABC) announces the 2021 McDonald's All Star Teams. Congratulations to Margaret McNeil for being selected to the McDonald's Girls' AA/A/B South All Star Team! Margaret is a Senior Captain for our Varsity Girl's Basketball Team.