Basketball Playoff Information - here you can find playoff brackets, programs and ticket purchasing! Go Clippers!
https://www.mpa.cc/page/3210

PLAYOFF TIME! The #2 Yarmouth Clippers take on the #7 Maranacook Black Bears in a Class B South Quartfinal game at the Portland Expo at 5:30 pm. Admission is $10/adults and $5 students/seniors. Come out and support your Clippers!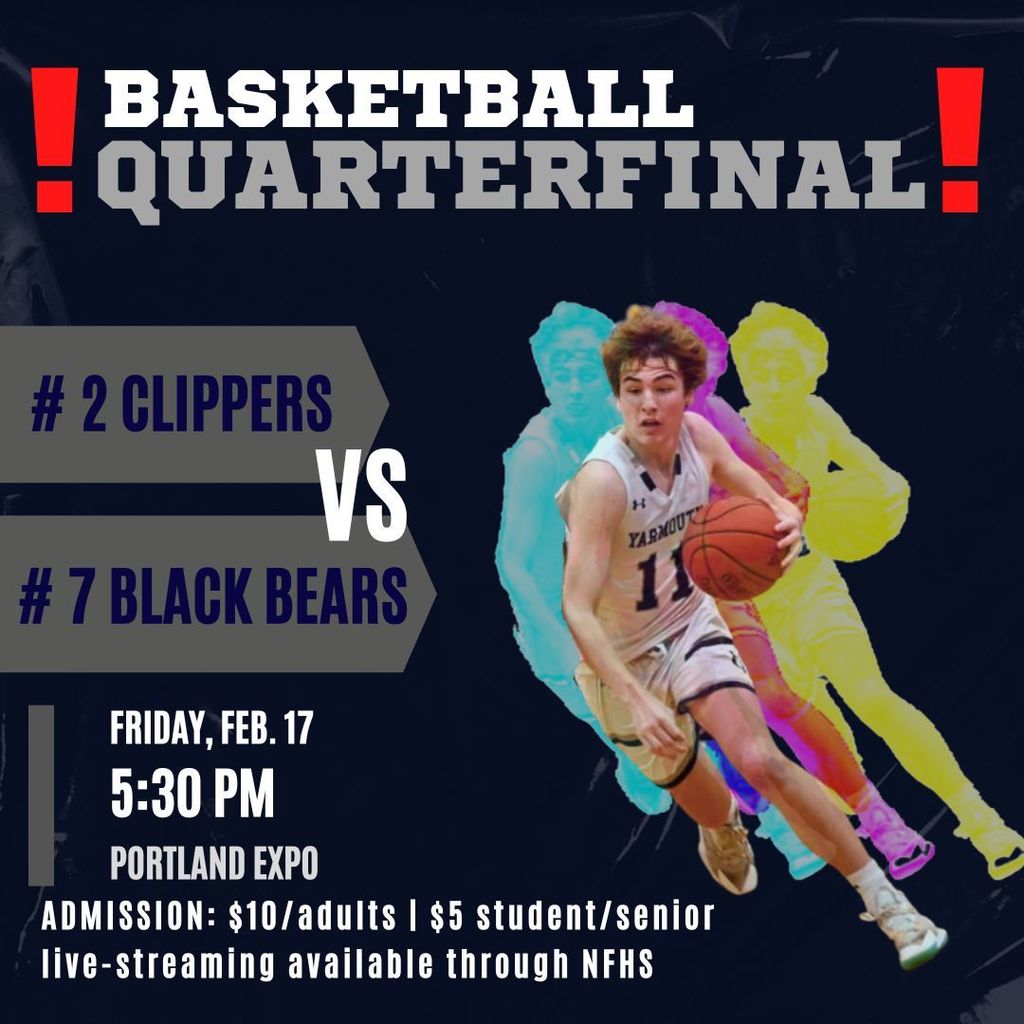 BIG GAME DAY TODAY! Nordic heads to Riverside Golf Course for a race. #1 Clippers take on the #2 Penobscot Pioneers in the Regional Final at 5:00 pm at Troubh Arena -- the winner heads to States! #8 Girl's Basketball hosts #9 Oak Hill in a preliminary game at 7:00 pm at YHS.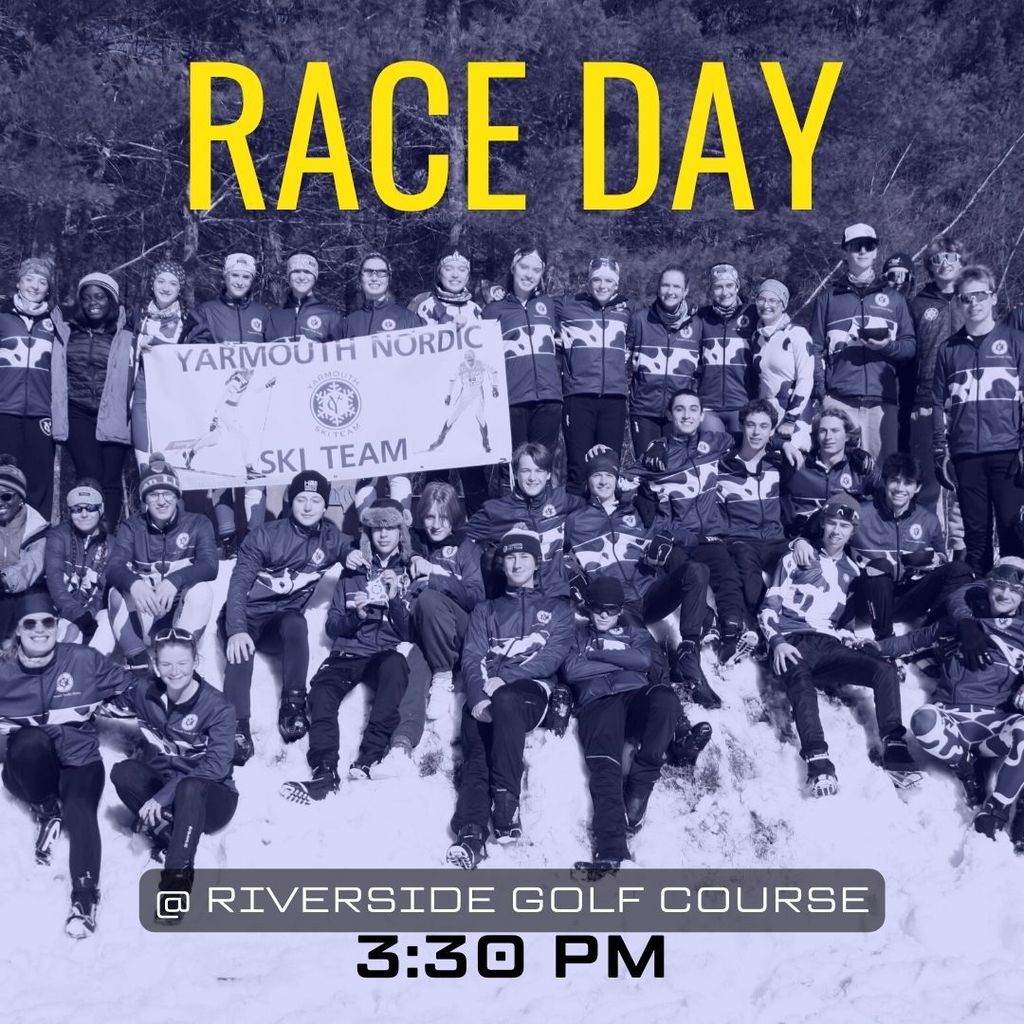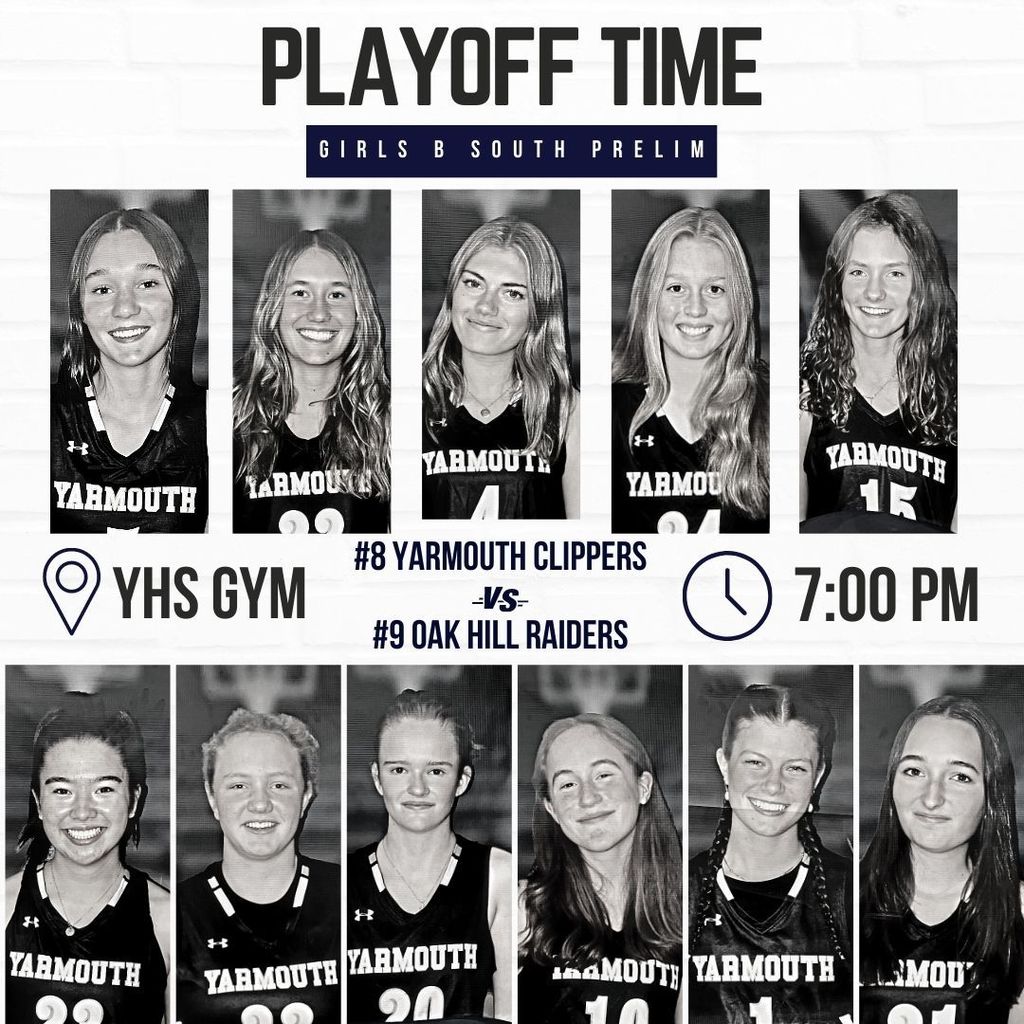 The Yarmouth/Freeport Girls Ice Hockey Team will play for the Class A North Regional Final at Troubh Ice Arena at 5 pm! @FreeportFalcons

Happy Monday! The Alpine Ski team heads up to the mountain for their Senior Day Race! Good Luck Clippers!

GAME DAY! Girl's Swimming takes on Southwesterns at Cape Elizabeth @ 3:30, Nordic Skiing goes to Starks Hill for a race. Boys Ice Hockey takes on Messalonskee at 5:30 at NYA while Girl's take on Brunswick in the SEMIFINAL Round of Playoffs at 7:40 also at NYA. GO CLIPPERS!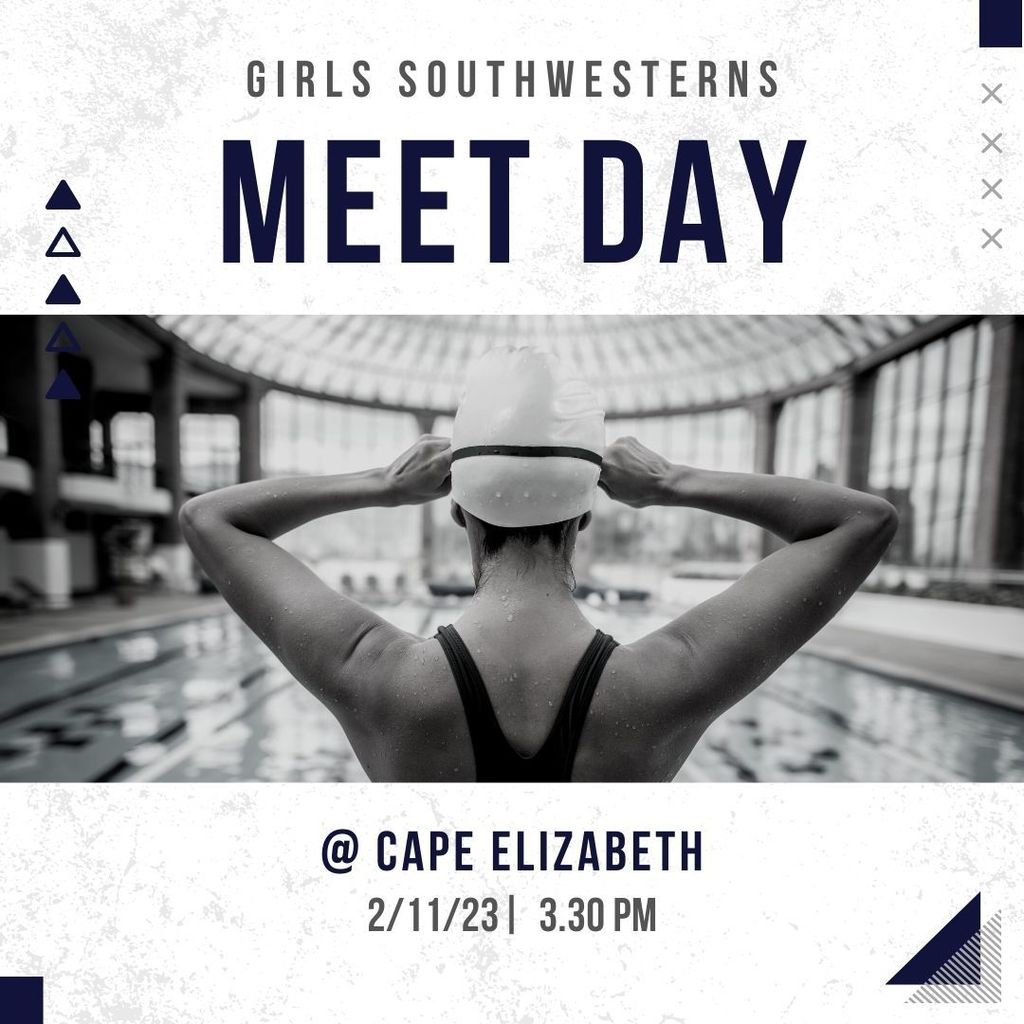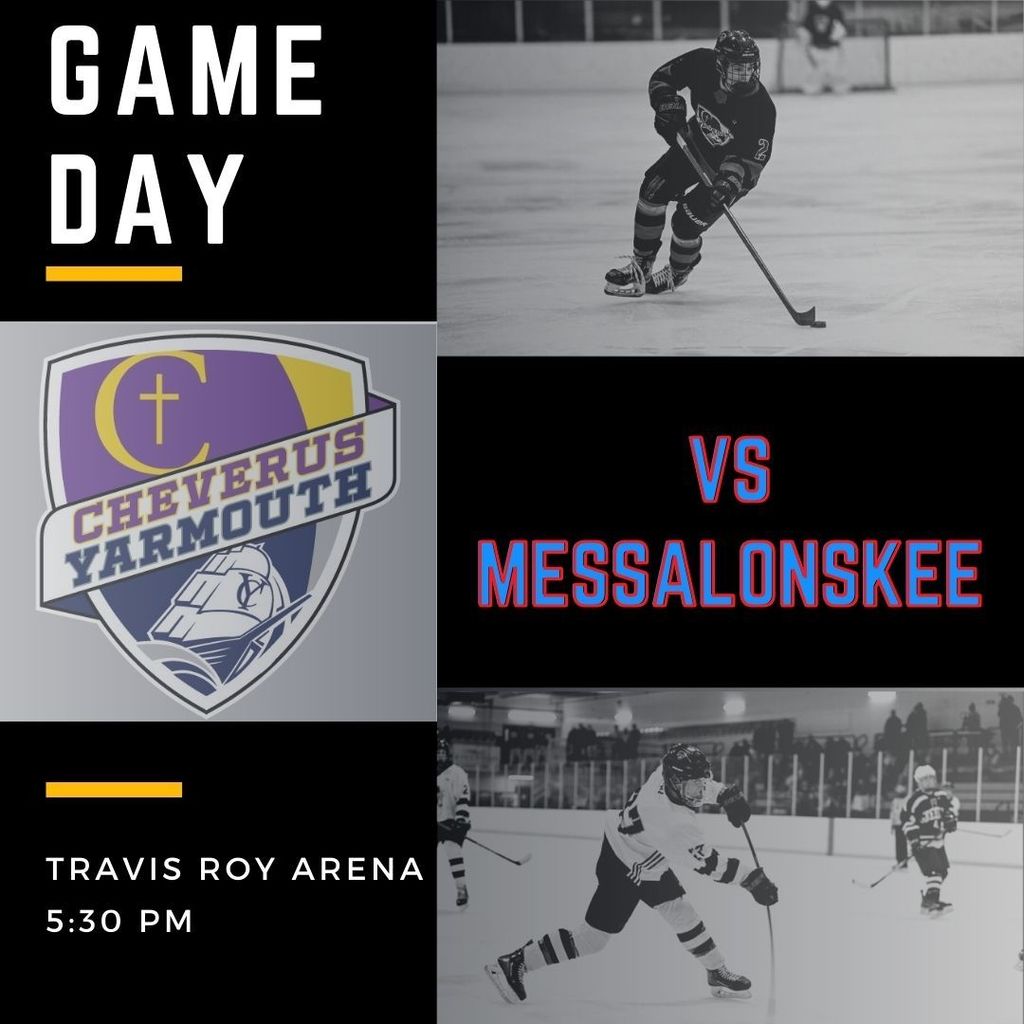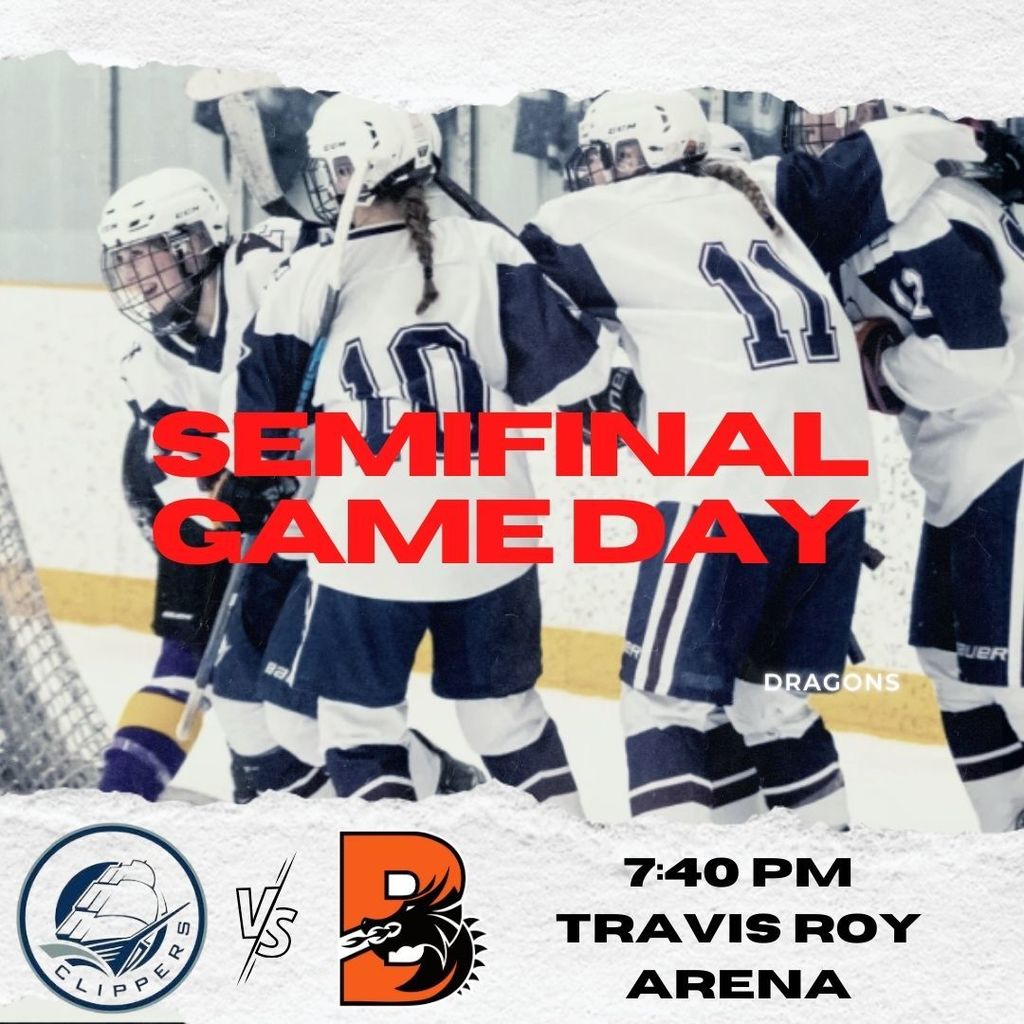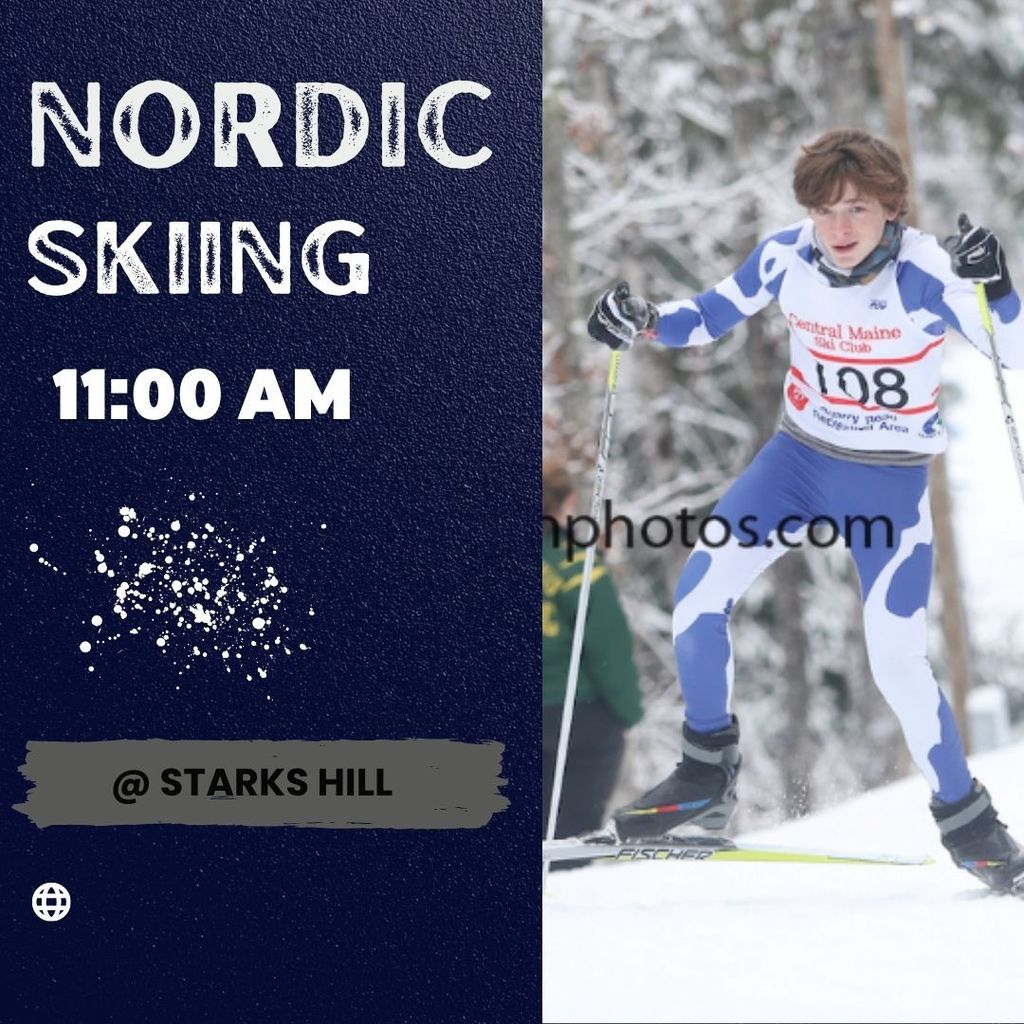 Happy Friday! JV Boys Ice Hockey hosts BOOM in a 5:45 pm contest at Casco Bay Arena. Indoor Track heads to USM for the WMC Meet and 4:30, and Boy's Swimming heads to Cape Elizabeth for their Southwesterns Meet at 5:00 pm. Go Clippers!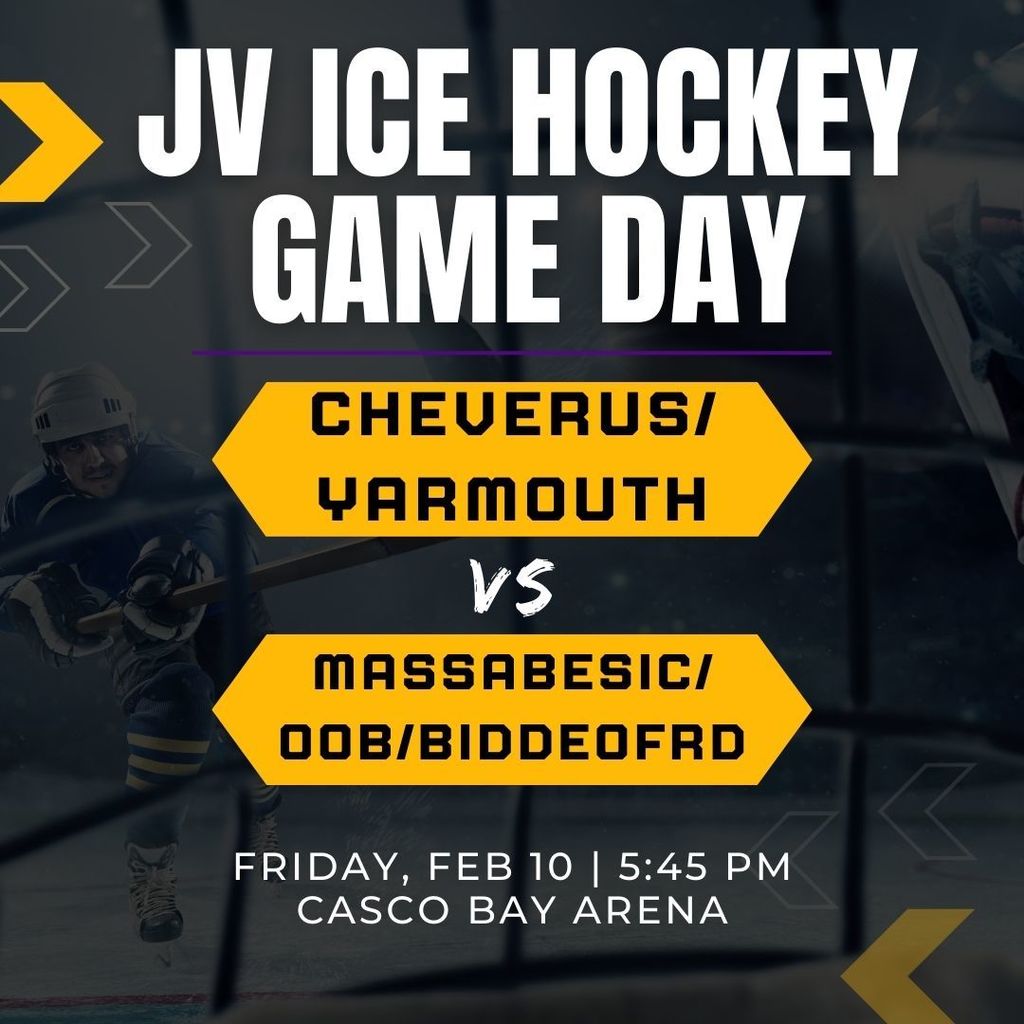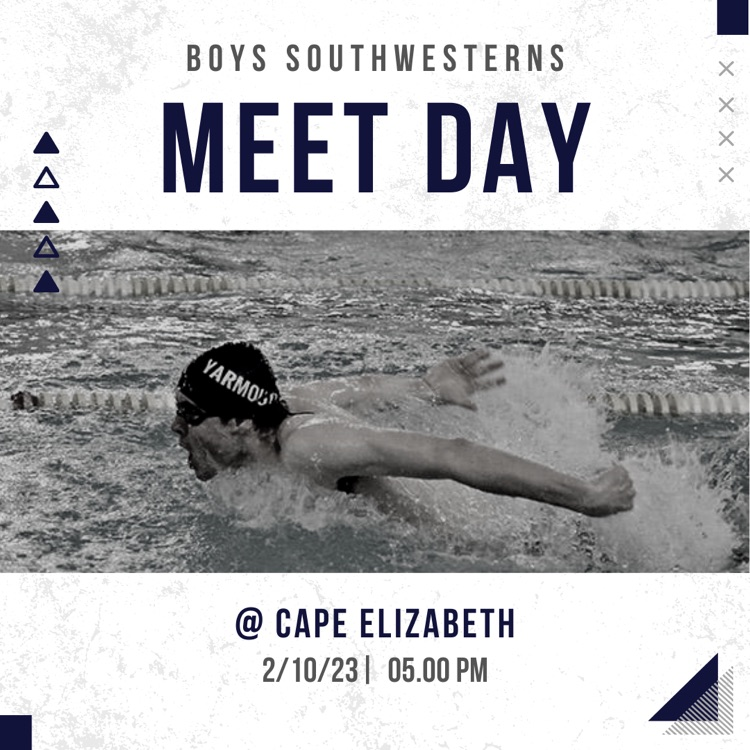 RACE DAY! Our Alpine team heads to Pleasant Mountain for the WMC Championships is GS and S! Good Luck Clippers!!

GAME DAY! Nordic Ski heads to Libby Hill for their WMC Race at 2:00 PM. Unified Basketball hosts Freeport in a 3:30 contest. Girls basketball hosts Poland in their final regular season game at 5:00 pm for JV and 6:30 for Varsity. Go Clippers!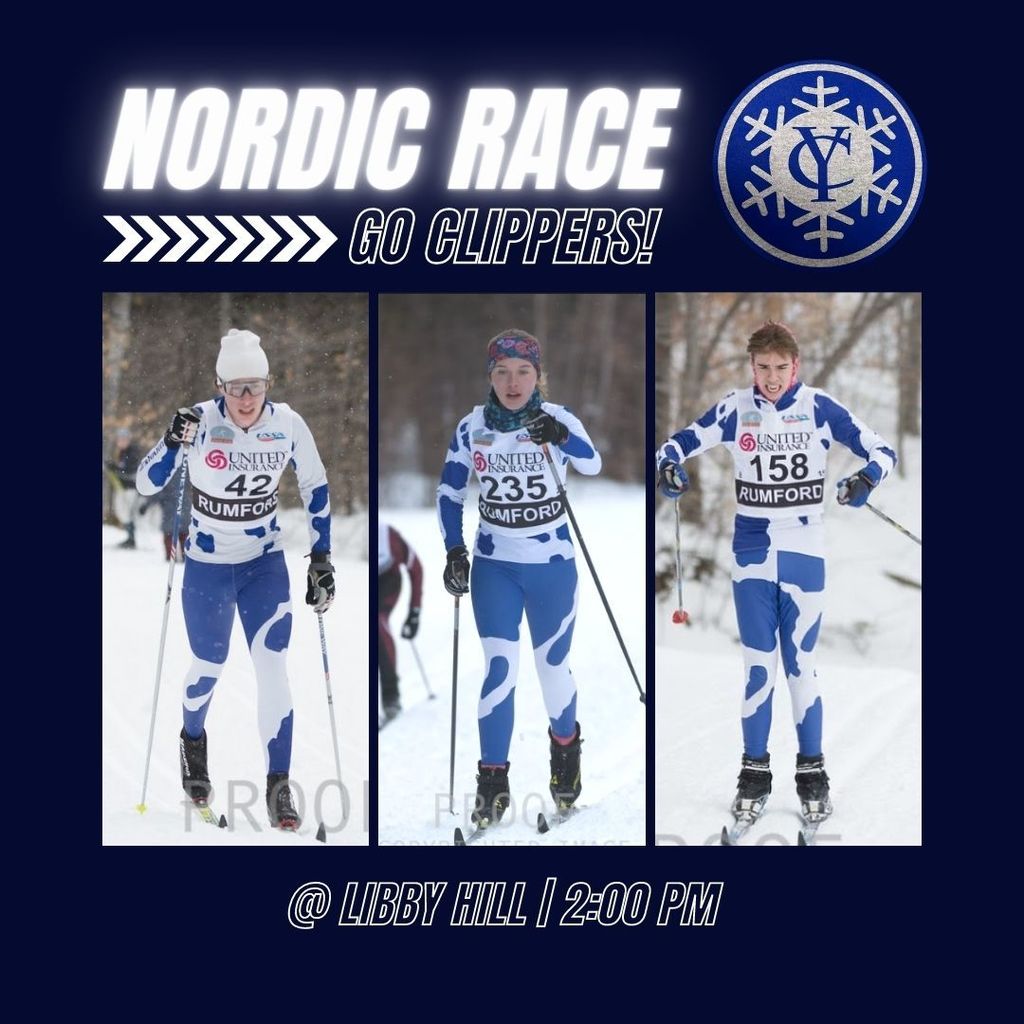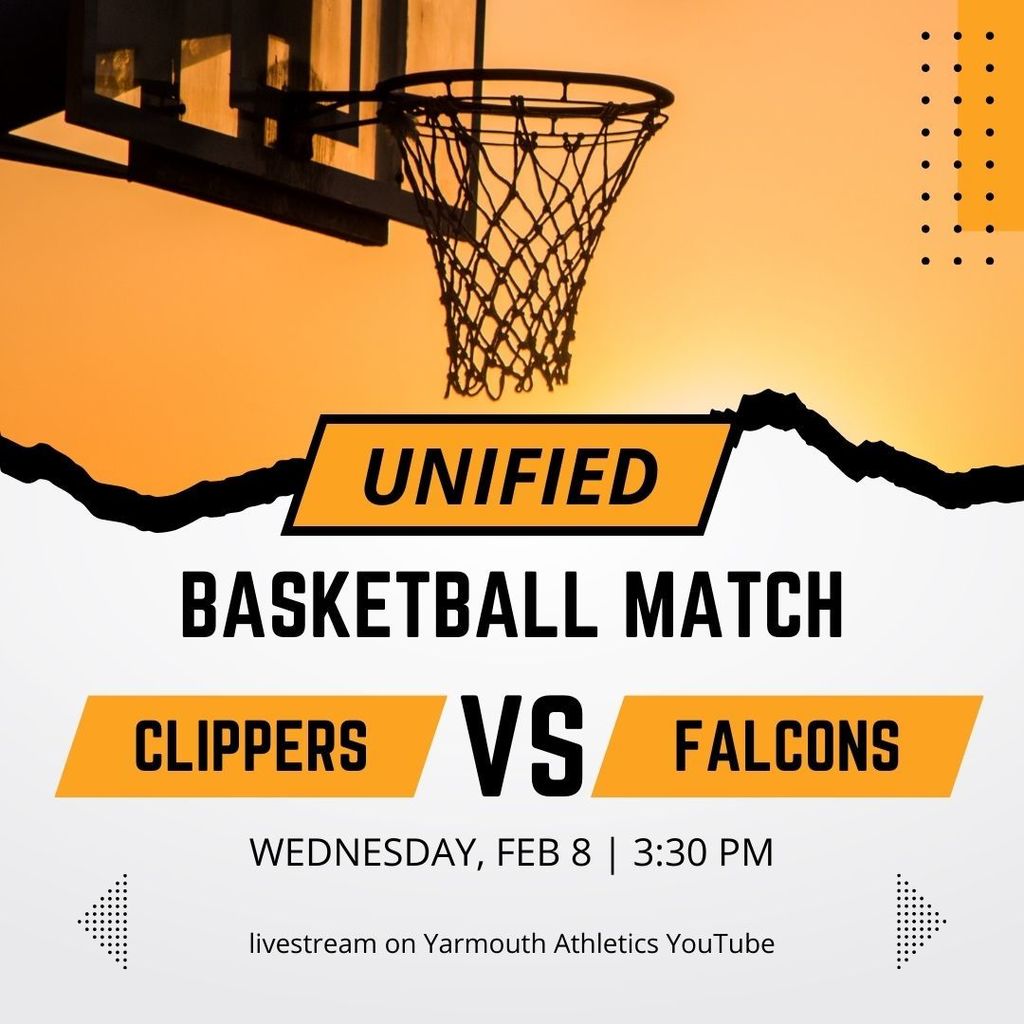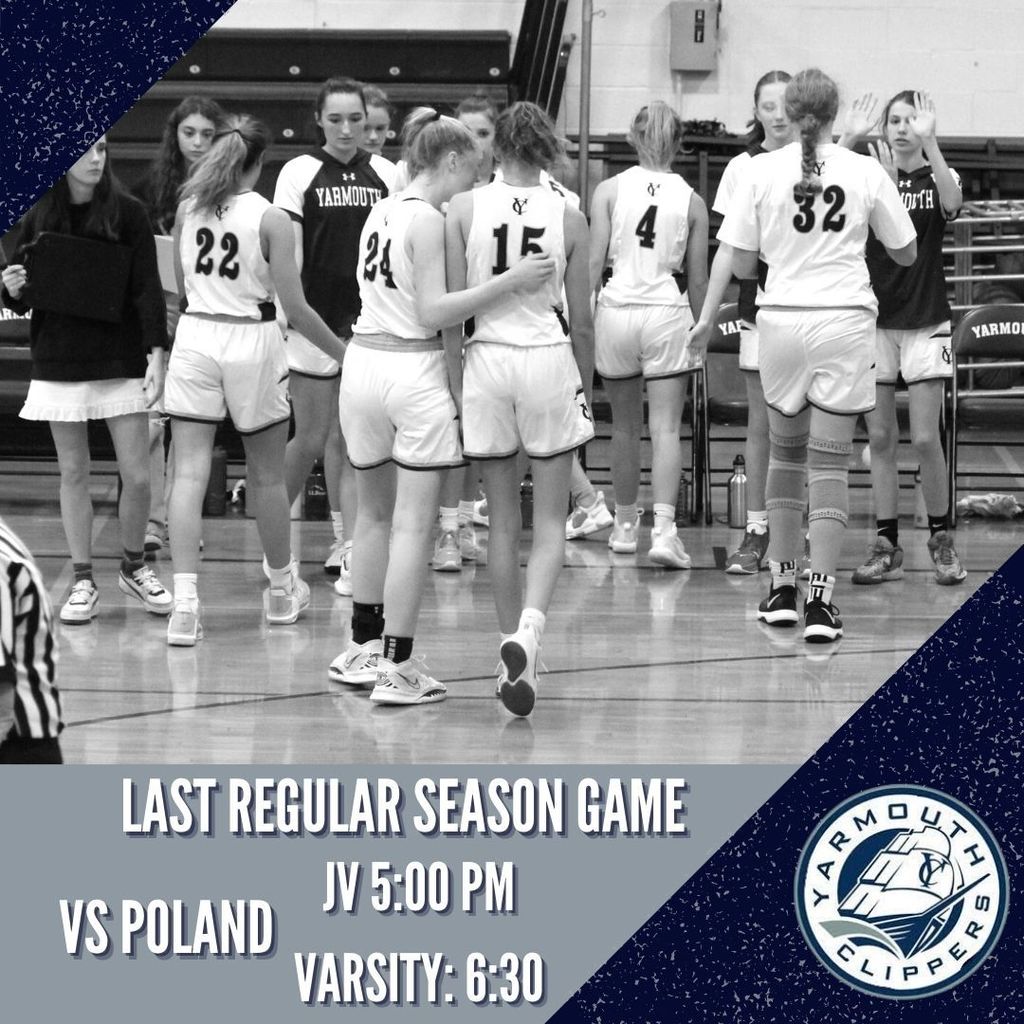 Happy Monday! Girls Ice Hockey hosts the Portland/Deering CO-OP at William B Troubh at 4:00 pm game in their final regular season game! Alpine Ski heads to the mountain for a 5:15 race. Girls Basketball hosts Wells for a 6:00 pm game (varsity only). Go Clippers!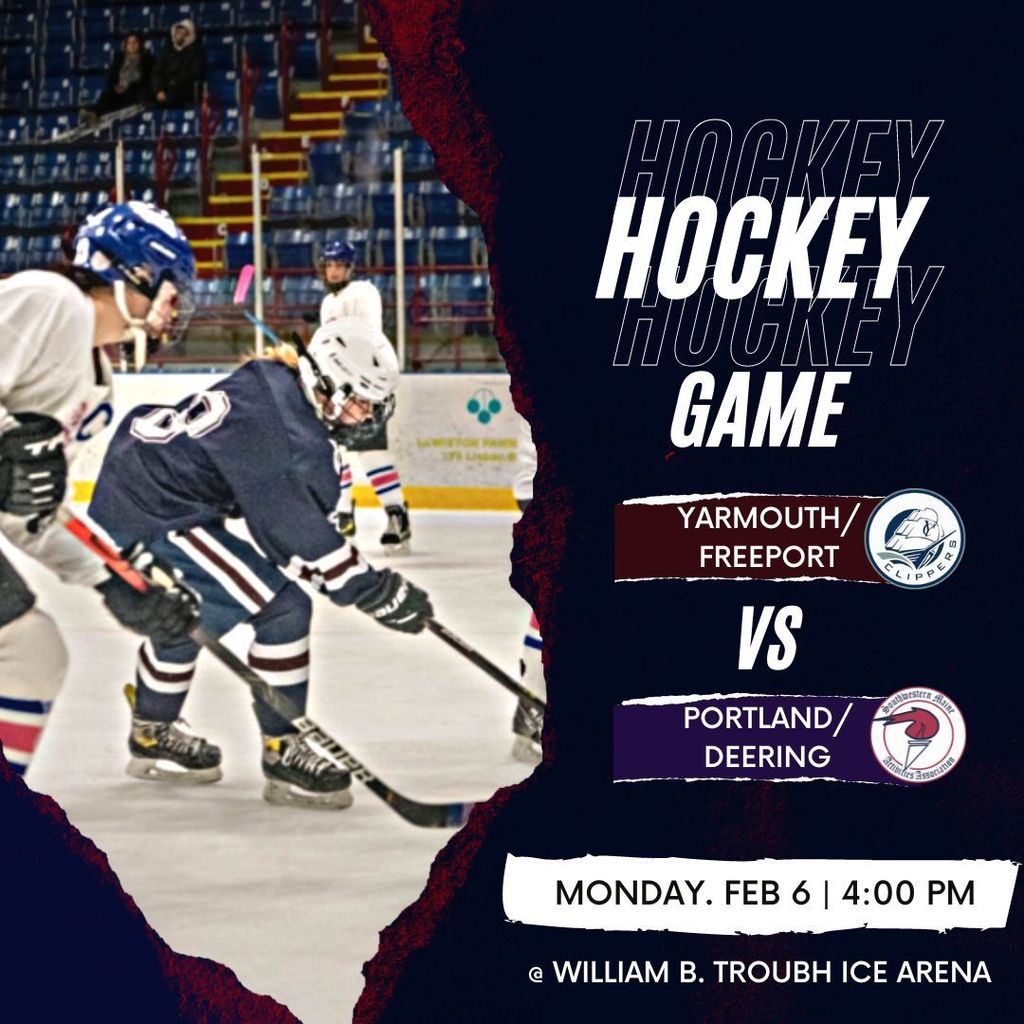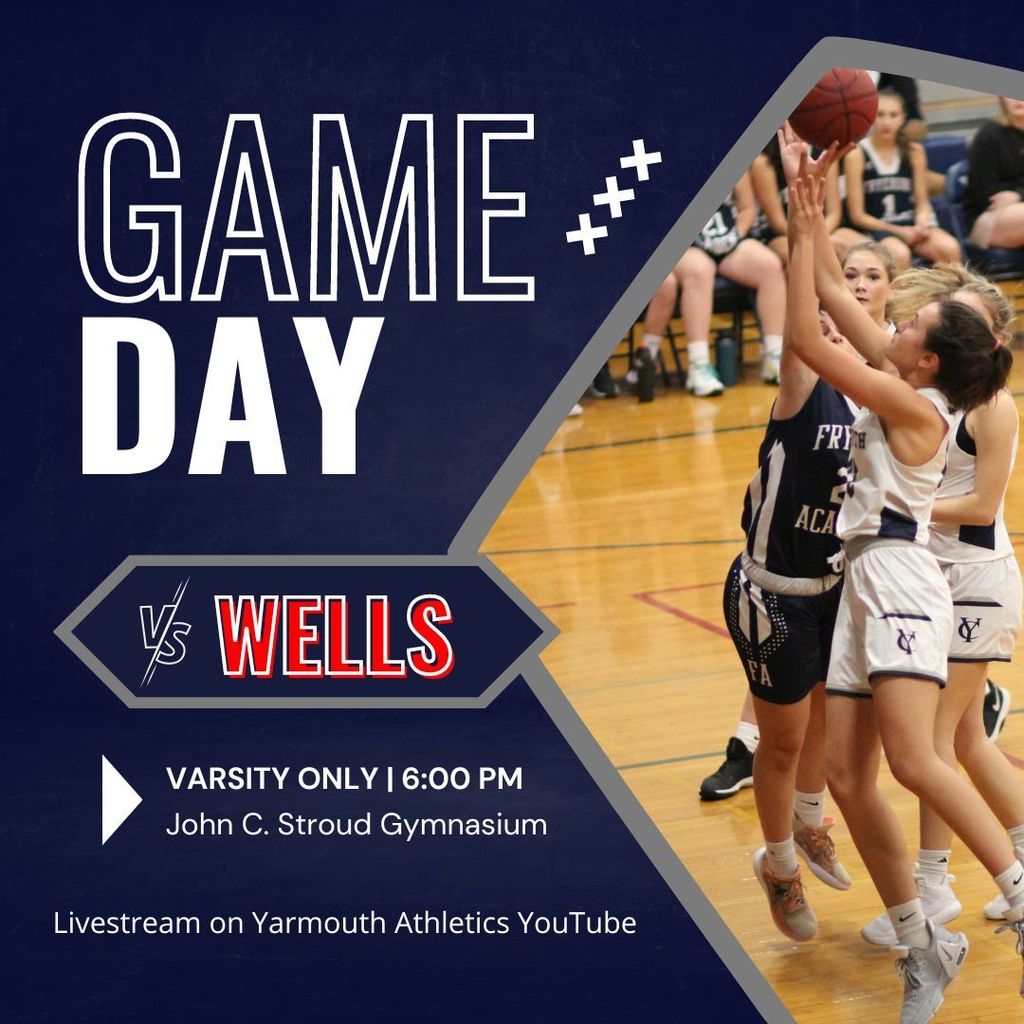 It is SENIOR DAY for Swimming! Come celebrate 5 awesome seniors in their last home meet as they take on Bonny Eagle at Greely Pool at 10:45 am.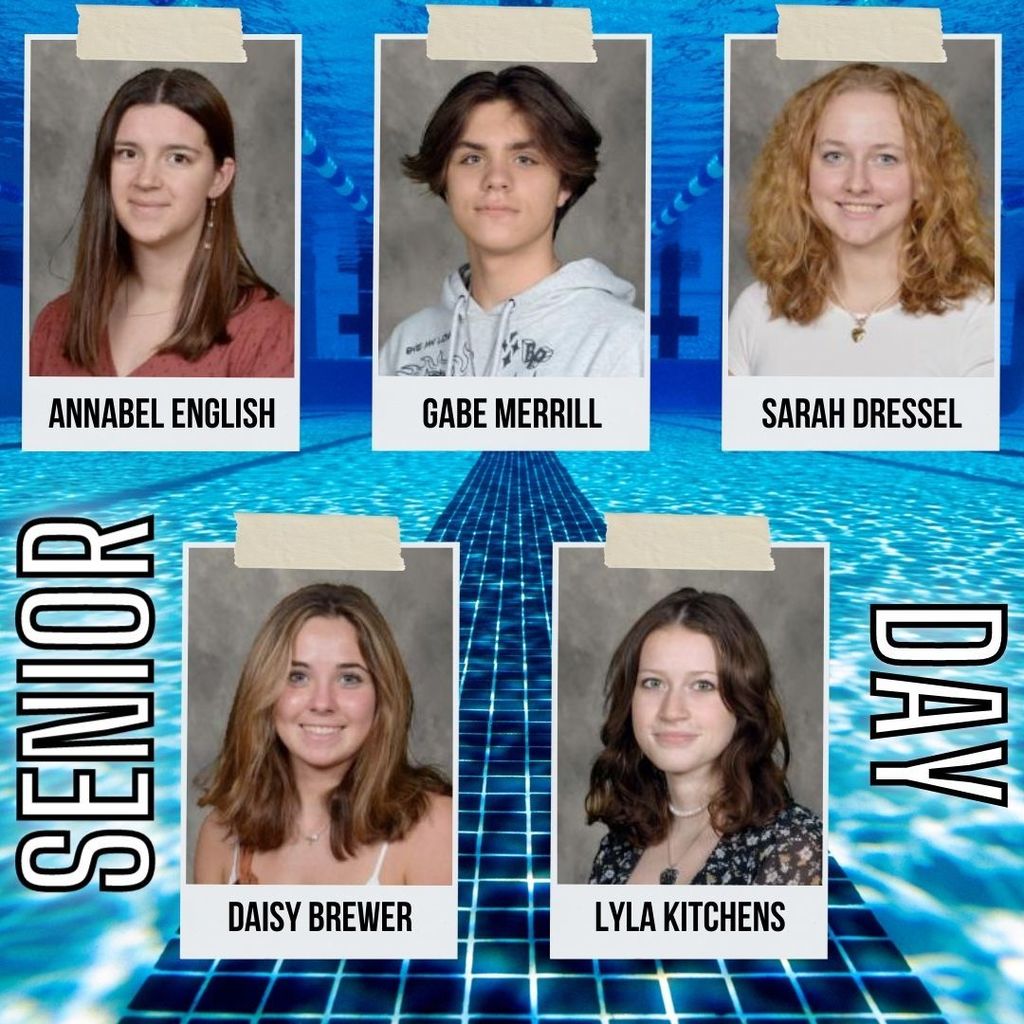 (part 2/2) Boy's and Girl's Varsity Basketball host Lake Region for their SENIOR NIGHT! Come help us celebrate 6 awesome seniors! Boys basketball starts off the varsity double header with a 5:00 pm tip off, followed by girl's basketball 6:30 pm.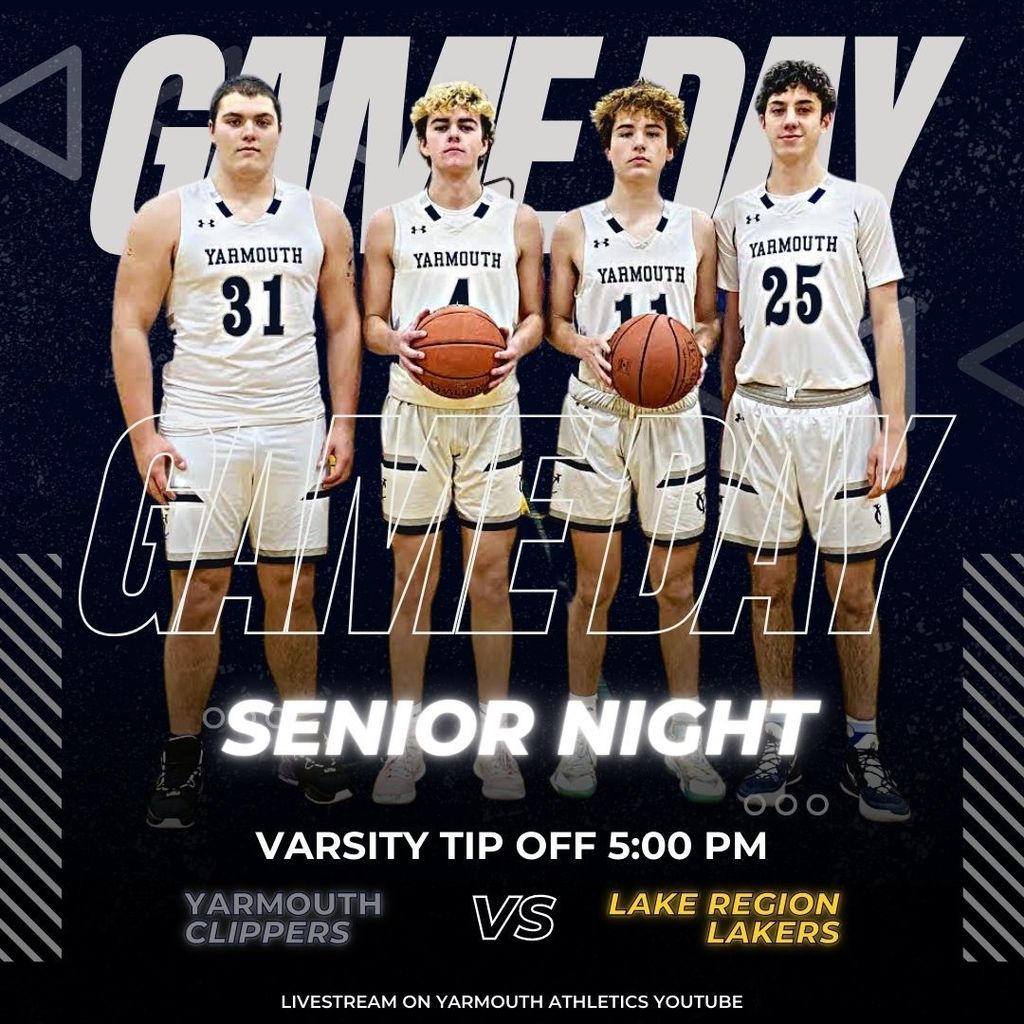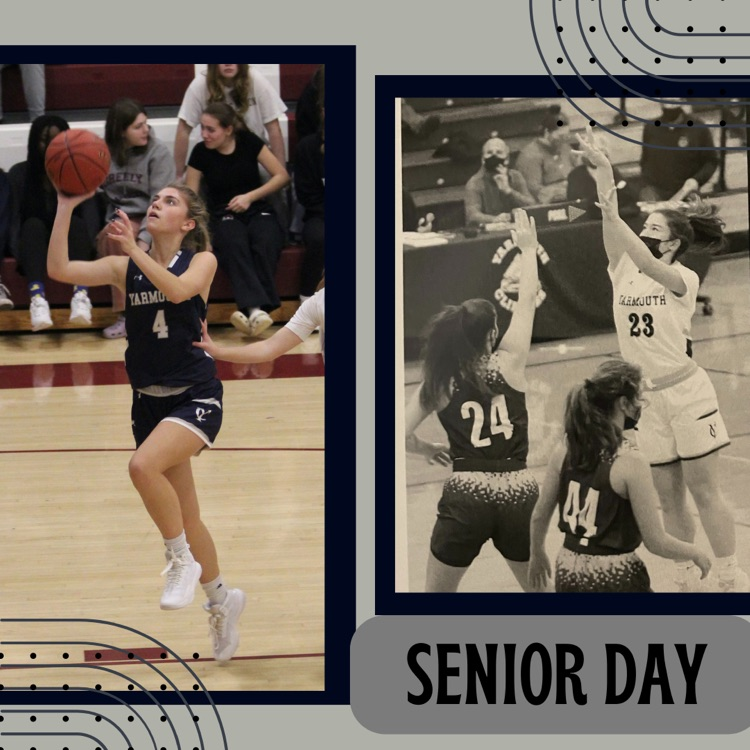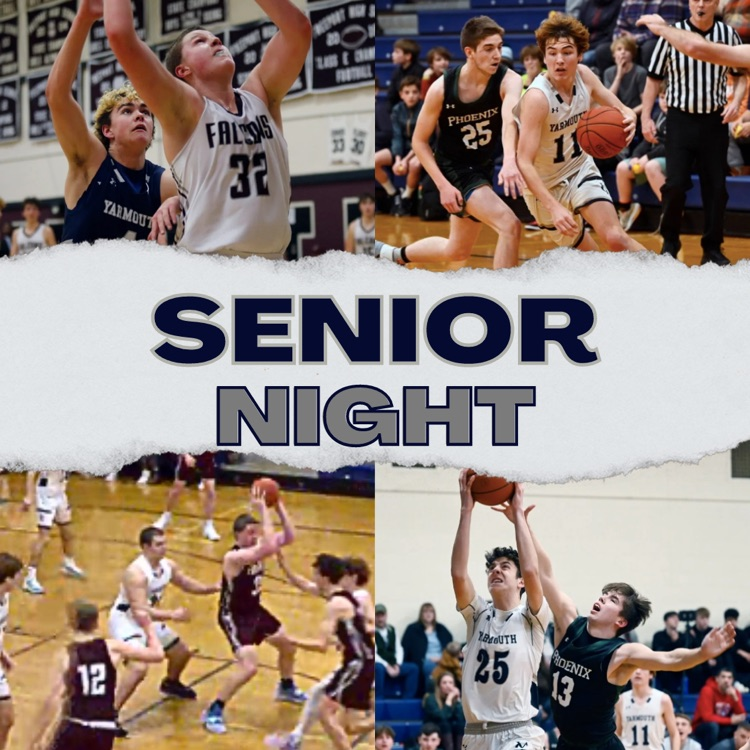 (part 1/2) Happy FRIDAY! We have some big games happening today! Unified basketball kicks us off with a game against OOB, tip off is 3:30 pm. Indoor track heads to USM for a 6:45 pm meet.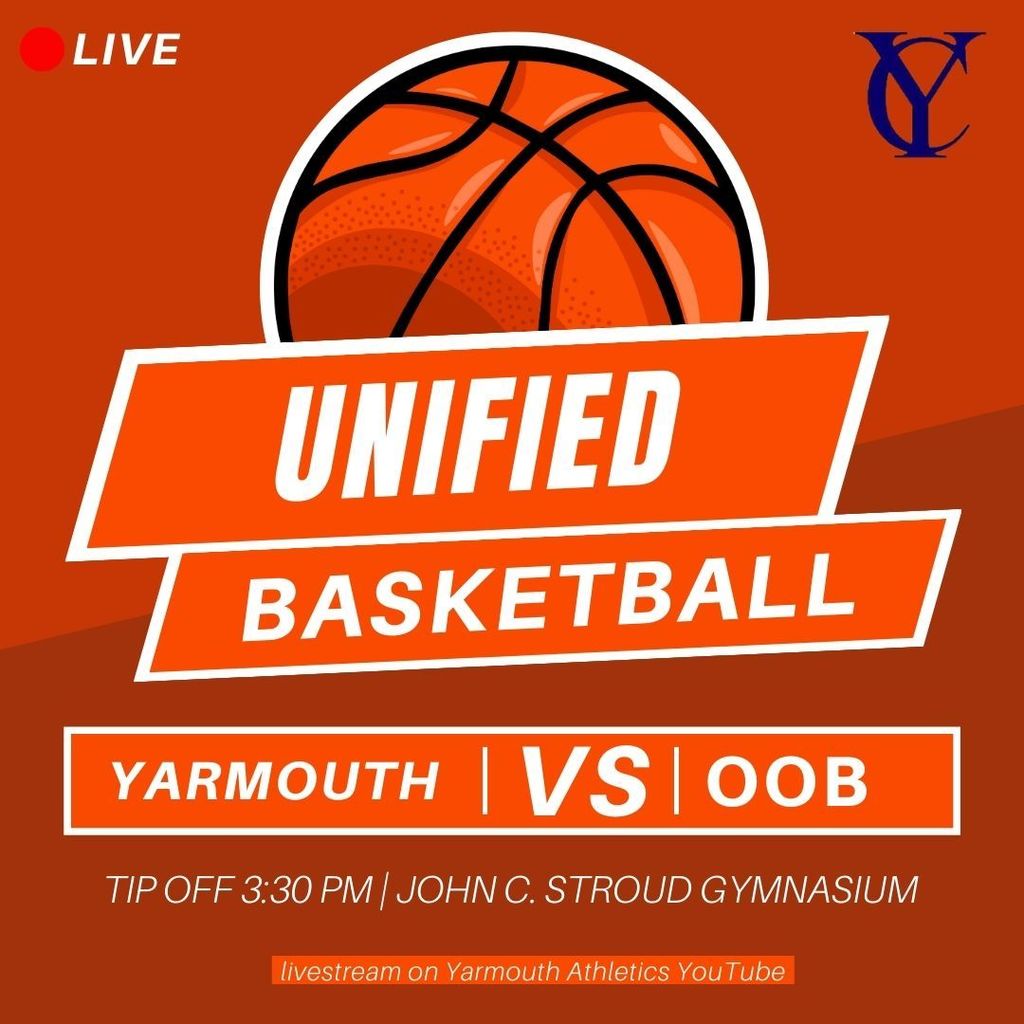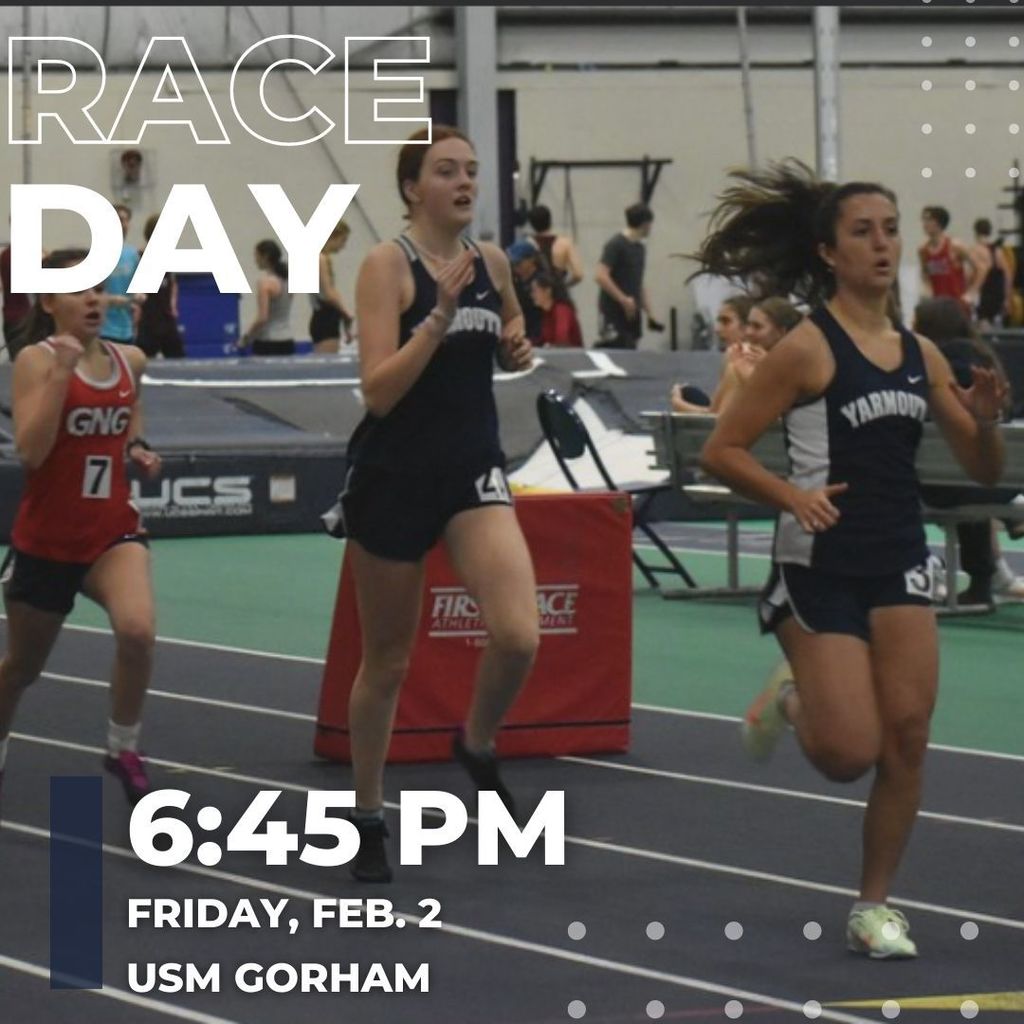 Boys ice hockey finishes with a 3-3 tie with Brunswick.

BIG GAME DAY FOR BOYS HOCKEY TONIGHT! The Cheverus/Yarmouth CO-OP hosts Brunswick for a 7:00 pm game at Travis Roy Arena. We hope to see you there!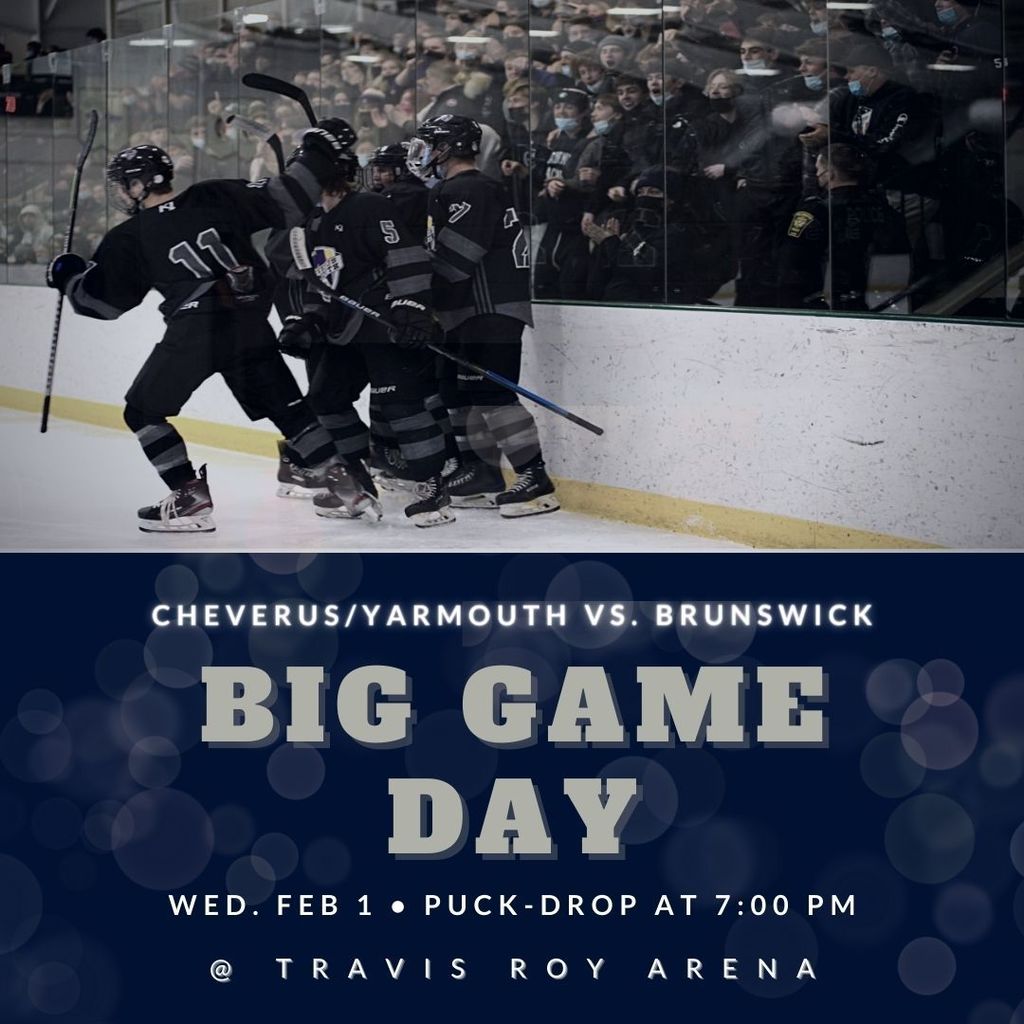 Great effort by all tonight! The clippers hold on to a 49-45 victory over the capers!