Congratulations to the girls basketball team for your 52-36 victory at Cape Elizabeth!

Game day! Come support our boys basketball team as they play their third game in 4 days! They host the Cape Elizabeth Capers for a 3:30 first team game, 5:00 pm JV game, and a 6:30 pm varsity game.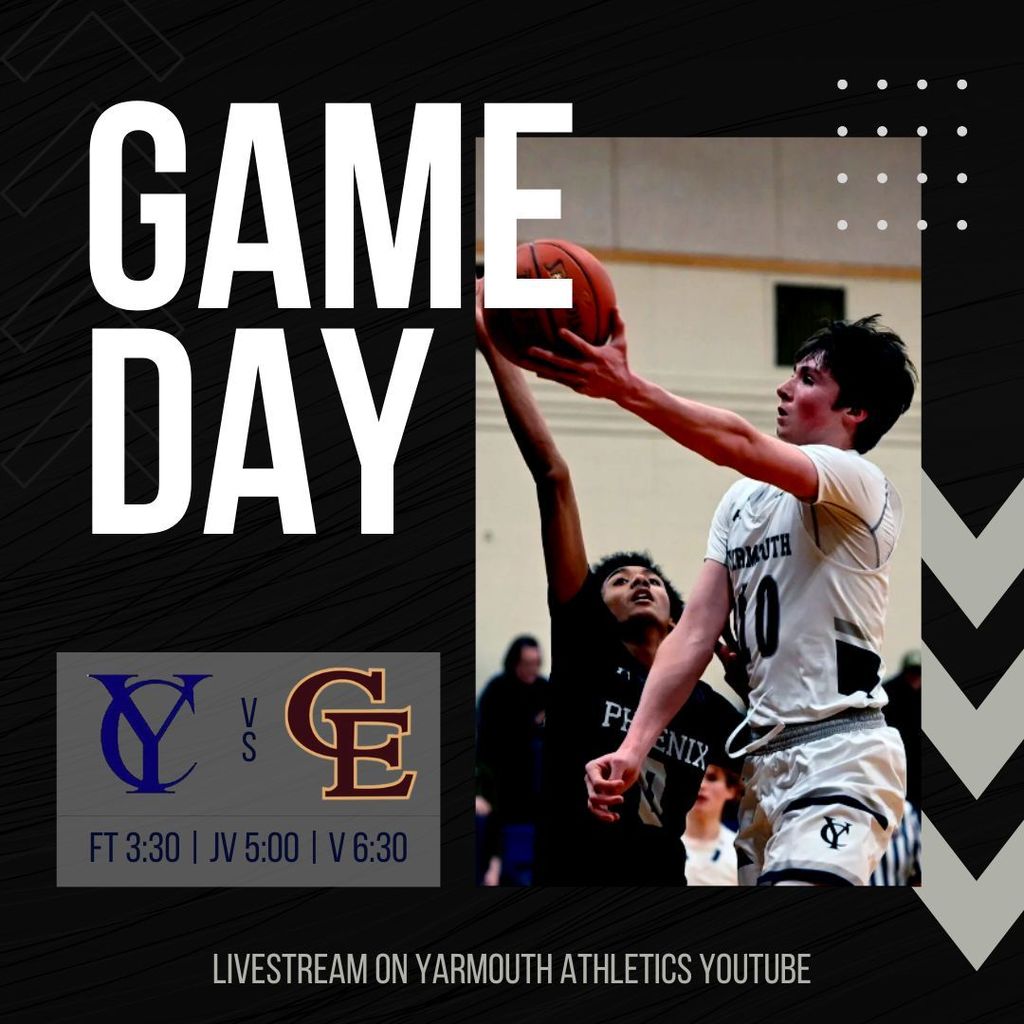 Empty net goal by Mt Ararat to end the game Yarmouth/Freeport 0 Mt Ararat/Lisbon/Morse/Lincoln Academy/Oceanside/Boothbay 2

Hamm with the dunk to finish the game 47-38!

We are starting the week off strong with 3 HOME GAMES! Boys Basketball hosts Spruce Mountain at 5:00 (JV)/6:30 (V). Girls Ice Hockey hosts the MTA co-op at 6:30 at Travis Roy Arena, and JV Girls Ice Hockey host Greely at 9pm at Casco Bay Arena for their Senior Night. Go Clippers!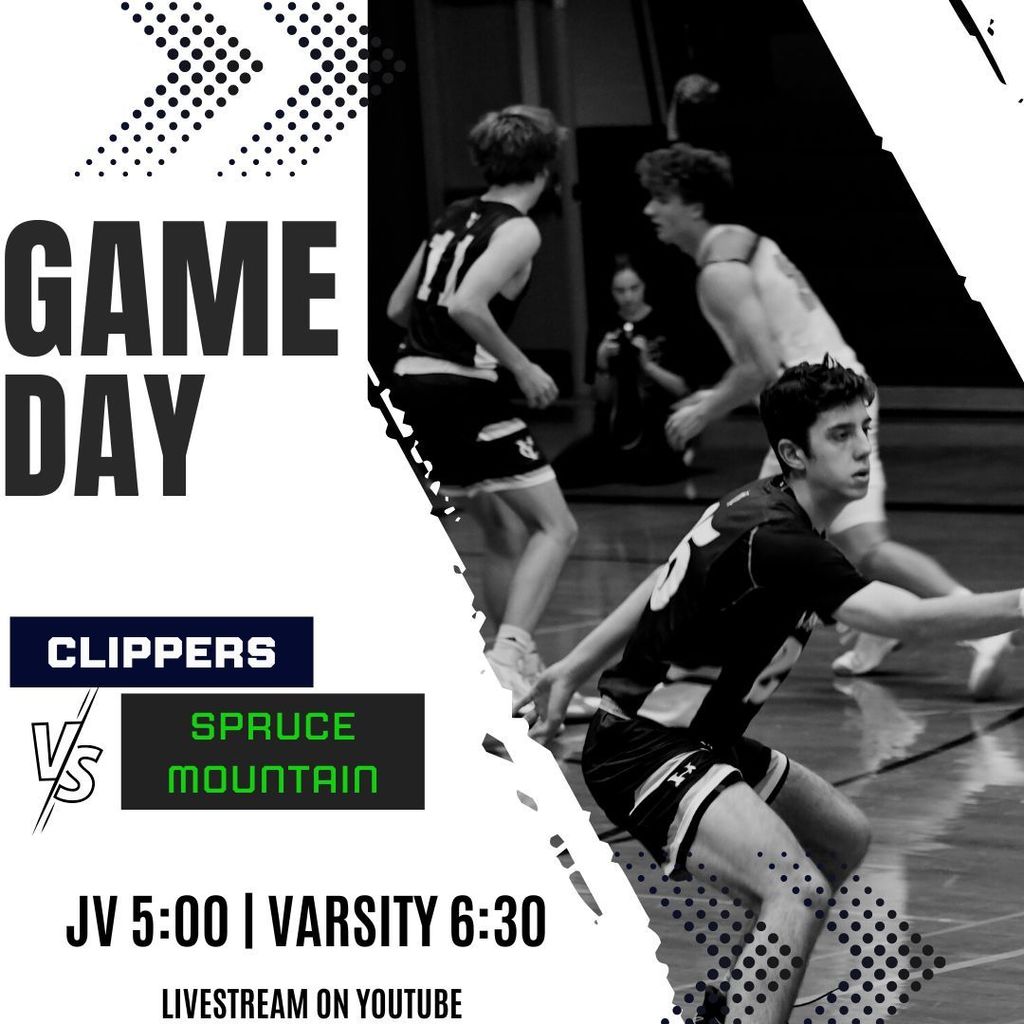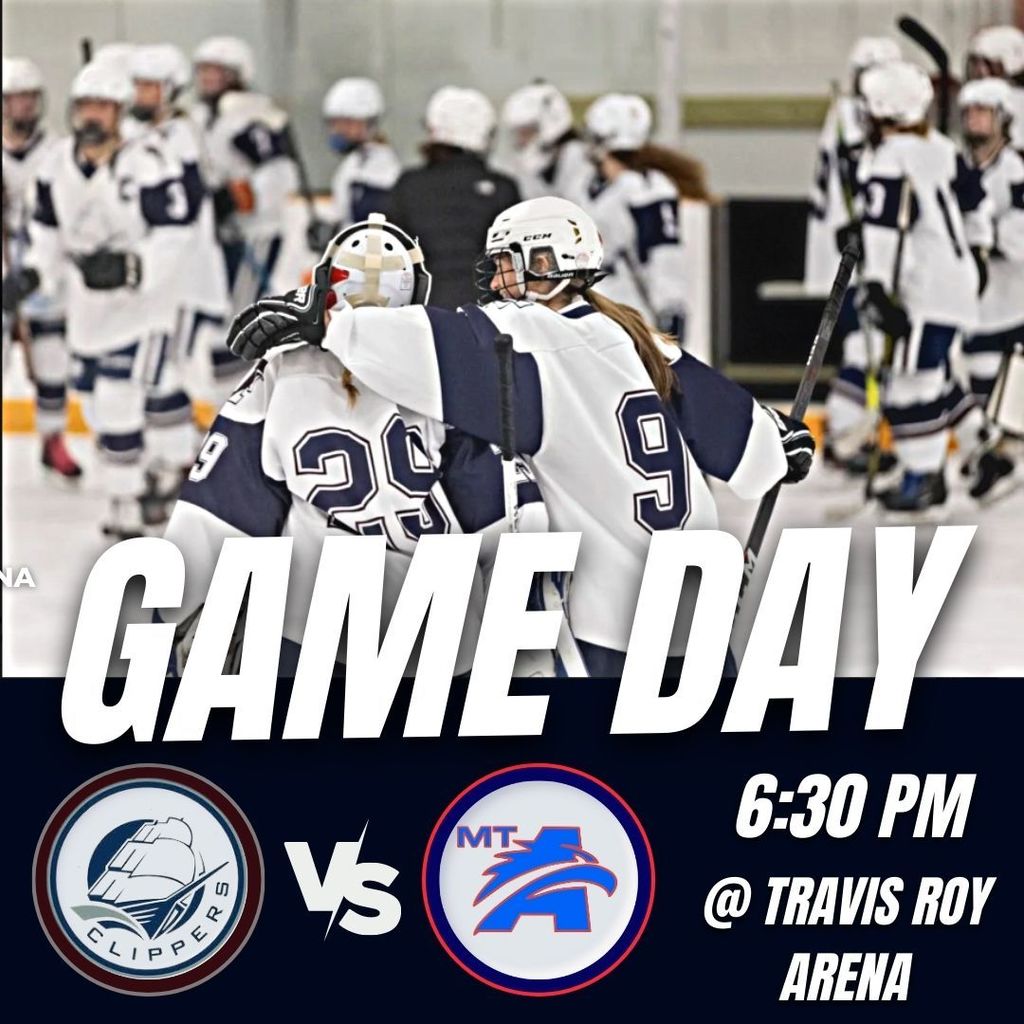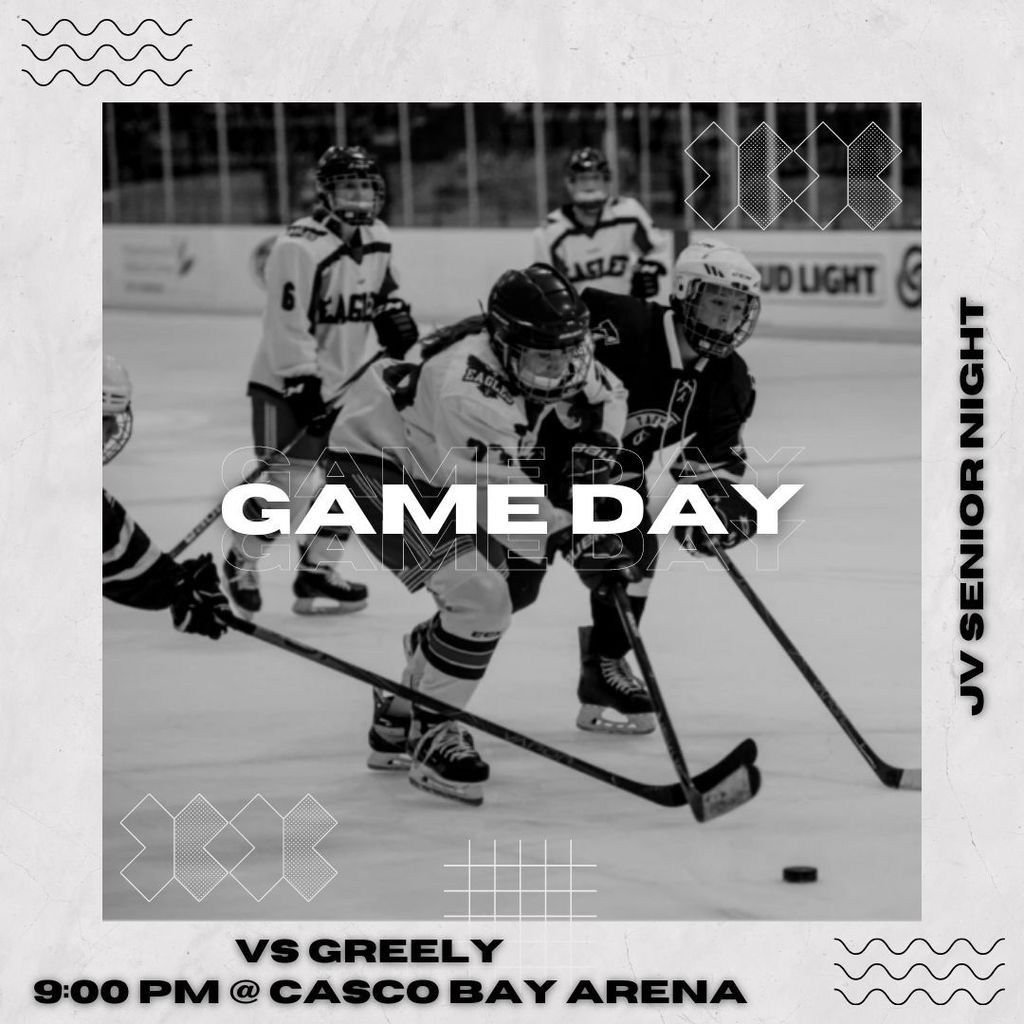 Final in girls ice hockey 4-2 victory over cheverus!

Part two of a big clipper game day. Our swim team heads to the Greely Pool to take on Cheverus at 5:00 pm. Go Clippers!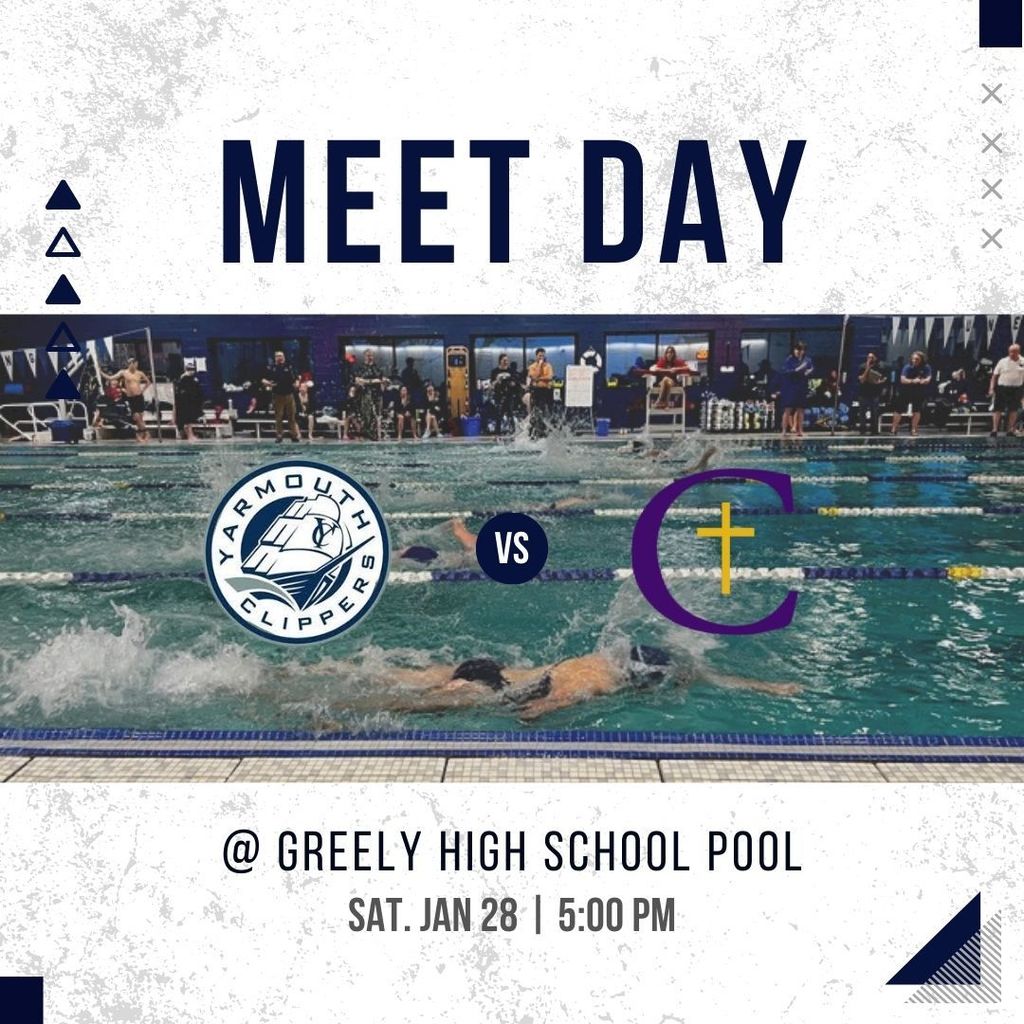 BIG GAME DAY! Girl's Ice Hockey faces Cheverus in their senior night at 3:40 at NYA, JV plays at 5:00 PM. Boys & Girls Basketball face Greely in a Varsity Double Header @ 5:00/6:30,between the games we will hold our 2022 Championship Banner Night. These are pack the stands games!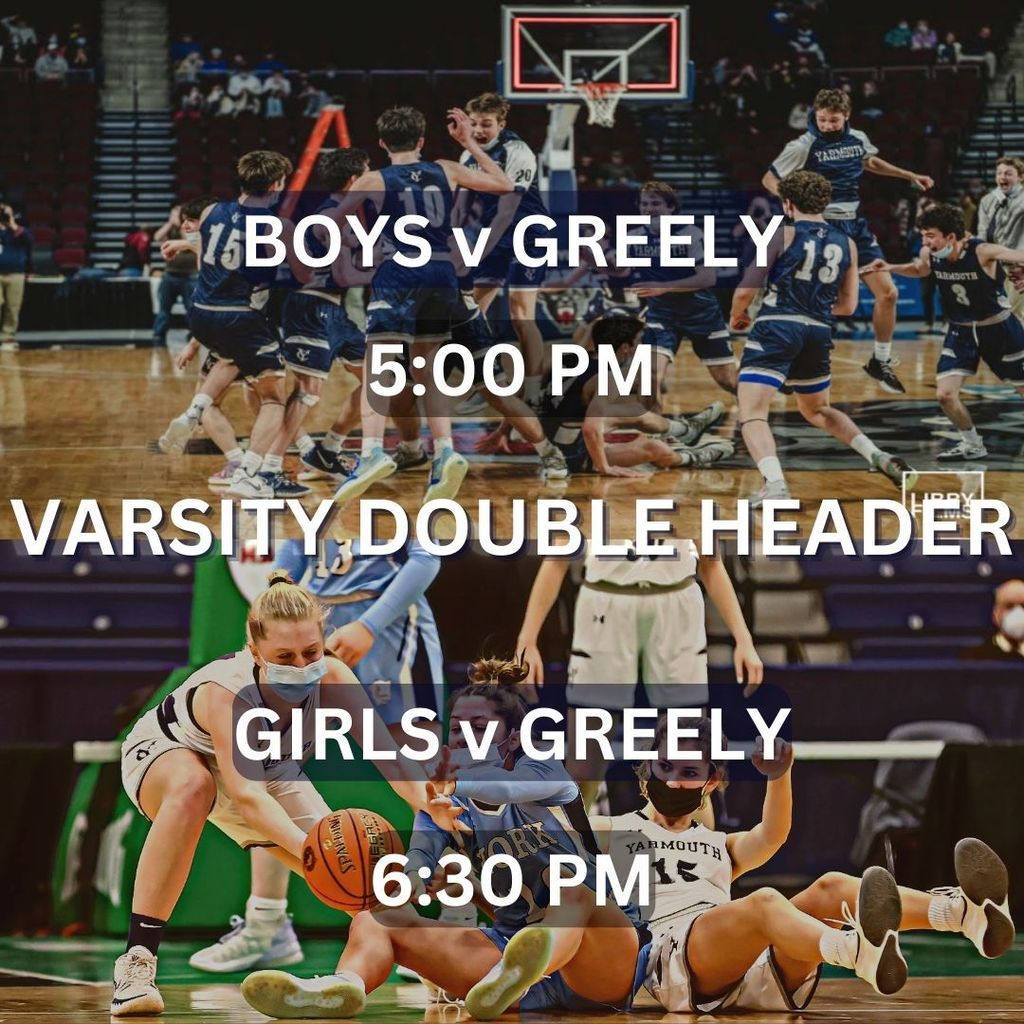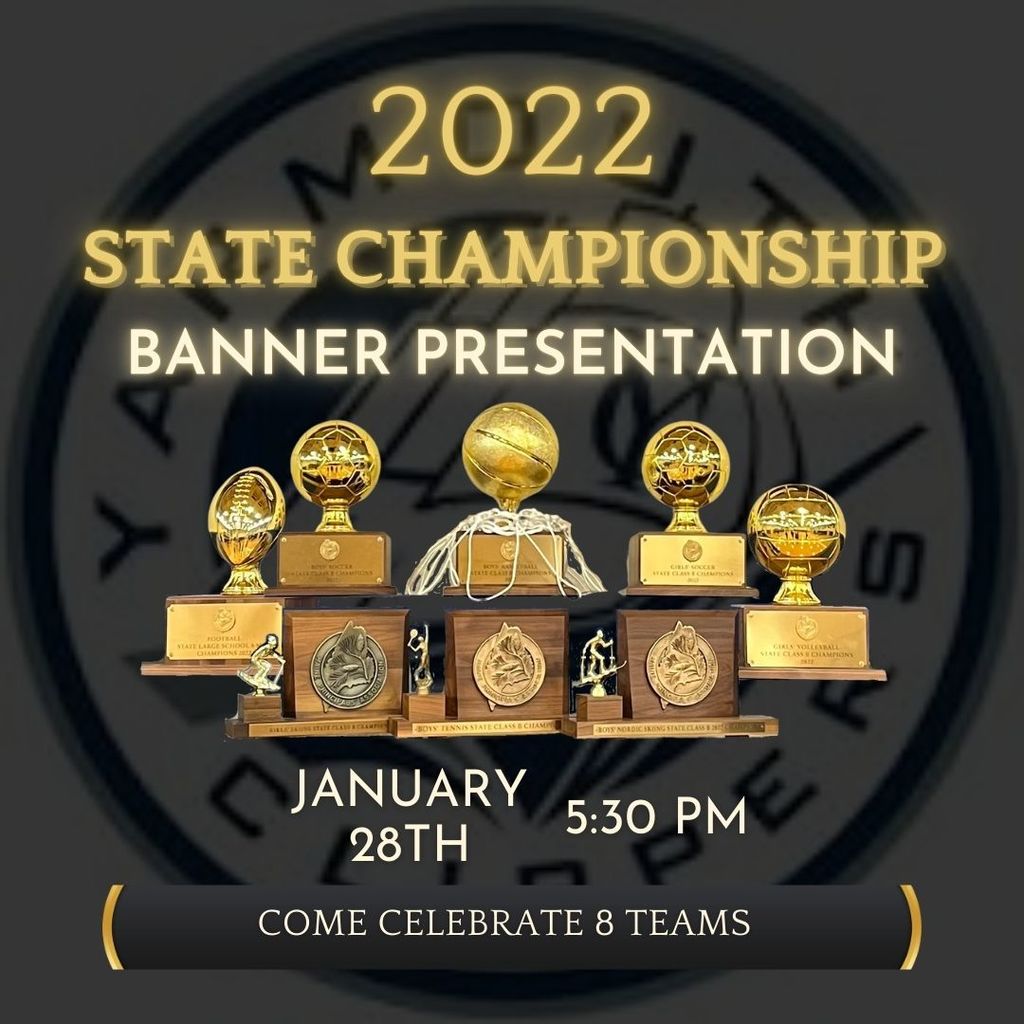 It's a meet day! Indoor track heads over to USM Gorham Campus to run tonight at 6:30 pm. Good luck Clippers! Don't forget tomorrow is the 2022 Championship Banner Presentations between the basketball varsity double header we will recognize 8 championship teams.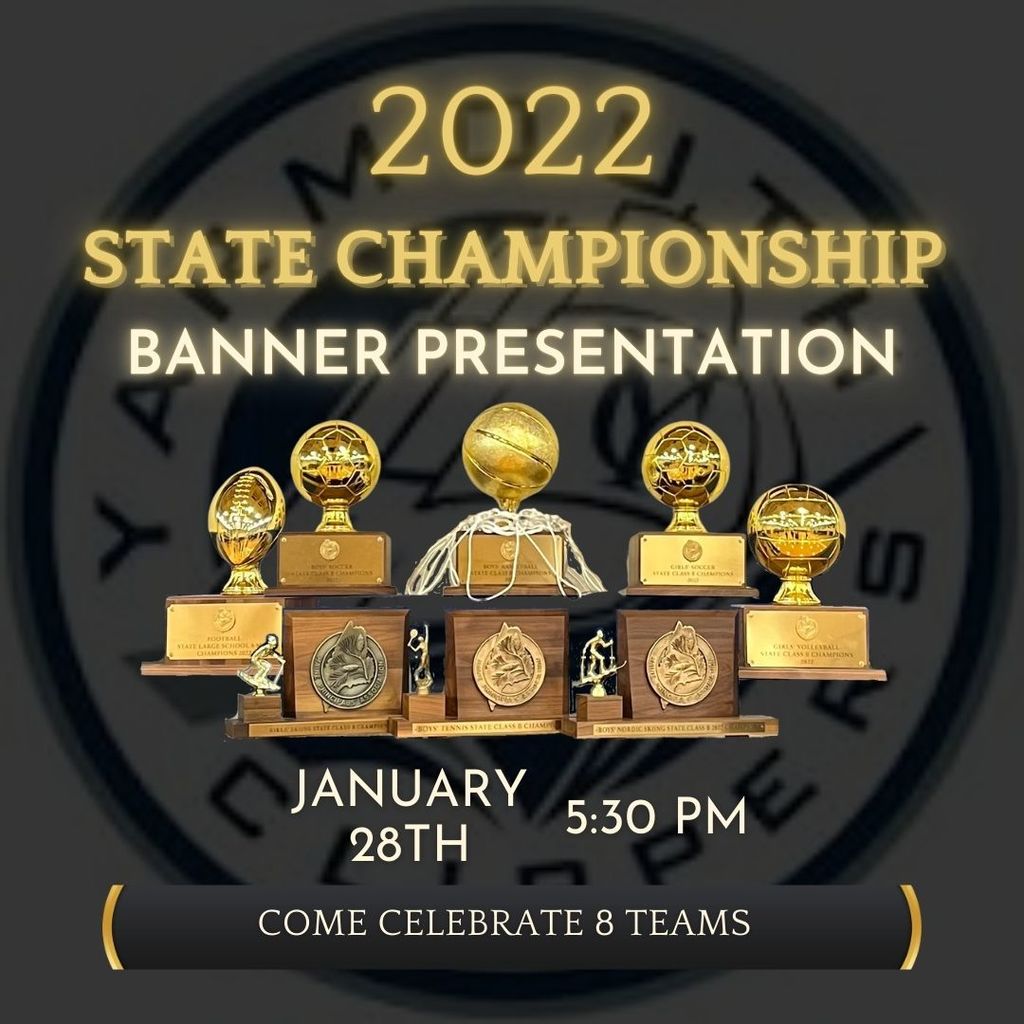 Happy Thursday - we have quite a few games on tap today! Alpine heads to Pleasant Mountain for a 5:15 meet. Boys Ice Hockey hosts Greely at Troubh Arena with a 4 pm puck drop. Boy's Basketball hosts GNG for 3:30|5:00|6:30 first team, JV, and varsity games. Go Clippers!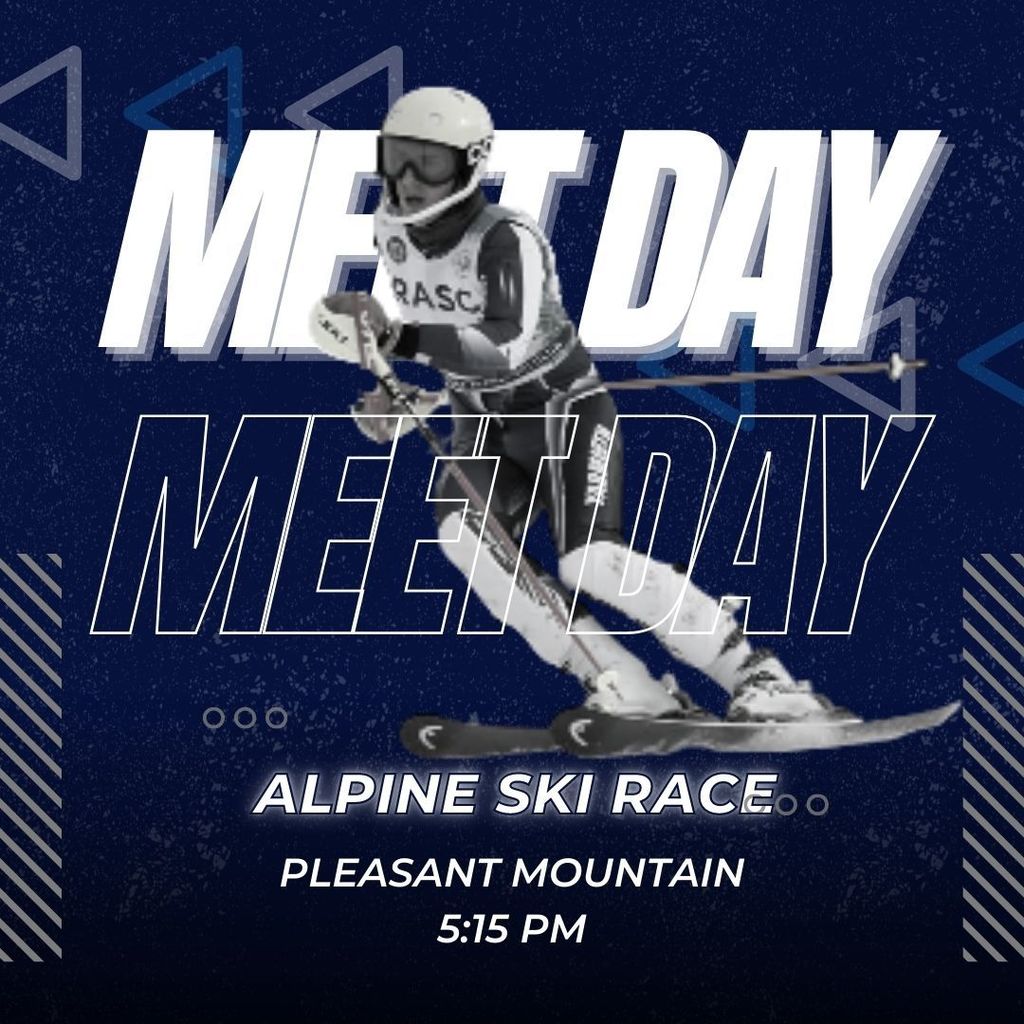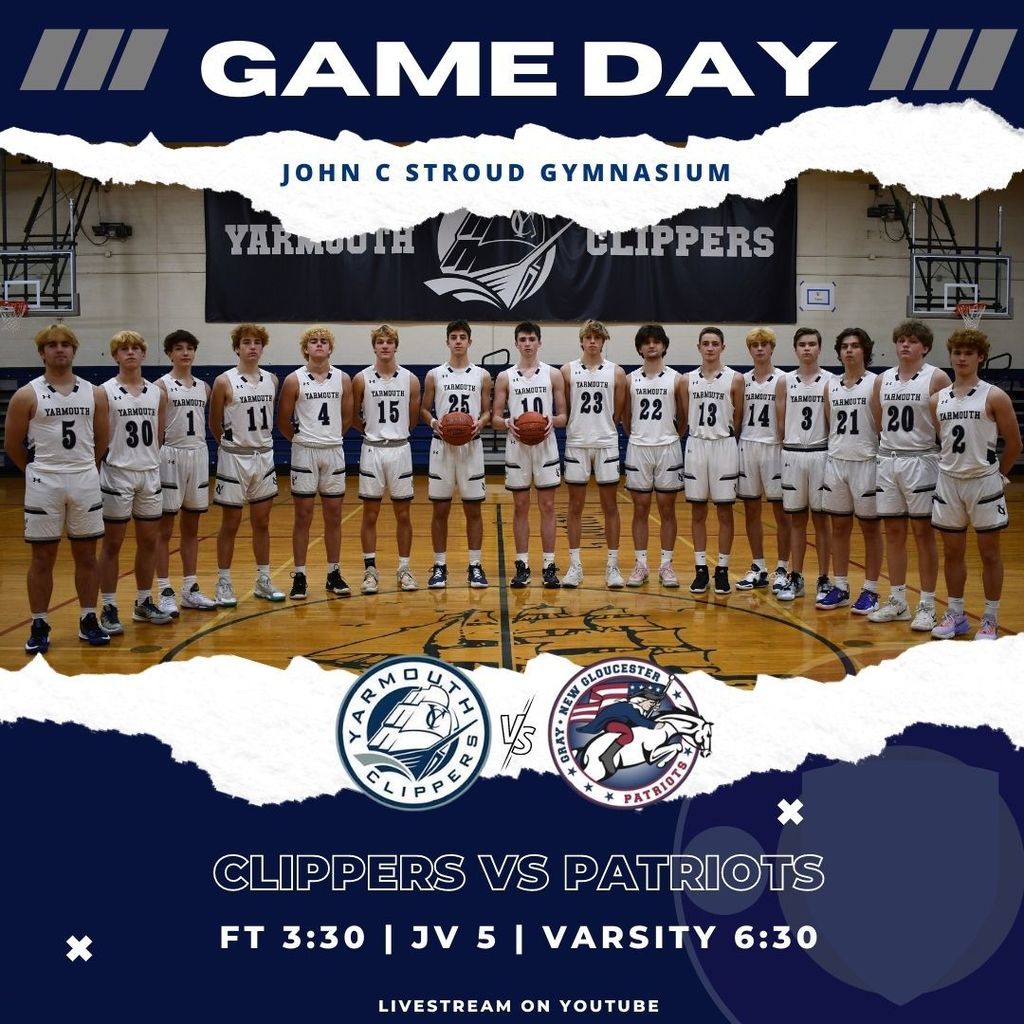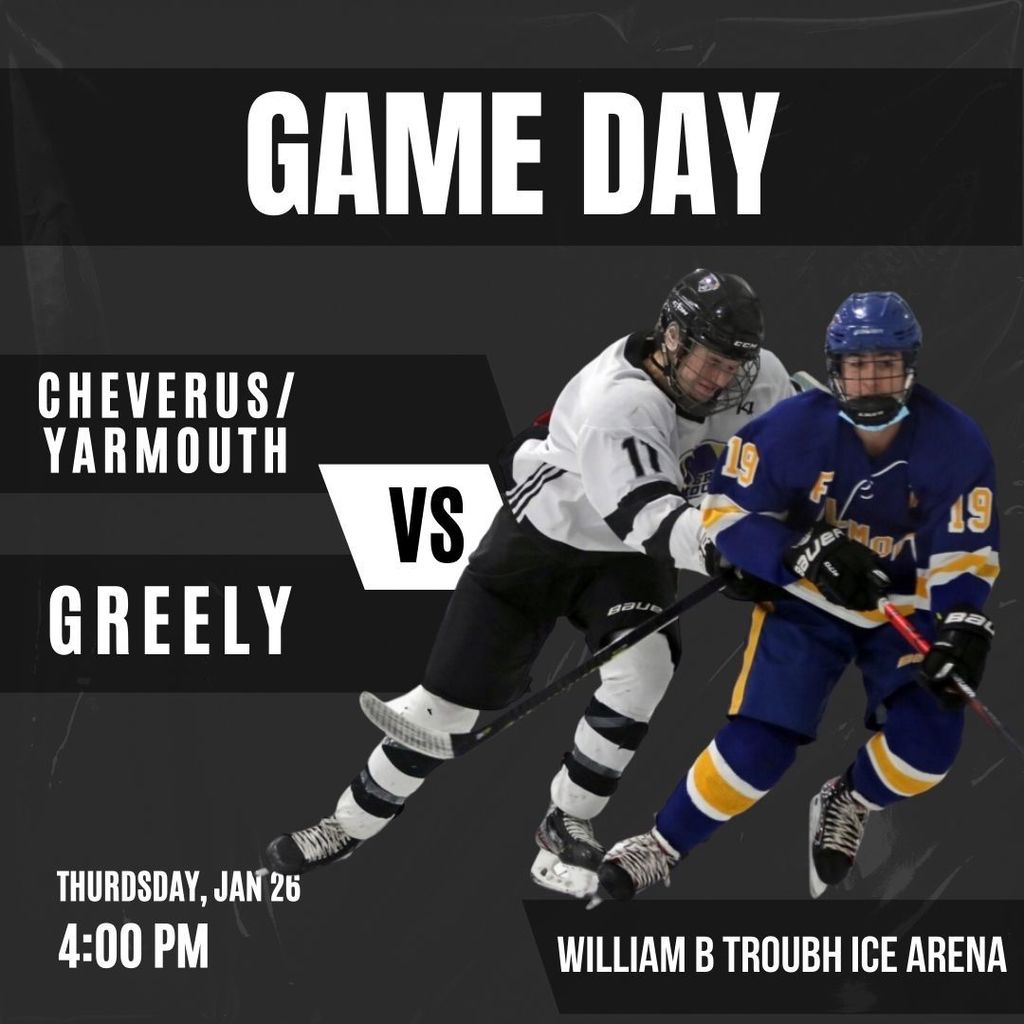 Due to the expected weather our Girls Ice Hockey game vs Portland/Deering has been postponed. A new date is TBD. All after school practices must end by 7:30.

Game DAY! Our Nordic Team heads to Riverside Golf Course for a 3:30 race. Girl's Ice Hockey hosts the Portland/Deering CO-OP at Travis Roy Arena with a 7:15 puck drop. Go Clippers!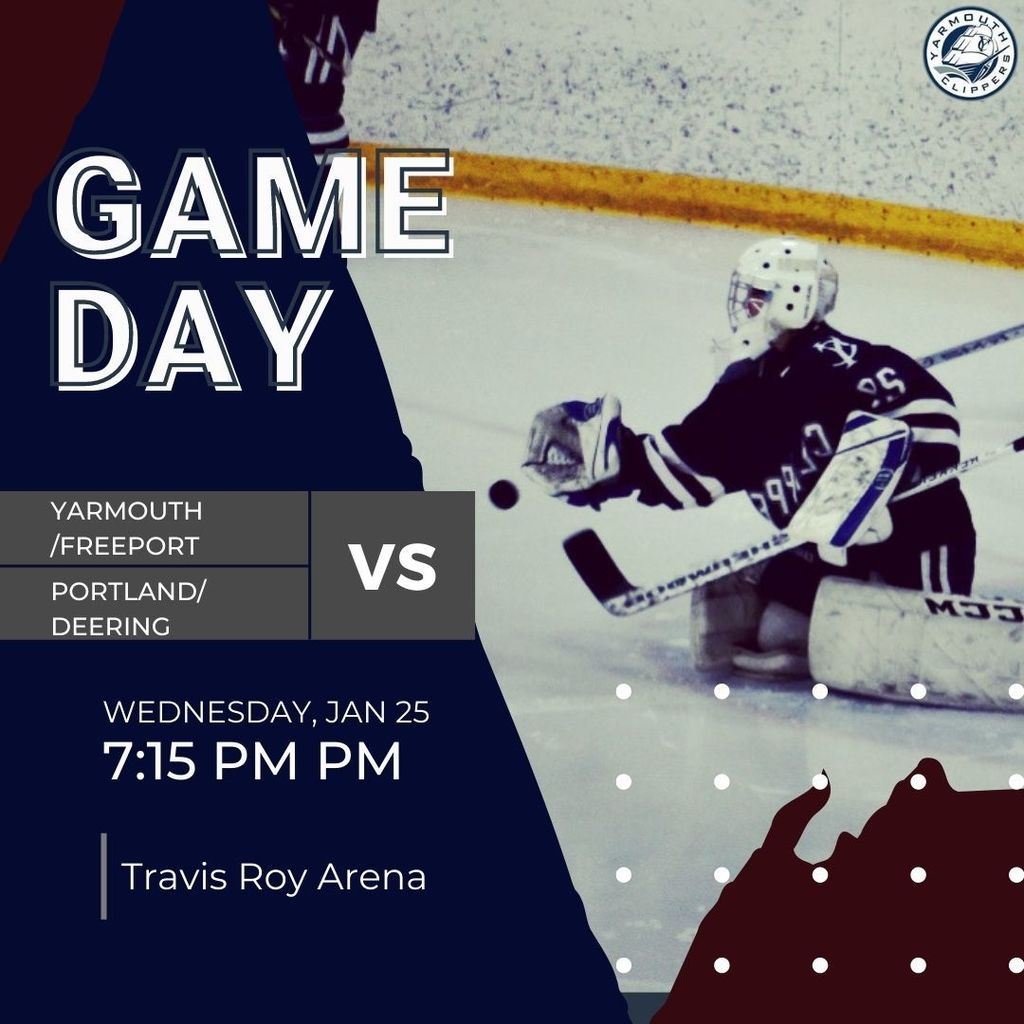 Happy Tuesday! We are back in action after a long snowy weekend. Track heads to USM for a 6:30 meet. Girls basketball hosts Freeport in a Varsity match-up at 6pm while JV hosts Cheverus at 4:30. Go Clippers!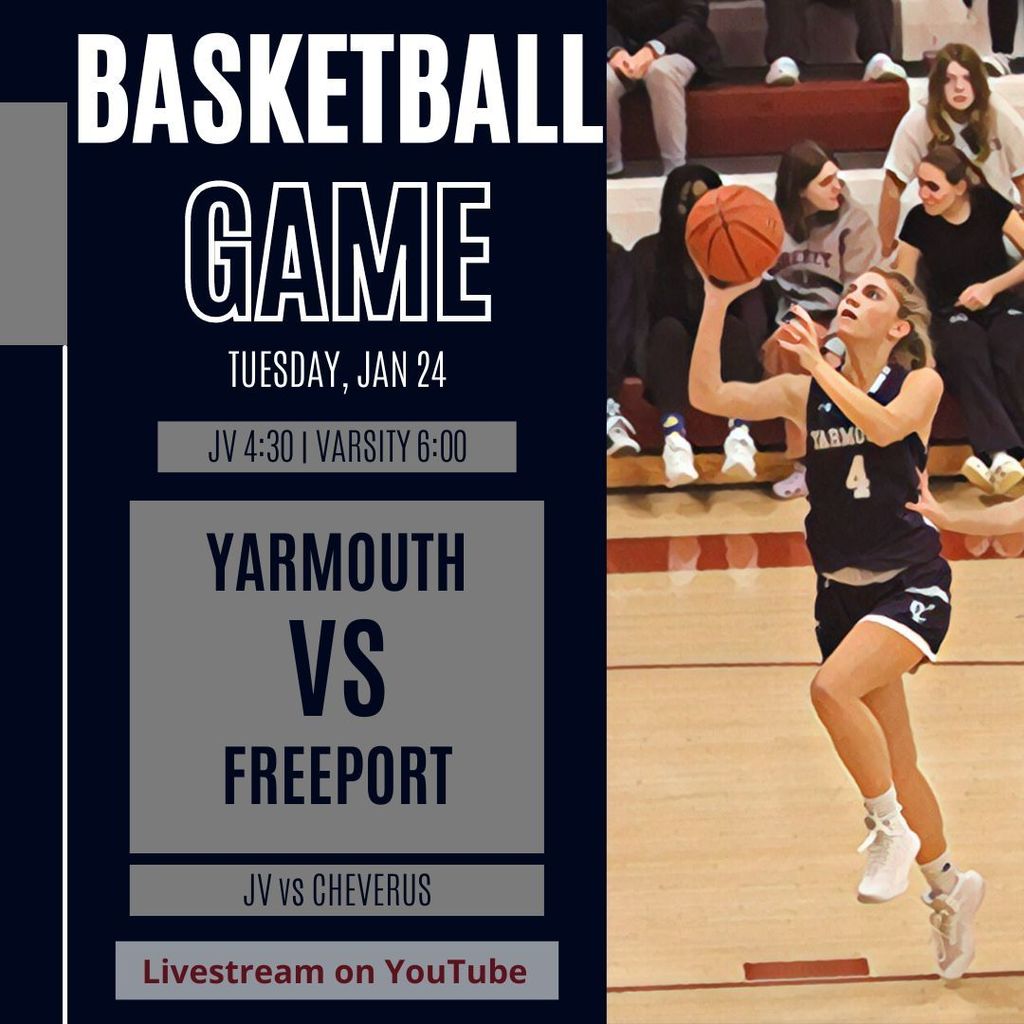 Another great weekend in the pool for the Clippers! at least 14 PR's were set by the Clippers vs. Greely!

It's a meet day! Swimming hosts a Greely in a big match-up at 11:00. We hope to see you there, Go Clippers!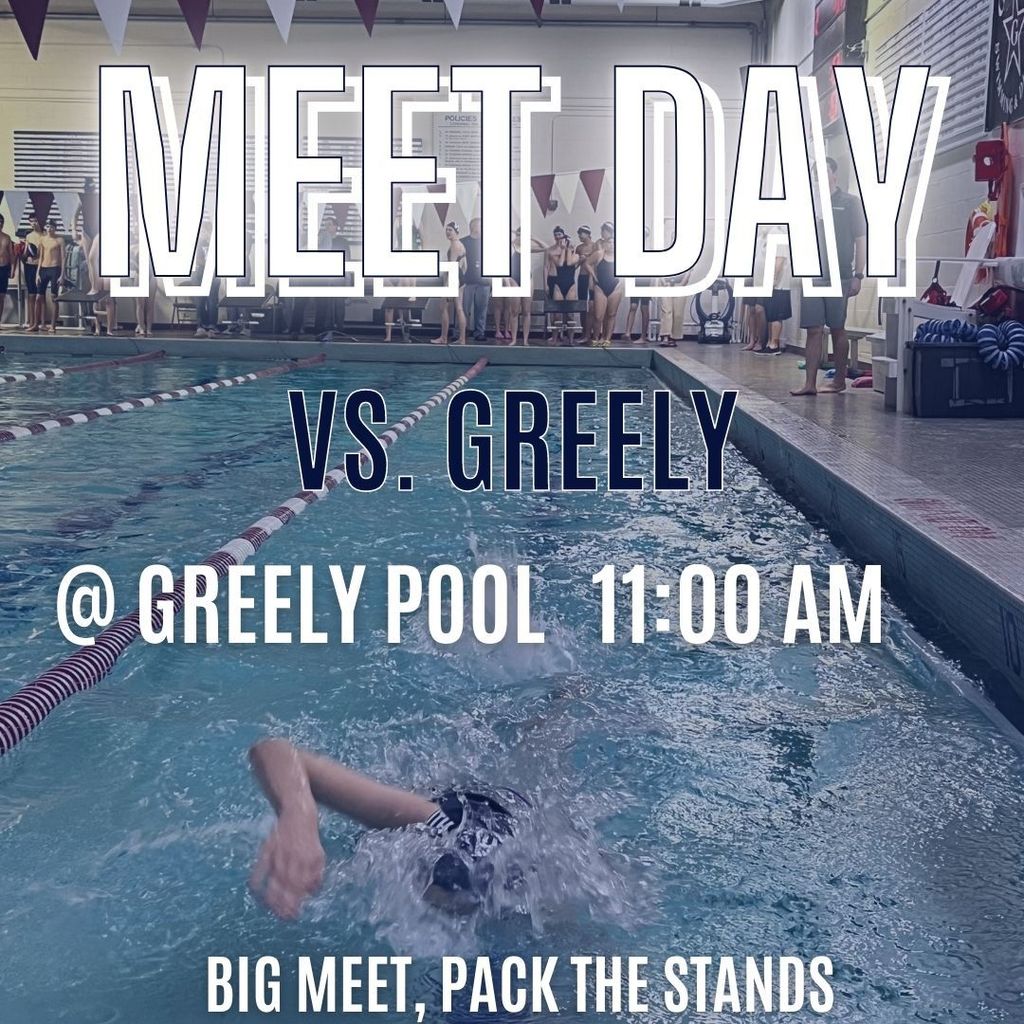 Happy Friday! Indoor Track heads to USM for a 7:00 PM meet. Boy's Basketball hosts Spruce Mountain for JV and Varsity games at 5:00 and 6:30. Go Clippers!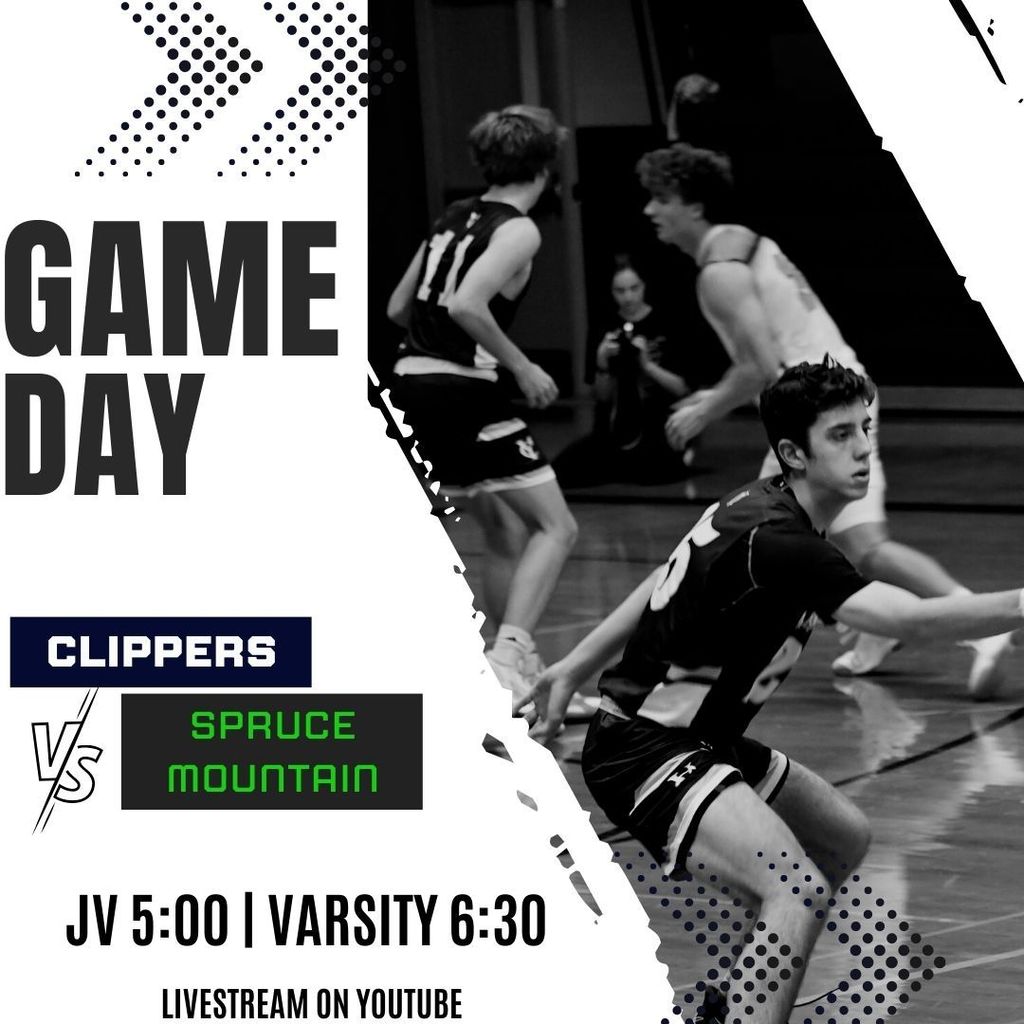 Top 10 GS Alpine Results from 1/18: 1 Brooke Boone 4 Emerson Carr 7 Sara Wentzell 10 Emaline Hill -------- 1 Tyler Moore 3 Oliver Whipple 5 Mathiew Charrette 7 Patrick Lynch Great job!!!

Race day Wednesday! Our skiing teams get to race! Nordic skiing heads up to Starks Hill. Alpine heads up to Shawnee Peak. Good Luck Clippers!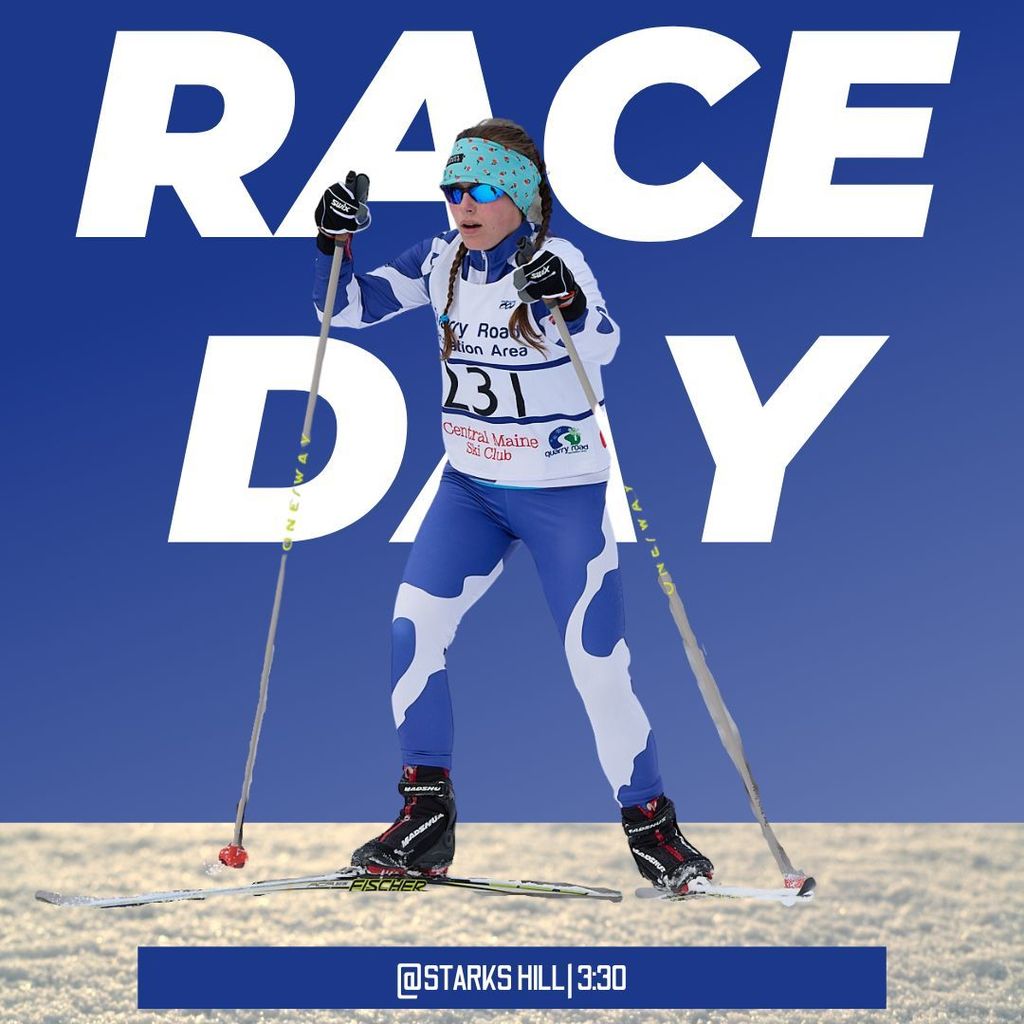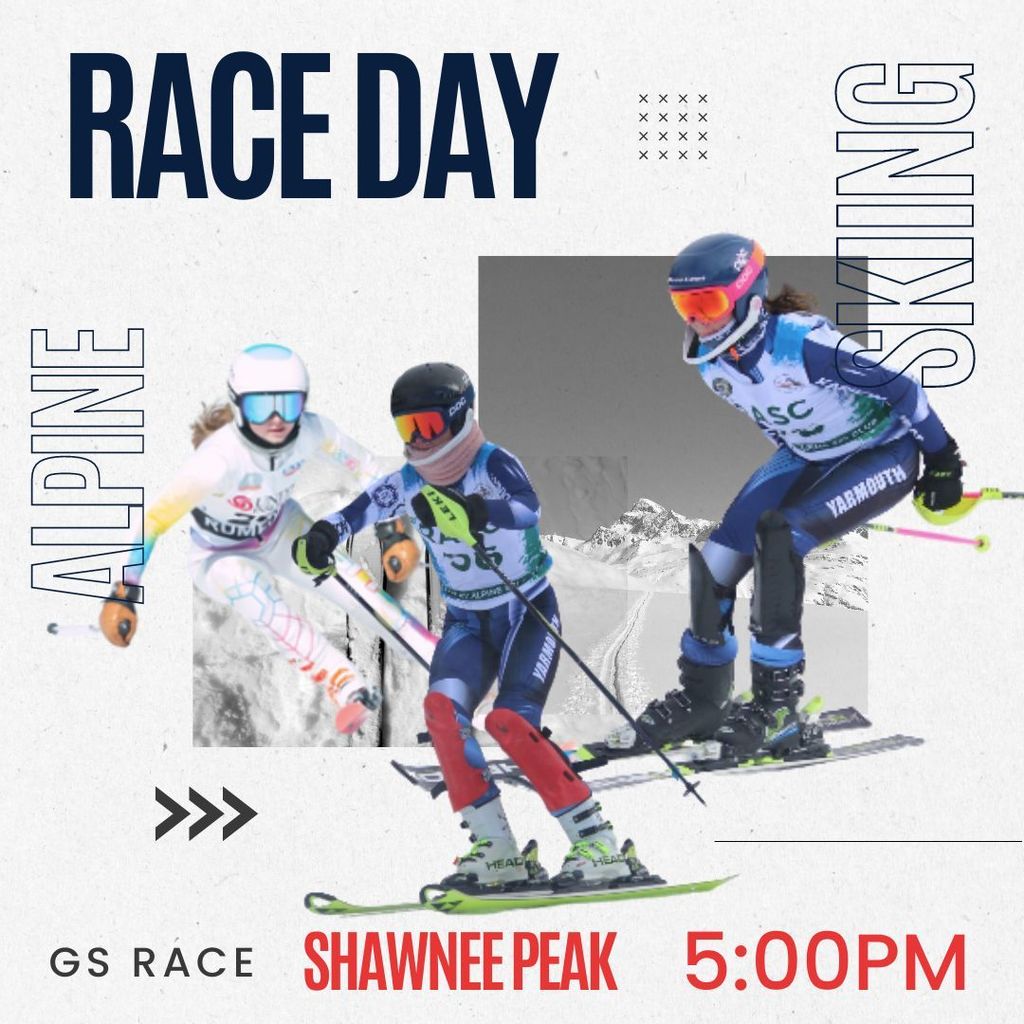 Game day! Boys Basketball hosts the Brunswick Dragons for 3:30/5:00/6:30 games. Go Clippers!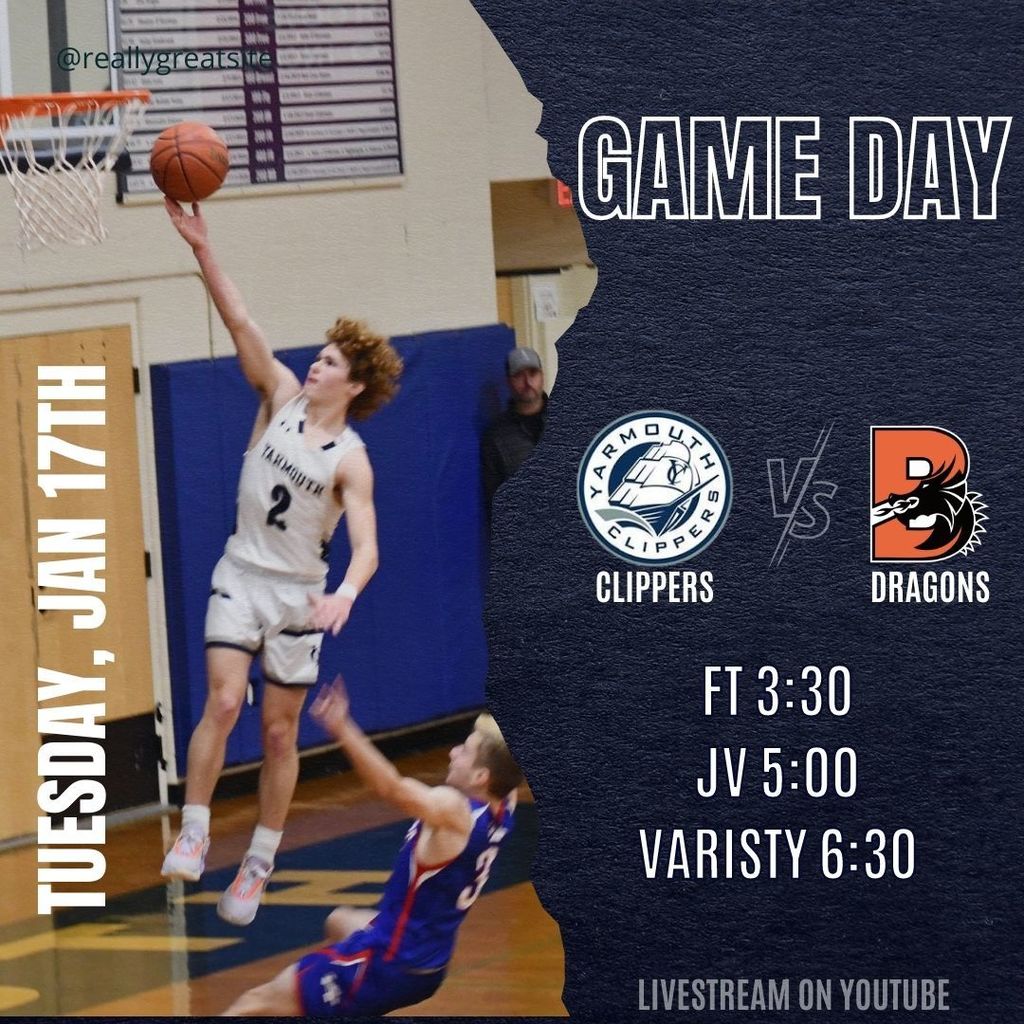 Due to poor driving conditions, the events scheduled for today have been postponed. Stay safe and enjoy the day off!