Please help me congratulate Senior Spencer LaBrecque on committing to the University of New England to play Football!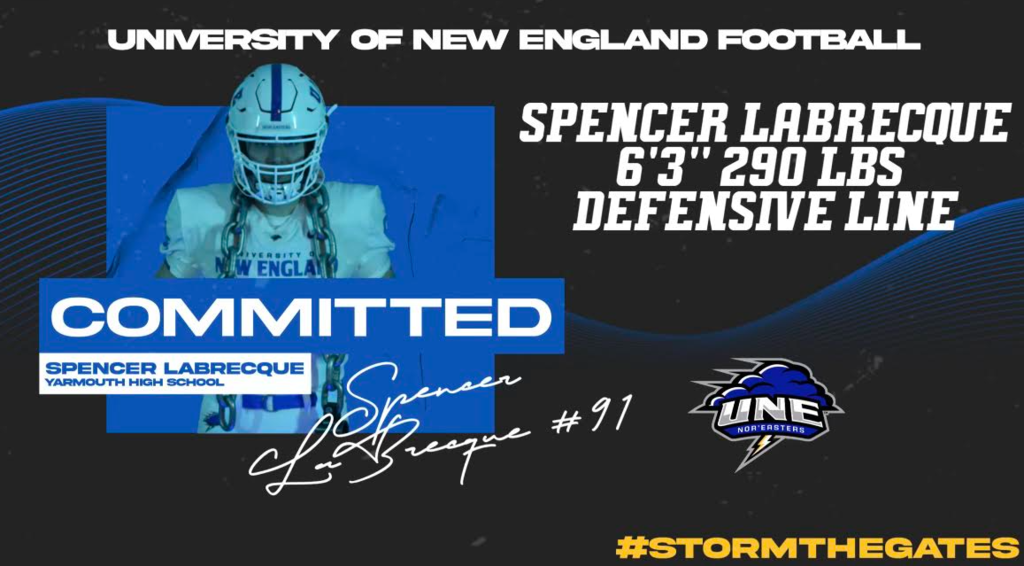 Congratulations to Yarmouth's own Sarah Dressel! The SSC 15-18 Mixed 400 Medley Relay team of Tommy Leggat-Barr, Sarah Dressel, Abby Hollis and Brady Hale set a record time of 4:23:89 on Saturday! Congratulations!!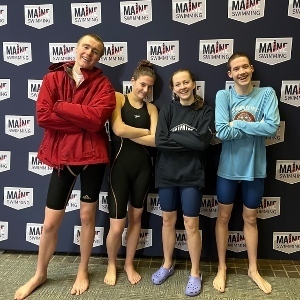 Happy first day of spring! We're kicking it off with pitchers and catchers week starting this afternoon! Go Clippers!


They won! Congratulations!!!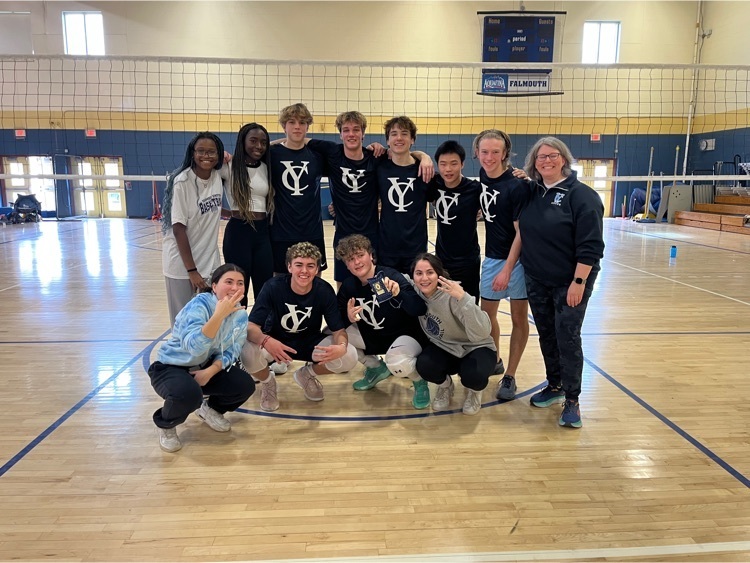 If you're looking for something to do today, go support our Boy's Club Volleyball team! They are playing in a tournament today at Falmouth High School until 3:00pm and fans are highly encouraged! Good luck Clippers!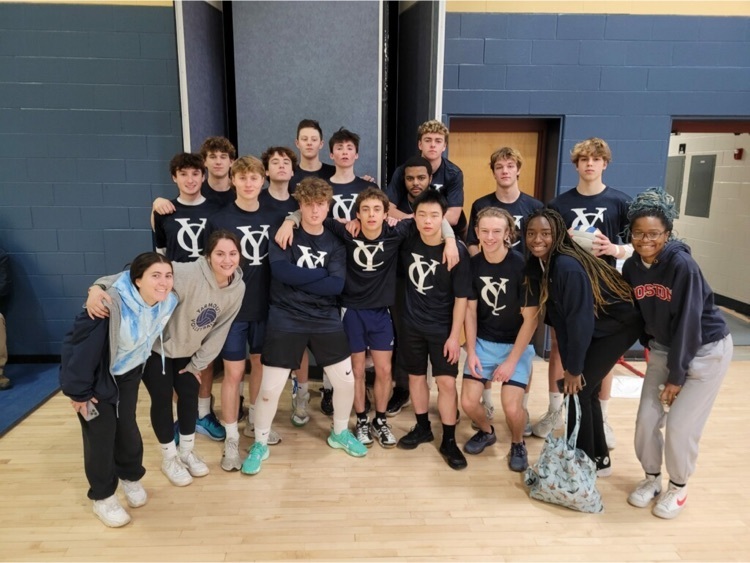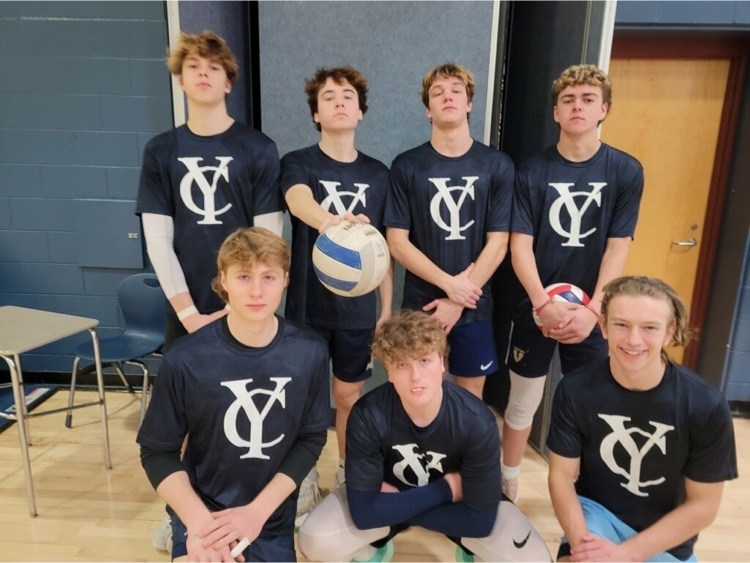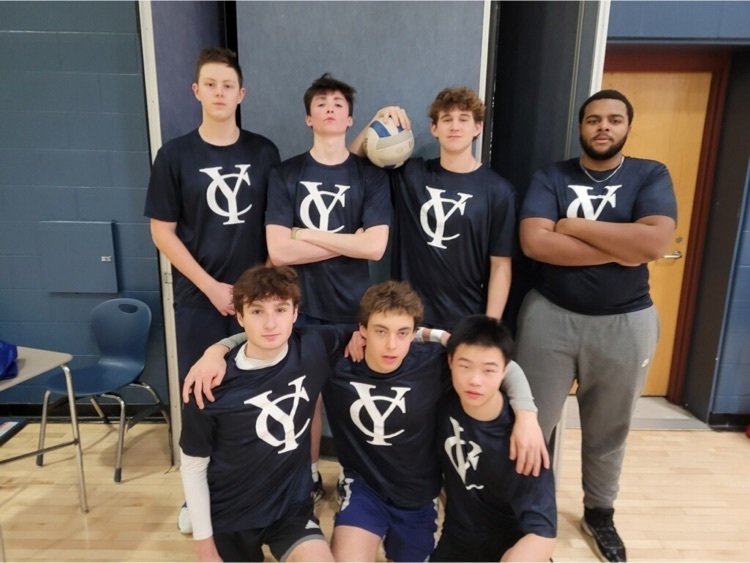 Yarmouth Schools will have a remote school day today – Tuesday, March 14. Teachers will be providing lessons in digital format this morning and our final student day for the year remains Thursday, June 15.


Calling all recent YHS grads! Join us in a discussion panel w/ current seniors. No prep required! Just be willing to share your experience/time. Thursday, March 23rd from 1:00-2:30 Contact:
brittany_brockelbank@yarmouthschools.org
@msbrockelbank

Congratulations to the YHS Girls Soccer Team for being recognized by the United Soccer Coaches with a 2022 Team Ethics & Sportsmanship Award!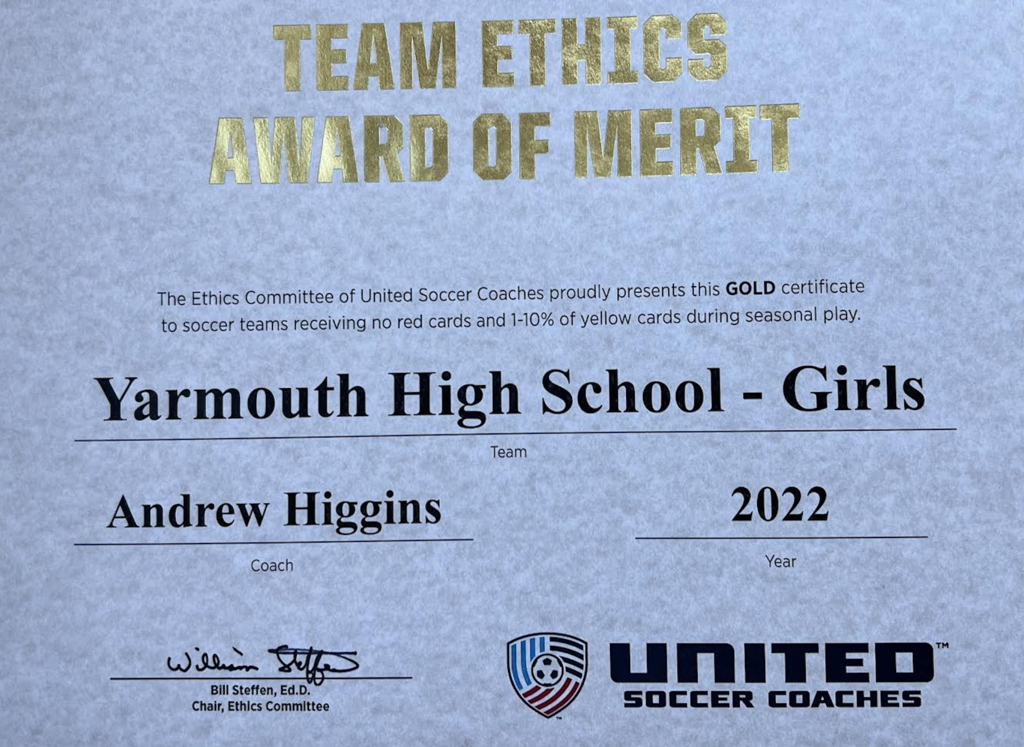 IT'S GAME DAY! Cheverus/Yarmouth Boy's Ice Hockey takes on Cape Elizabeth at 5:10 at William B. Troubh Arena in a Semifinal Playoff Contest! Winners advance to regional finals. Good Luck!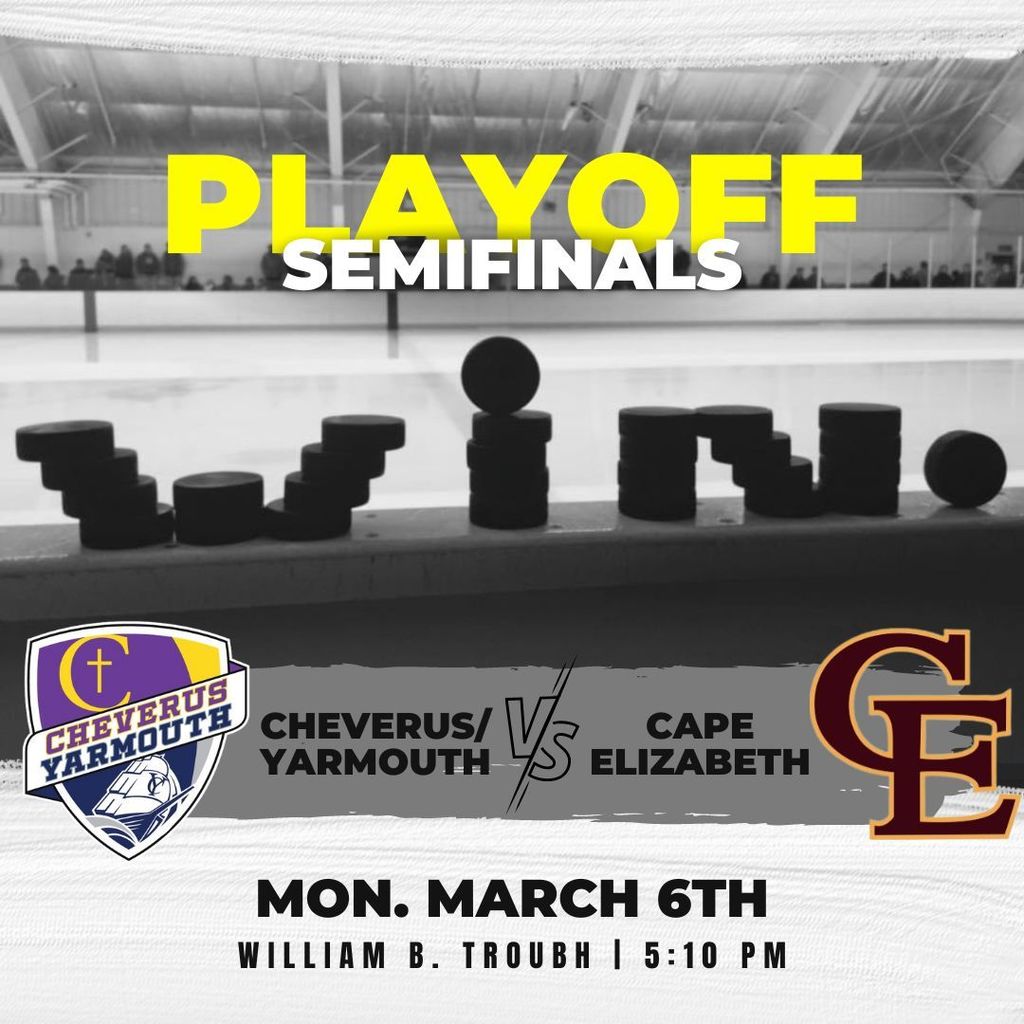 IT'S PLAYOFF TIME FOR BOY'S ICE HOCKEY. They face Gorham at 6:00 pm at William B. Troubh. Let's go, Clippers!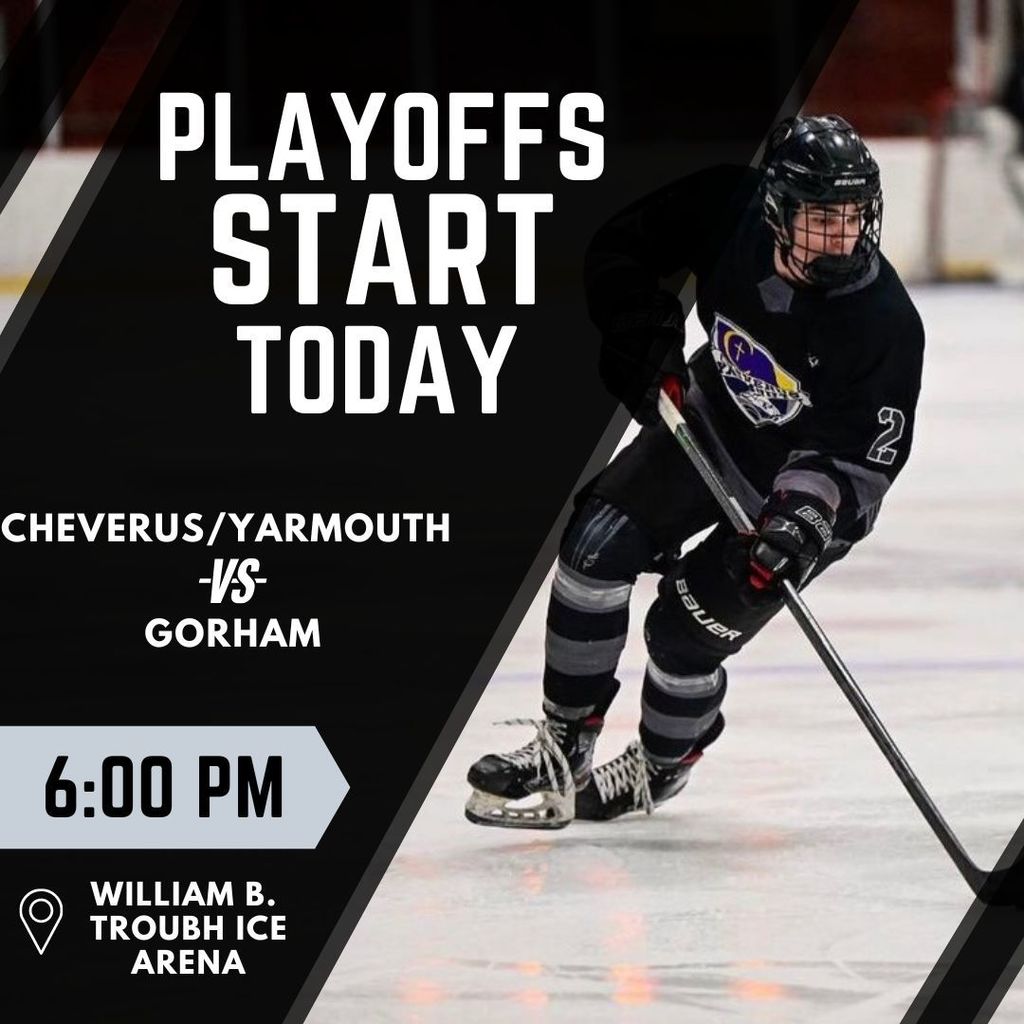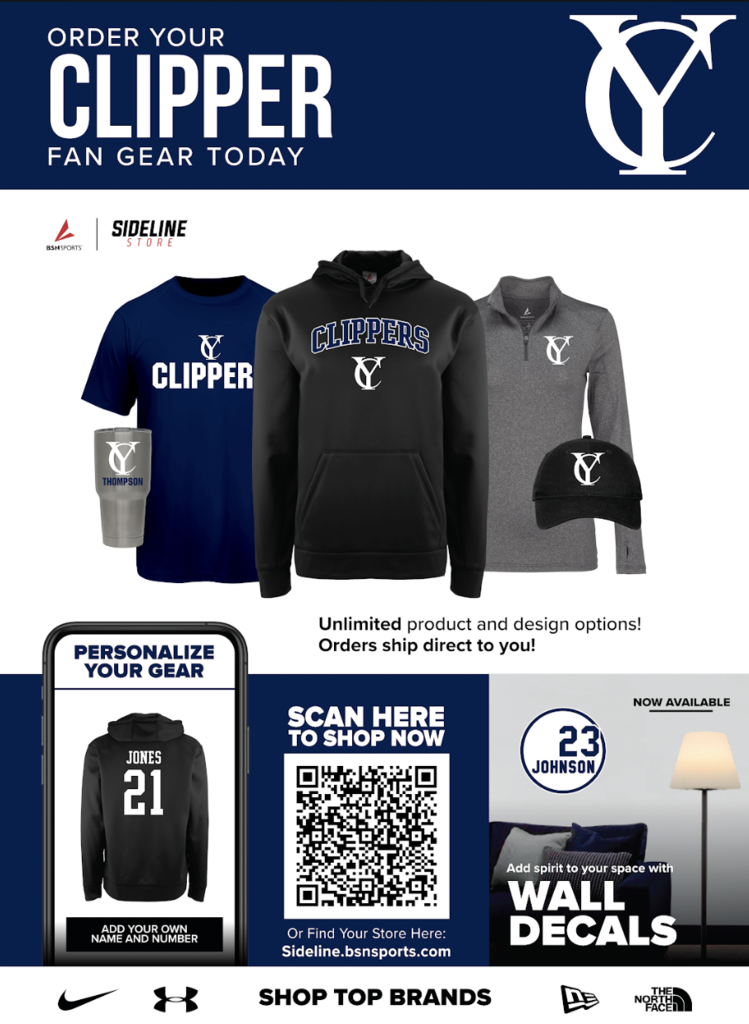 Due to the forecast of a day-long snowstorm, Yarmouth Schools will have a Remote Learning Day on Tuesday, February 28. Students should follow the schedules provided by teachers for today's lessons.


HUGE GAME DAY! Boys Basketball takes on the #1 ranked Oceanside Mariners in the Class B South REGIONAL FINAL at 3:45 PM at the Portland Expo! Come out to support your Clippers! If you can't make it to the game, live streaming is available through WHOU.live. Good Luck Clippers!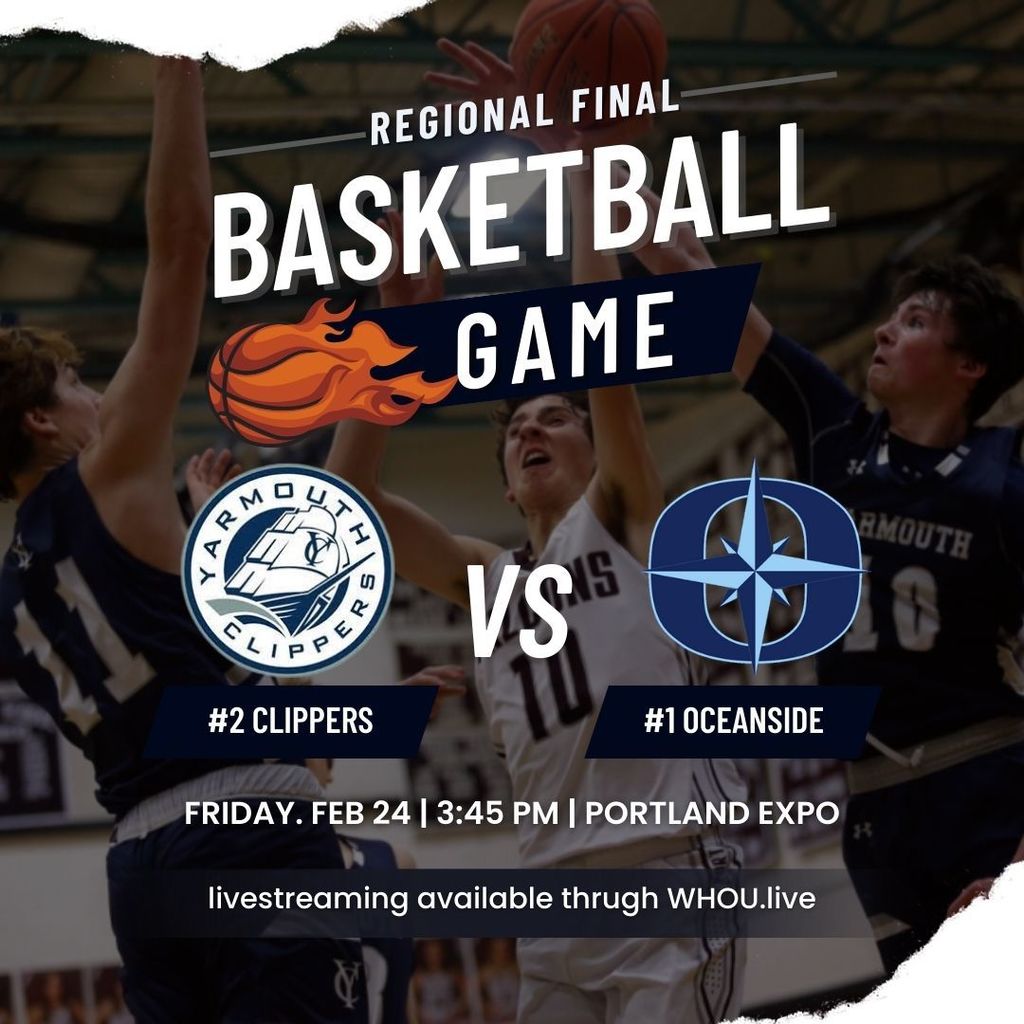 Congratulations to our Girls and Boys Swim Teams snagging 7th and 8th respectively in the state finals AND each team earned the distinguished honor of the Class B South Sportsmanship Award!! 👏🏼

GAME DAY! Good luck to the boy's swimming team as they compete at states at Colby College. Boy's Basketball takes on the #6 ranked Lincoln Academy Eagles in a Regional Semifinal game at 6:00 pm at the Portland Expo. GO CLIPPERS!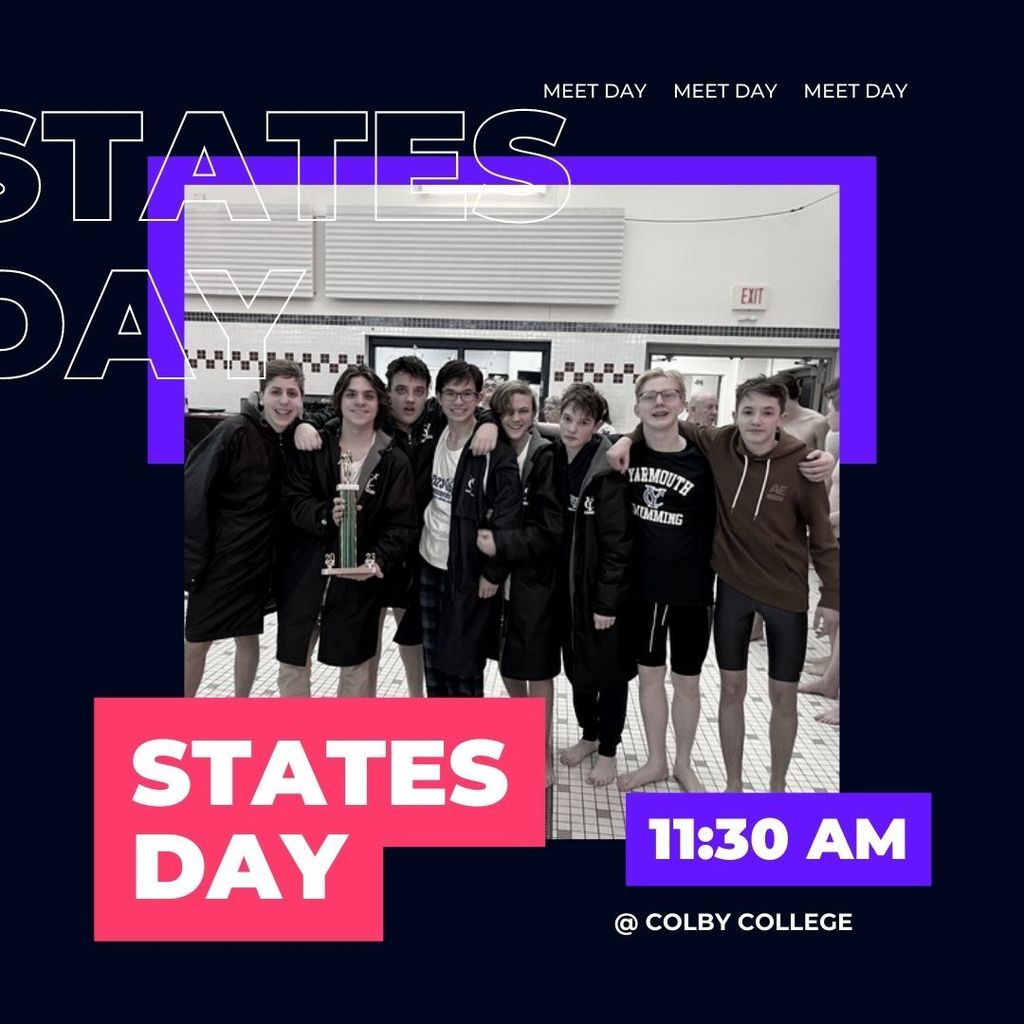 BIG GAME DAY! Girl's Basketball takes on Oceanside in a Quarterfinal game at the Expo at 1:30. Girl's Ice Hockey takes on Cheverus at 3:00 pm in the STATE CHAMPIONSHIP. Boys Ice Hockey hosts York for their Senior Night at 7:40 pm at Travis Roy Arena. GO CLIPPERS